Great Value Deals

New offers sourced daily

Extensive Choice

175 Airlines // 300k Hotels

Loved by Our Customers

4/5 Scores on Trustpilot

Book with Confidence

Holidays ATOL Protected

Spread the Cost

Call our team to learn more
Luxembourg Holidays
Luxembourg, smaller than most are aware yet impressively packed with unique offerings. A gem in the heart of Western Europe, it boasts a rich blend of French, German and Belgic influences and is as famed for its upscale city life as it is for its verdant countryside. This landlocked nation is filled to the brim with medieval castles, tranquil rural scenes, exquisite cuisine, and sparkling cultural cities that seem to pull history right into the present.
Be it the sophistication of Luxemburg City or the enchanting rural serenity of Ardennes, whether you're embarking on an all-inclusive romantic city trip, a wholesome family-friendly holiday, or a packed adventure trip with your friends, Luxembourg caters to every type of traveller. Budgets big and small can expect to relish the captivating natural beauty, rich heritage, and world-class cultural attractions in Luxembourg.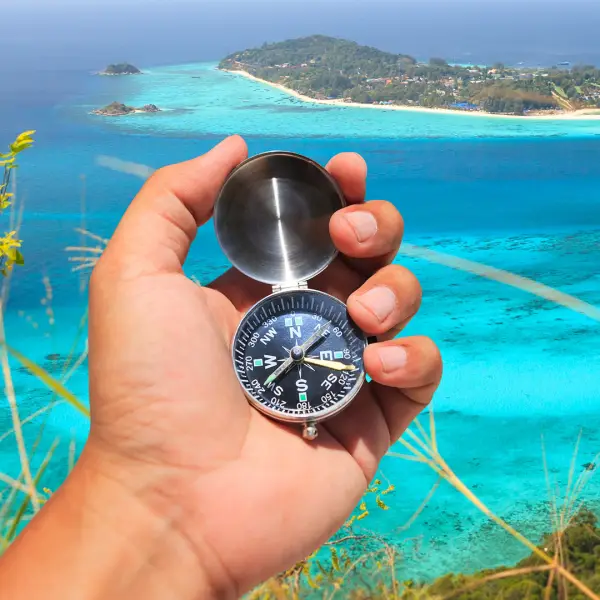 Luxembourg City
The UNESCO-listed capital city is at the heart of the country's charm. With history dating back to the Roman Era, Luxembourg City enthralls its visitors with its fairy-tale-like old town, beautiful scenery and top-notch dining experiences.
Ardennes
Varied landscapes with thick forests, rolling valleys, winding rivers and high mountain ranges make Ardennes a stunning retreat for nature lovers. It's also rich in military history, making it perfect for historical aficionados.
Mullerthal
Dubbed "Little Switzerland", Mullerthal's mesmerizing trails, high ridges, dramatic cliff-top vantage points, and attractive villages make it a must-visit destination for hiking enthusiasts and families.
Moselle Valley
Famed for its fine dry wines and laid-back lifestyle, Moselle Valley's vineyard-clad landscapes and wine tasting tours offer an experience flavoured by the region's exceptional hospitality.
Vianden
Crisscrossed with scenic walking paths and overlooked by one of Europe's stunning medieval castles, Vianden is an absolute treat for those seeking serene natural beauty intertwined with medieval charm.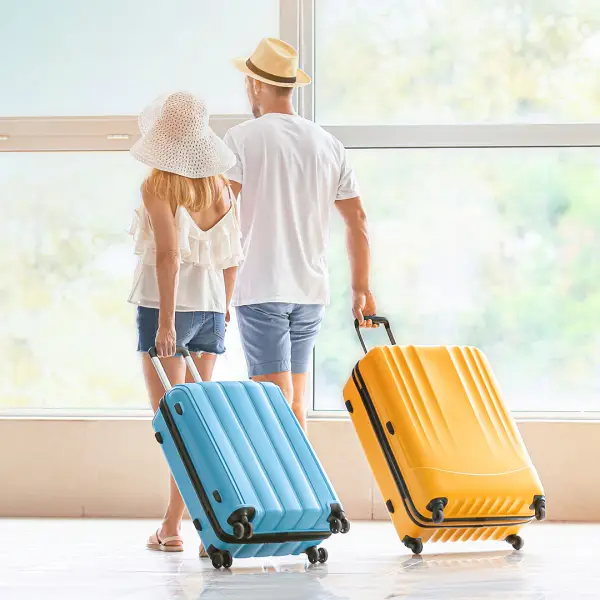 Family holiday
Luxembourg City, with its variety of museums, parks and child-friendly attractions, promises an educational and enjoyable retreat for families. As an alternative, the charming rural town of Echternach makes a great base for families keen to explore the outdoor wonders of Mullerthal.
Couples holiday
Raw and untouched, the landscapes of the Moselle Valley create an ambience of romance. Wine-loving couples may also fall for the region's wineries and vineyards. Luxemburg City, with its delightful blend of history, elegance and fine dining, presents another enticing option for couples.
Holiday with friends
For avid walkers and adventure-seekers, Mullerthal is a grand choice. Your group can enjoy its stunning trails, conquer peaks and discover charming hamlets. And to satisfy the urbanites in your group, Luxembourg City buzzes with vibrant clubs, bars and offers a lively nightlife.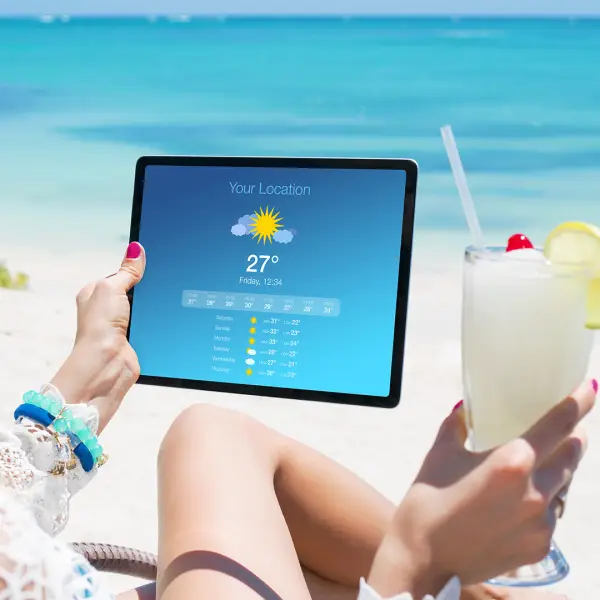 Luxembourg can be enjoyed in all seasons. However, the weather is most agreeable from late spring through to early autumn (May to September). This period, with its mild temperatures and abundance of sunshine, is perfect to explore the cities, castles and countryside, or to indulge in the many outdoor activities Luxembourg offers.
Winter in Luxembourg transforms the country into a magical snowy retreat. If you're not opposed to the cooler temperatures, you can experience the festive Christmas markets, warm drinks, stunning snow-covered landscapes, and winter sports in the Upper-Sûre Nature Park.
More Destinations
Travel more with LycaFly

Learn More