Great Value Deals

New offers sourced daily

Extensive Choice

175 Airlines // 300k Hotels

Loved by Our Customers

4/5 Scores on Trustpilot

Book with Confidence

Holidays ATOL Protected

Spread the Cost

Call our team to learn more
Macedonia Holidays
Immerse yourself in the rich history and diverse landscapes of Macedonia, an unassuming gem in the heart of the Balkans. With charming cobblestone streets echoing tales of ancient times, picturesque lakes bordered by quaint villages and snow-capped mountains as far as the eye can see, Macedonia is an ideal destination for a captivating holiday experience. Whether it's a romantic escapade, an adventurous family vacation, or simply relaxing with friends amidst nature's bounty, Macedonia caters to every heart's desire. With traces of Byzantine art, Illyrian heritage, and an invigorating blend of Mediterranean and Middle Eastern flavours in cuisine, Macedonia offers an alluring invitation to travellers of varied interests and budgets. Welcome, and let's embark on a journey through this enticing land.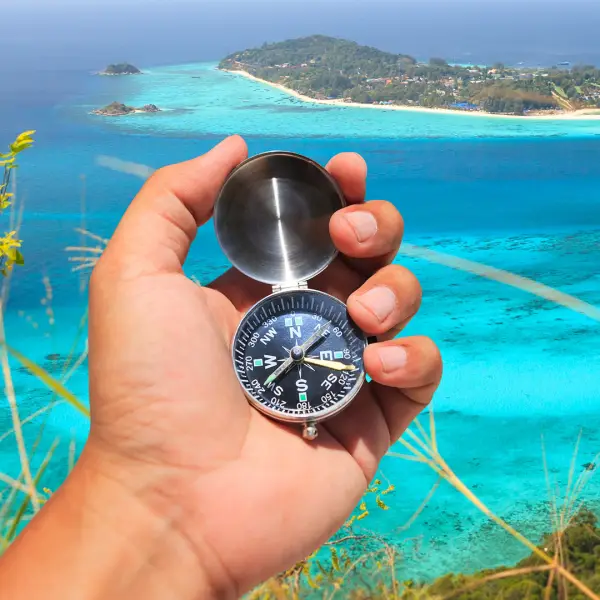 Skopje
From the historic Ottoman bazaar styled streets of Old Skopje to the modern supersized statues in New Skopje, the capital offers a contrast of cultures, making this metropolis an irresistible city break destination.
Ohrid
A UNESCO World Heritage site, Ohrid is often dubbed the 'Jerusalem of the Balkans' for its extraordinary number of churches. Alongside its magnificent lake, this city of charm oozes tranquillity and spiritual calm.
Bitola
With its pulsating café culture, impressive architecture and the ancient city of Heraclea Lyncestis at its doorstep, Bitola is a perfect blend of both modern and vintage attractions.
Mavrovo National Park
With its verdant landscapes, stunning lake, and the winter ski resort, Mavrovo caters to the adventurous spirit and is especially favoured by nature lovers and adrenaline junkies.
Struga
Situated on the shores of Lake Ohrid, Struga is renowned as a poetry hub and is also popular for its river's annual abundance of eels. A visit here offers a fascinating blend of natural beauty and cultural richness.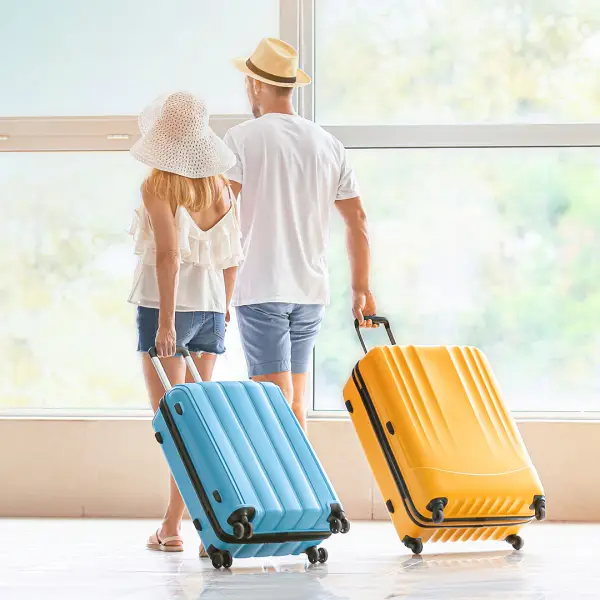 For a family holiday
Choose Lake Ohrid as your base with its beaches, water sports, and an array of historical sites to keep the whole clan engrossed. Alternatively, head to Bitola, the city that offers a vibrant culture, vibrant streets and nearby ancient ruins to explore.
For a couples holiday
Nestled away from the city's bustle, couples might prefer the tranquil serenity that the mountain town of Krushevo offers. Further, the lakeside charm of Struga also presents a perfect setting for those romantic walks and idyllic sunsets.
For a holiday with friends
The thrill-seekers and adventure junkies should head to Mavrovo National Park or the city of Tetovo, with its attractive ski resort and vibrant nightlife. For friends seeking culture and history, a visit to the capital city of Skopje will certainly not disappoint.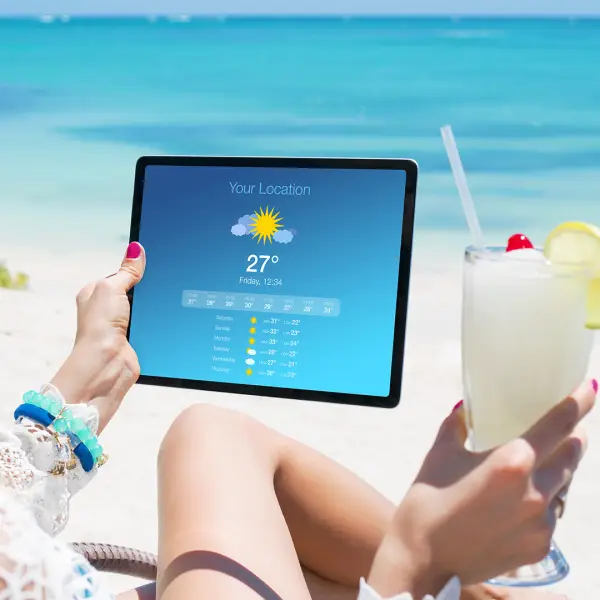 Bear in mind that the best time to visit Macedonia largely depends on your desired holiday experience. Spring and autumn bring pleasant temperatures, making it ideal for city exploration and countryside hikes. Between May and September, the country awakens in full vibrant bloom, with beaches at Lake Ohrid perfect for a dip and city life bustling with numerous festivals. If you fancy a Macedonian winter, the ski resorts in Mavrovo and Popova Sapka get plenty of snow from December through to March. Regardless of the season, Macedonia's welcoming charm remains a constant.
More Destinations
Travel more with LycaFly
Learn More