Great Value Deals

New offers sourced daily

Extensive Choice

175 Airlines // 300k Hotels

Loved by Our Customers

4/5 Scores on Trustpilot

Book with Confidence

Holidays ATOL Protected

Spread the Cost

Call our team to learn more
Malawi Holidays
Brimming with natural wonder, dotted with fascinating wildlife, and aglow with the warmth of the ever-smiling locals, the African nation of Malawi offers an idyllic holiday experience for the adventurous traveller. Whether you're seeking a romantic escape that's off the beaten track, a family-friendly adventure full of education and excitement, or a unique getaway with friends, Malawi promises a medley of exceptional experiences. From the shimmering waters of Lake Malawi and its wealth of aquatic diversity to the dramatic peaks of Mount Mulanje and the dwellings of exotic wildlife in national parks, Malawi addresses varying travel styles and budgets. An alluring mix of beach relaxation, hiking adventures, and intriguing cultural encounters waits in this southeastern African gem.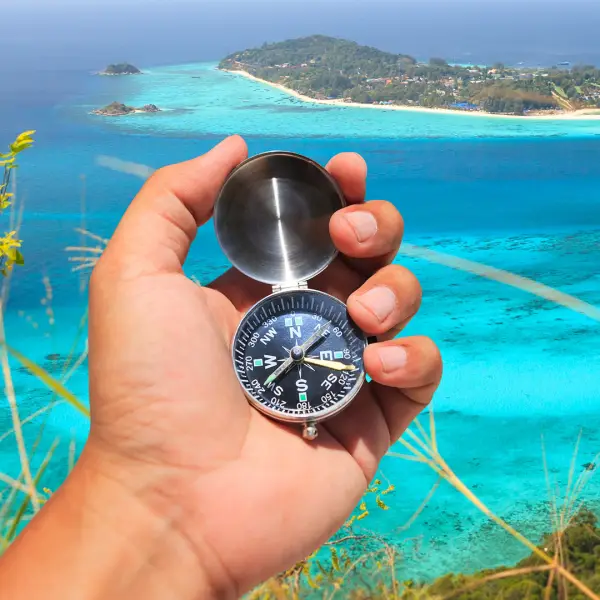 Lake Malawi
The glittering jewel in Malawi's crown, Lake Malawi is a tropical paradise that enthrals with its azure waters, vibrant aquatic life, and glorious sandy beaches. Scuba diving, sailing, and kayaking are among the lake's abundant activities.
Lilongwe
The diverse capital of Malawi, Lilongwe, seamlessly blends modernity with traditional African charisma. Uncover city landmarks, indulge in local cuisine at bustling markets, or encounter Malawi's wildlife at Lilongwe Wildlife Centre.
Mulanje Mountain
Towering majestically over the landscape, Mount Mulanje is beloved by climbing enthusiasts and sightseers alike. The mountain's forest reserve, home to an array of fauna and flora, is an exciting place for walking and hiking.
Blantyre
Named after the Scottish birthplace of explorer David Livingstone, Blantyre is an attractive city steeped in history and culture. Its colonial architecture, old churches, and fascinating museums offer an insightful peek into Malawi's past.
Zomba Plateau
Once the capital during colonial times, Zomba charms with its colonial-era architecture and cooler climes. The Zomba Plateau, with stunning views, cascading waterfalls, and walking trails, is an absolute must-visit.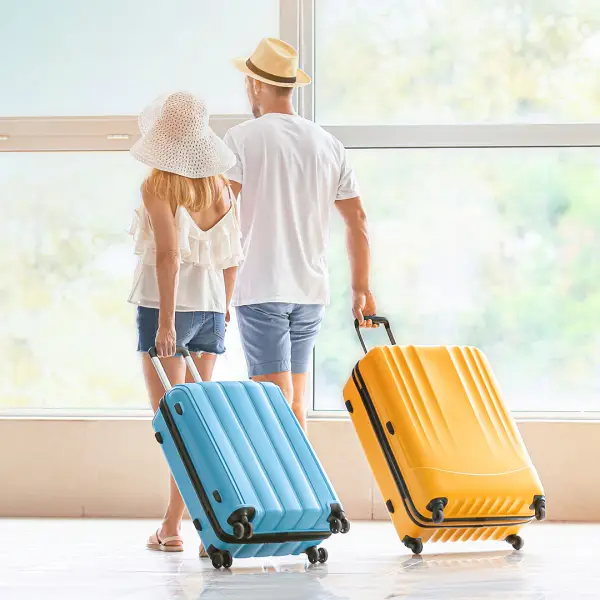 For a Family Holiday:
For a thrilling yet educative family holiday, consider a stay in Lilongwe. The city boasts child-friendly attractions such as the Lilongwe Wildlife Centre. Lakeside resorts, such as Sunbird Livingstonia Beach on Lake Malawi, offer relaxed family-friendly settings with numerous activities.
For a Romantic Holiday:
For lovebirds seeking a romantic getaway, the exclusive lodges around Lake Malawi, like Pumulani, with idyllic lake views and intimate dining experiences, are an excellent choice. Alternatively, for wild romance, choose a safari lodge in Liwonde National Park to watch wildlife under starry skies.
For a Holiday with Friends:
For holidays with your squad, Zomba Plateau is a fantastic choice with its adventurous hiking trails and scenic spots for picnics. Adventure-loving groups may also enjoy lodgings around Mulanje Mountain or even boat-based holidays on Lake Malawi, promising bonding time and shared thrills.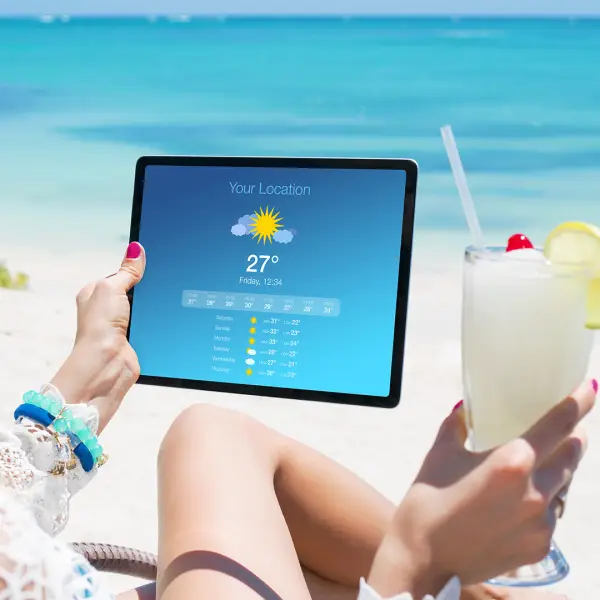 Malawi's climate is relatively temperate and mild, making it a year-round destination. However, the most popular time to visit is during the dry season from May to October, when national parks are teeming with wildlife, Lake Malawi's waters are enticingly clear, and landscapes are lush from the rains. The temperatures are pleasant, and there's less chance of malaria. July to October is peak safari season when animals gather around shrinking waterholes, lending themselves to thrilling wildlife encounters. However, if you're seeking thinner crowds and lower prices, the shoulder season (November and April) offers some glorious days with the occasional rains lending a polished gleam to the verdant landscapes.
More Destinations
Travel more with LycaFly

Learn More