Great Value Deals

New offers sourced daily

Extensive Choice

175 Airlines // 300k Hotels

Loved by Our Customers

4/5 Scores on Trustpilot

Book with Confidence

Holidays ATOL Protected

Spread the Cost

Call our team to learn more
Mali Holidays
Fabled Mali, a land of breathtaking natural diversity and rich historical heritage, is a spellbinding holiday destination that appeals to a variety of voyagers. Whether you're a couple embarking on a romantic retreat, a family in search of an adventurous outing or a group of friends seeking cultural enlightenment, Mali promises an unparalleled travel experience. From the bustling markets of Bamako, its vibrant capital city, to the mystical Saharan dunes of Timbuktu, this West African gem offers an array of captivating holiday opportunities to suit every budget. Experience the enchantment of ancient cultures, marvel at the architectural wonders and immerse yourself in the rhythm of local life. The intriguing journey through Mali is undeniably an unforgettable one.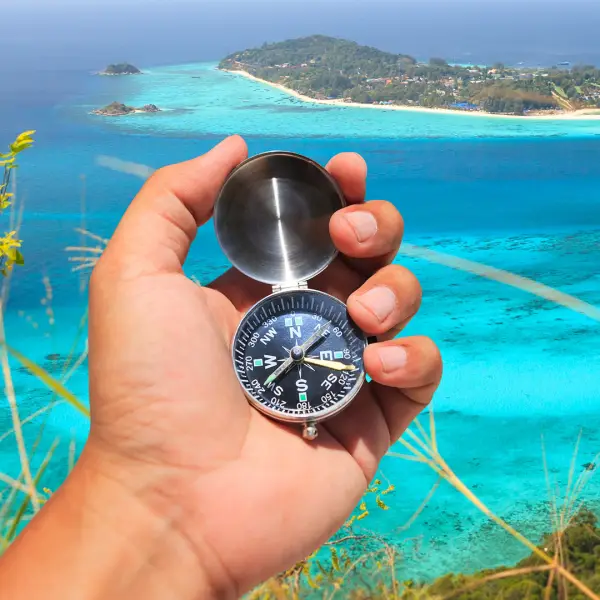 Bamako
Mali's capital, Bamako, is a city bursting at the seams. Expect a vibrant mix of culture, bustling markets such as the sprawling Grand Marché and the popular craft market at Centre Commercial. Museums, like the National Museum, and an effervescent music scene makes this city a must-visit.
Timbuktu
Known as "The Gateway to the Sahara", Timbuktu offers a journey back in time. Steeped in history, coupled with vast desert landscapes and ancient Islamic scholarship, it's an oasis for the history lovers.
Djenne
Recognised as a UNESCO World Heritage Site, Djenne is most famous for its Great Mosque, the largest mud structure in the world. The weekly market held in Djenne is a significant hub of local trade and provides a feast for the senses.
Bandiagara Escarpment
Lovers of the great outdoors and ancient cultures will rejoice at the sight of Bandiagara Escarpment, a UNESCO World Heritage site. The Dogon Villages nestled amongst these rocky outcrops offer insights into a culture that has changed little over centuries.
Mopti
Perfectly positioned on the confluence of the Niger and Bani rivers, Mopti is charming and vibrant. Known as "Venice of Mali", it offers visitors dazzling waterways, bustling markets, and fervent local life.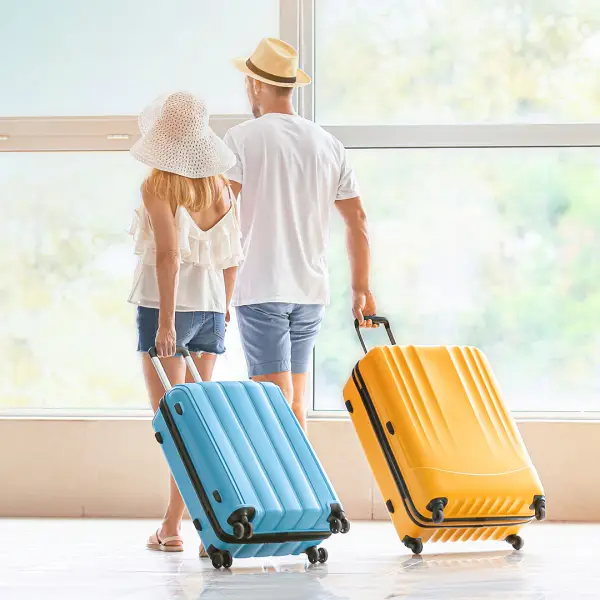 For a family holiday:
Consider hotels in Bamako, Mali's capital. The Animation Palace has a children's playground and a pleasant garden, while Hotel Columbus boasts a swimming pool for the entire family to enjoy.
For a couples holiday:
For those seeking a quiet romantic retreat, Timbuktu or one of the private villas along the banks of the Niger River make for delightful stays. Encapsulated by the beautiful Saharan sand dunes, the mystique of these locales provide a unique backdrop for love to bloom.
For a holiday with friends:
If you're planning a trip with a group of friends, the vivacious city life of Bamako is an excellent option with diverse dining and music scenes. Hotels such as Radisson Blu and Sheraton, offer world-class services and could be perfect for larger groups.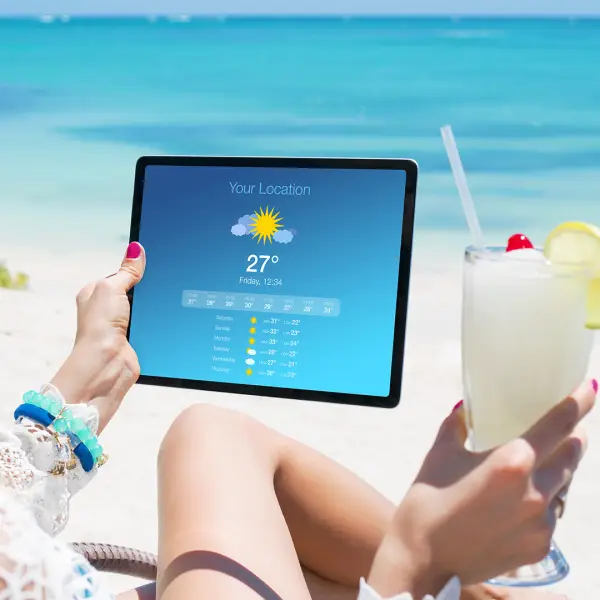 The best time to visit Mali is during the cooler dry season between November and February. This period sees pleasant daytime temperatures, making it ideal for exploring the desert city of Timbuktu or taking a river boat down the Niger. Summers (June to August) tend to be intensely hot and are best avoided. However, for the budget-conscious, you'll find better travel deals during this time, albeit with the heat and the occasional sand storm. Always consider local festivals, such as 'Festival in the Desert' or the 'Festival on the Niger', when planning your visit, as they offer unique insights into Malian culture.
More Destinations
Travel more with LycaFly

Learn More