Great Value Deals

New offers sourced daily

Extensive Choice

175 Airlines // 300k Hotels

Loved by Our Customers

4/5 Scores on Trustpilot

Book with Confidence

Holidays ATOL Protected

Spread the Cost

Call our team to learn more
Marshall Islands Holidays
Welcoming the dawn of each day in the Pacific Ocean, the Marshall Islands offers an enchanting, tropical paradise that is sure to enthrall couples, families, and groups of friends seeking the ultimate beach holiday. As a hideaway of untouched beauty, this fascinating chain of volcanic islands and atolls ensures a holiday experience of a lifetime, brimming with aquatic allure. Whether you're hankering for an all-inclusive resort experience, an adventurous dive into history teeming beneath crystal-clear seas, or the freedom to explore off-the-beaten-path local cultures, the Marshall Islands caters to all budgets and holiday preferences, gifting a myriad of things to see and do.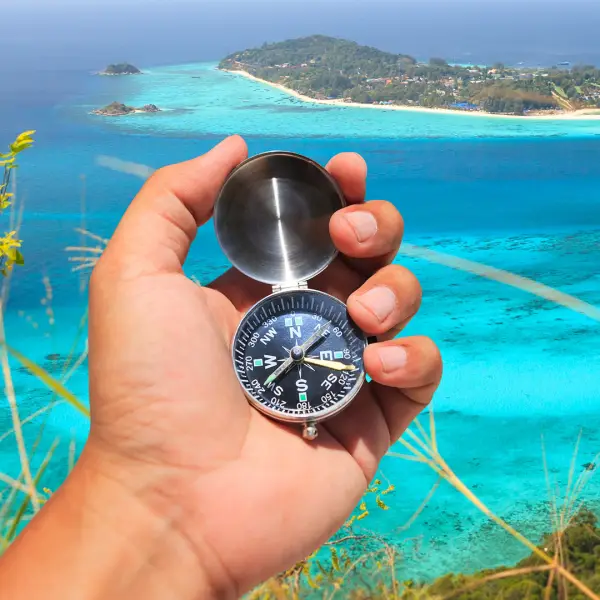 Majuro
The heart of the Marshall Islands, Majuro atoll, is substantially urbanised and serves as the country's capital and largest city. This bustling area boasts an abundance of shops, restaurants and markets as well as pristine beaches.
Arno
Just a short boat ride from Majuro, Arno Atoll offers a quieter atmosphere with remote sandy beaches. Time here eases by with the gentle rhythm of local life — fishing, breadfruit harvesting and even pandanus (a local plant) weaving.
Bikini Atoll
Bikini Atoll, an UNESCO World Heritage site, will captivate history buffs and dare-devil divers with its sunken World War II military vessels, a captivating testament to its history as a nuclear testing site.
Kwajalein
The largest coral atoll in the world, Kwajalein, is home to a strong military presence but also plays host to beautiful beaches, some open to visitors during designated times.
Kili Island
Though geographically separate from the other atolls, Kili Island has a special place in the heart of the Marshallese. Settlers from the displaced Bikini Atoll have built a vibrant community here, offering a unique cultural experience for those interested in the local way of life.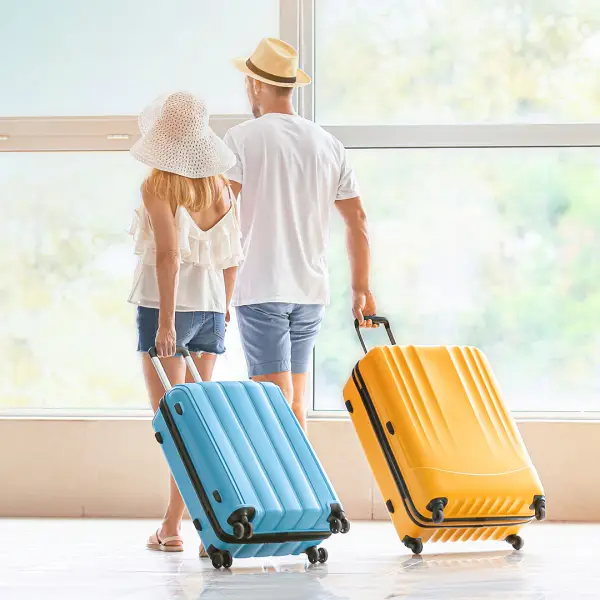 For a Family Holiday:
In Majuro, the Robert Reimers Hotel offers family-friendly accommodations with a touch of luxury. Its proximity to local shops and restaurants makes it a convenient hub, and the on-site Pearl Restaurant is a popular local spot.
For a Couples Holiday:
Kwajalein is a choice for couples that fancy a mix of relaxation and adventure. Stay at Kwaj Lodge and experience local life, indulge in beachfront dining, and discover the atoll's history together.
For a Holiday with Friends:
If looking for a lively atmosphere to enjoy with friends, consider the Marshall Islands Resort in Majuro. With modern amenities, a restaurant and a bar, it is a perfect base to plan your adventures across the islands.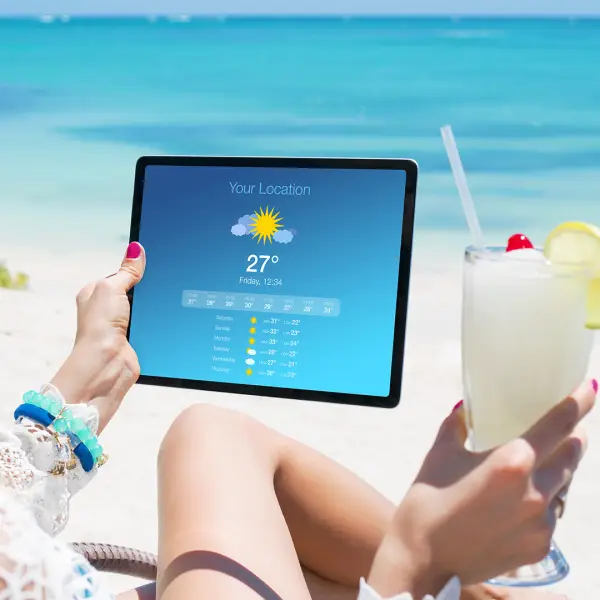 The best time to visit Marshall Islands typically spans from December to April when the weather is pleasant and rainfall is at its least, perfect for beach holidays and island hopping.
That said, bear in mind this is also the peak tourist season, so bookings should be made well in advance to secure your choice of accommodations. Beyond these months, the islands see more rainfall but maintain warm temperatures, and the brave traveller might find fewer crowds and lower prices. The Marshall Islands' all-round tropical allure ensures there is no bad time to visit this Pacific Paradise.
More Destinations
Travel more with LycaFly

Learn More