Great Value Deals

New offers sourced daily

Extensive Choice

175 Airlines // 300k Hotels

Loved by Our Customers

4/5 Scores on Trustpilot

Book with Confidence

Holidays ATOL Protected

Spread the Cost

Call our team to learn more
Mauritania Holidays
Offering vast expanse of untouched wilderness, Mauritania is a treasure trove of unique experiences for the adventurous traveler. From the shifting sand dunes of the Sahara to historic towns reflecting its centuries-old heritage, Mauritania beckons with its indigenous charm and natural spectacles. Whether you're planning a solo expedition, a remarkable family adventure or a remarkable getaway with your partner, Mauritania promises a trip brimming with discovery and wonder. From budget accommodations to luxury stays, there's a diverse range of options for every pocket. So buckle up for a journey that will take you from stupefying Sahara dunes in Chinguetti to the ancient town of Ouadane, giving you a taste of the extraordinary.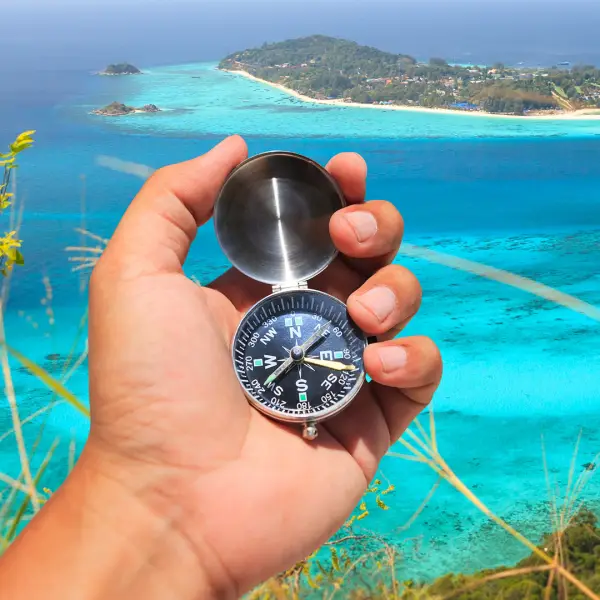 Chinguetti
Located deep in the Sahara, Chinguetti is a fascinating blend of history and culture. Once an important stop on the Trans-Saharan trade route, today it captures the imaginations of visitors with its ancient libraries and mesmerising desert vistas.
Nouakchott
The sprawling capital city, Nouakchott, boasts a rich tapestry of tradition and modernity. It offers a lively market scene, excellent seafood, and proximity to some stunning coastal views.
Terjit
If you are after an off-the-beaten-path destination, the oasis of Terjit, nestled amidst barren cliffs and date palms, is an absolute must-visit. It's a captivating contrast to the surrounding desert landscape.
Banc d'Arguin National Park
Renowned for its dazzling array of bird species, the Banc d'Arguin National Park is a haven for wildlife enthusiasts. Marvel at the flocks of flamingos and pelicans, while enjoying serene views of the West African coast.
Ouadane
This UNESCO World Heritage Site, once a significant caravan town, impresses with its ruins that embody Mauritania's rich history.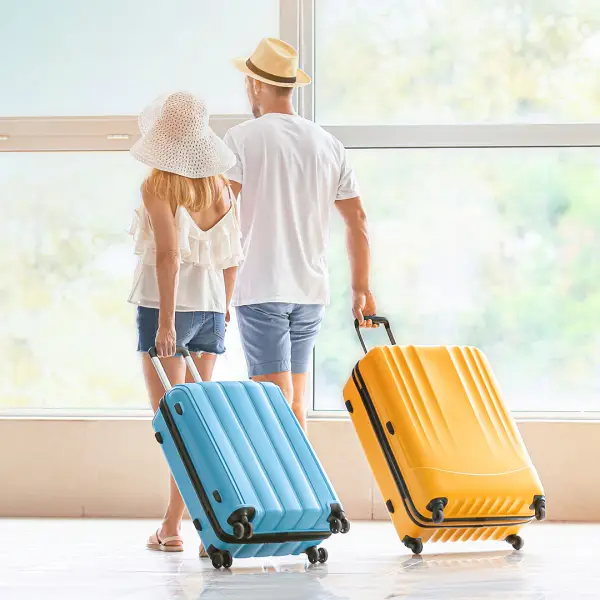 For a family holiday
Nouakchott, the bustling capital city, serves as an ideal base for families. With its variety of eateries, hotels and attractions, it caters to all ages and tastes.
For a couples' holiday
Couples seeking a tranquil retreat away from the crowd can consider the serene oasis of Terjit for their stay, and add a touch of adventure to their romance.
For a holiday with friends
For a group holiday filled with exploration and adventure, the historical town of Chinguetti offers an ideal base to explore the alluring deserts, engage in star-gazing and camel trekking.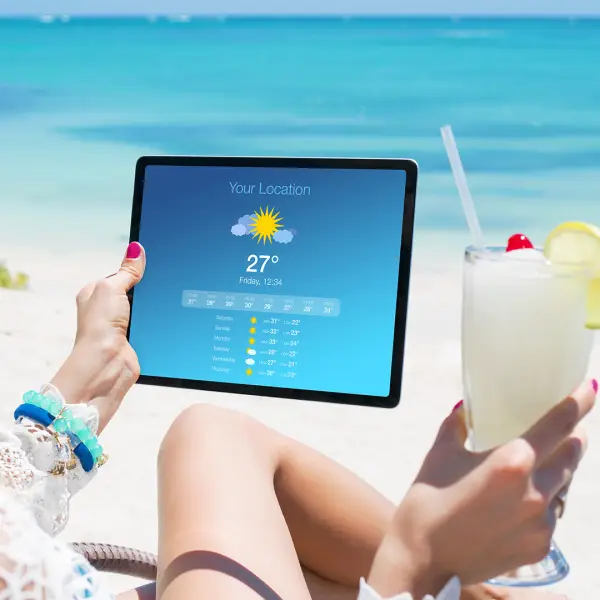 Cradling the edge of the Sahara desert, Mauritania experiences a desert climate, which makes the period between November and March the most comfortable time to visit, often serving up pleasant daytime temperatures.
But don't totally discount the April to October period. Despite the heat, this timeframe provides an opportunity to experience traditional events like the Guetna date harvest festival. As always, planning ahead and dressing appropriately for the weather conditions will ensure a comfortable and rewarding Mauritanian adventure.
More Destinations
Travel more with LycaFly

Learn More