Great Value Deals

New offers sourced daily

Extensive Choice

175 Airlines // 300k Hotels

Loved by Our Customers

4/5 Scores on Trustpilot

Book with Confidence

Holidays ATOL Protected

Spread the Cost

Call our team to learn more
Mongolia Holidays
Delve into the heart of the East and land in the outstretching landscapes of Mongolia, a country bursting with untouched beauty, rich history and nomadic charm. Mongolia, a destination less tread upon, provides an intimate exploration into nature for families, a whimsical adventure for couples, and a thrilling exploration for groups of friends. An intriguing blend of tradition and modernity, the vast landscapes of the Gobi desert, captivating vistas of the Altai Mountains, and the bustling city life of Ulaanbaatar presents an array of holidays that cater to every traveller's appetite and budget. Whether you're an intrepid explorer seeking to engage with nomadic tribes or simply wish to soak up the country's awe-inspiring scenery, Mongolia promises an escape that deviates from the conventional holiday.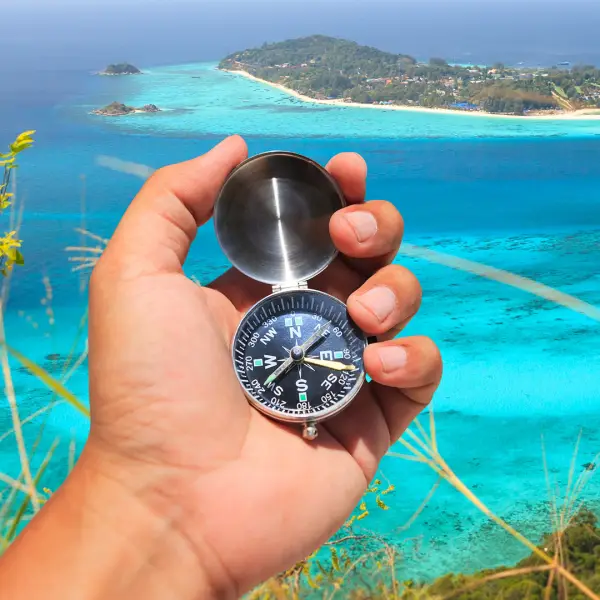 Ulaanbaatar
Experience the amalgamation of history and modernity at Mongolia's capital, Ulaanbaatar. From the traditional Gandantegchinlen Monastery to the bustling Naadam Festival, Ulaanbaatar offers an urban escape translating centuries of history to its visitors.
Gobi Desert
Unveil the mysteries of Mongolia's Gobi Desert, a vast expanse populated by nomadic tribes and camel herds. Explore exquisite sand dunes, fascinating fossil sites, and remarkable wildlife encounters as you journey through this region.
Khuvsgul Lake
Known as Mongolia's 'Blue Pearl,' Khuvsgul Lake offers marvellous water vistas set against magnificent mountain backdrops. It's a destination highly sought after for its tranquillity, freshest air, and possibilities for horse-riding or sailing.
Altai Tavan Bogd National Park
Home to the highest peaks in Mongolia, Altai Tavan Bogd National Park is a paradise for adventurous souls. The park is replete with stunning glaciers, serene pristine lakes, and archaeological sites dating back millennia.
Terelj National Park
Just on the outskirts of Ulaanbaatar, Terelj National Park balances naturally crafted rock formations with a verdant landscape. It is the perfect choice for families or groups looking to partake in horse riding, trekking, or just basking in the beauty of Mongolian scenery.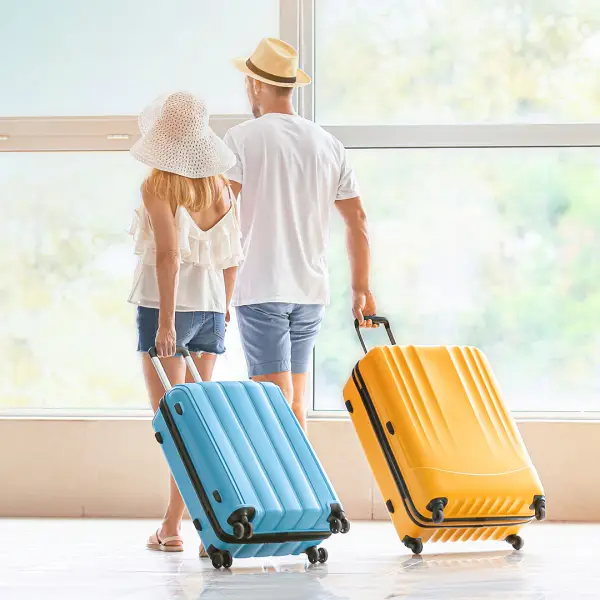 For a family holiday
Families seeking a blend of culture immersion and comfort will thoroughly enjoy Ulaanbaatar. The capital city offers an exciting bunch of family-friendly museums, parks and a superb selection of restaurants. For a rustic escapade, Terelj National Park provides a variety of family-friendly activities in breathtaking landscapes.
For a couples holiday
Indulge in the idyllic settings of Khuvsgul Lake for a romantic retreat where couples can soak in the serenity around secluded cabins. For an instinctively Mongolian experience, the Gobi Desert offers an unforgettable chance to camp beneath the stars.
For a holiday with friends
For a group of friends seeking thrills and adventure, the Altai Tavan Bogd National Park offers an unmatched adrenaline rush with mountaineering, trekking, and horse riding activities. Ulaanbaatar's vibrant nightlife and culinary scenes make it a fantastic city-based choice for friends.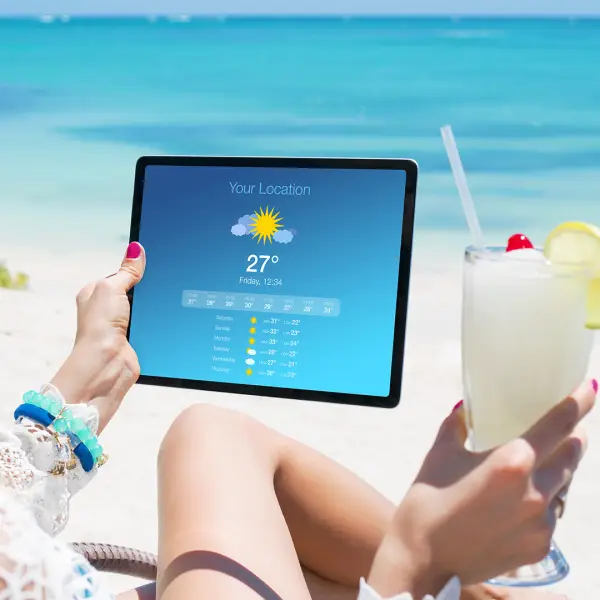 For the most favourable weather, especially if you plan on exploring the landscapes, the best time to visit Mongolia is during the summer months, from June to August. This period witnesses the highest temperature, hovering around 20°C, and is ideal for visiting the Gobi desert, trekking in national parks or attending the celebrated Naadam Festival.
For those preferring serenity and pocket-friendly packages, visiting during the shoulder seasons, either April to June or September to November can prove rewarding. The weather during these periods is relatively mild, and though some areas may be inaccessible due to rains, you'll find popular tourist spots less crowded.
More Destinations
Travel more with LycaFly
Learn More