Great Value Deals

New offers sourced daily

Extensive Choice

175 Airlines // 300k Hotels

Loved by Our Customers

4/5 Scores on Trustpilot

Book with Confidence

Holidays ATOL Protected

Spread the Cost

Call our team to learn more
Montserrat Holidays
Montserrat, dubbed the 'Emerald Isle of the Caribbean', is an island steeped in fascinating history, vibrant culture, and blessed with natural beauty. This British Overseas Territory is an excellent choice for those seeking a unique holiday, whether they're a family, a group of friends, or a romantic couple.
Known for its dramatic landscape dominated by an active volcano, azure coastlines and vast greenery, Montserrat offers a tranquil yet exotic getaway. This tropical paradise caters to various budgets, from luxury villas to laid-back beachside lodges. Epitomising the Caribbean's enchanted allure, Montserrat teems with a rich tapestry of activities from marine adventures, hiking trails, bird watching to calypso music events, preserving the island's Irish heritage.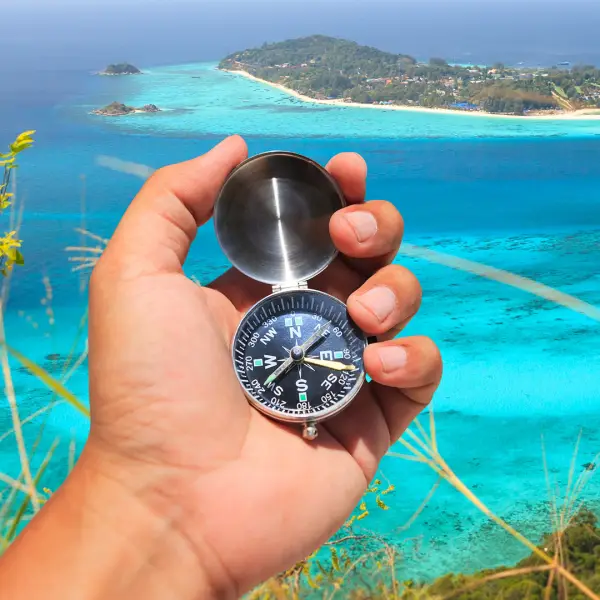 Little Bay
This bustling harbour is home to the island's modern capital and is an ideal place to enjoy various water sports activities, local cuisine, and vibrant nightlife that will rejuvenate your holiday spirit.
Old Towne
Old Towne, a tranquil spot blessed with breath-taking views, is a must for those seeking a peaceful retreat. Its well-preserved architecture speaks volumes about the island's past.
Woodlands Bay
As Montserrat's largest beach, Woodland Bay offers a perfect escape for beach lovers with its pristine, quiet sands and excellent snorkelling opportunities.
Plymouth
Known as the island's modern-day Pompeii, a visit to the abandoned town of Plymouth offers a poignant reminder of nature's formidable power but is a true spectacle nevertheless.
Soufrière Hills Volcano
The active Soufrière Hills Volcano is Montserrat's most dramatic attraction. Several hiking trails and observation points give visitors a unique opportunity to witness nature's raw power.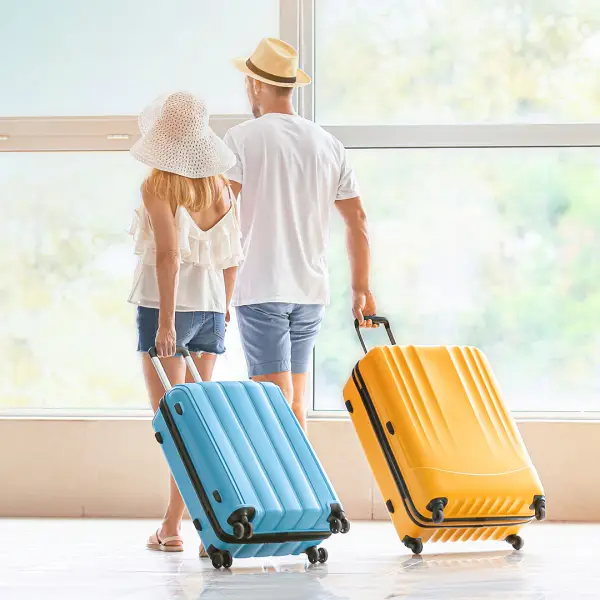 For a family holiday
Consider stationing yourselves in Little Bay, a bustling hub where families can enjoy various water sports, local cuisine, markets and seaside strolls. Its modern amenities promise a convenient stay for the whole family.
For a couples holiday
Cottages tucked away in the verdant region of Old Towne provide the perfect setting for a romantic retreat. The tranquil atmosphere, coupled with stunning sea views, assures an unforgettable escape for couples.
For a holiday with friends
Woodlands beach is a great choice for a group of friends. Beachside lodgings offer the best in casual, laid-back holiday living, with plenty of opportunities for water sporting activities and beach fires under the starry Caribbean sky.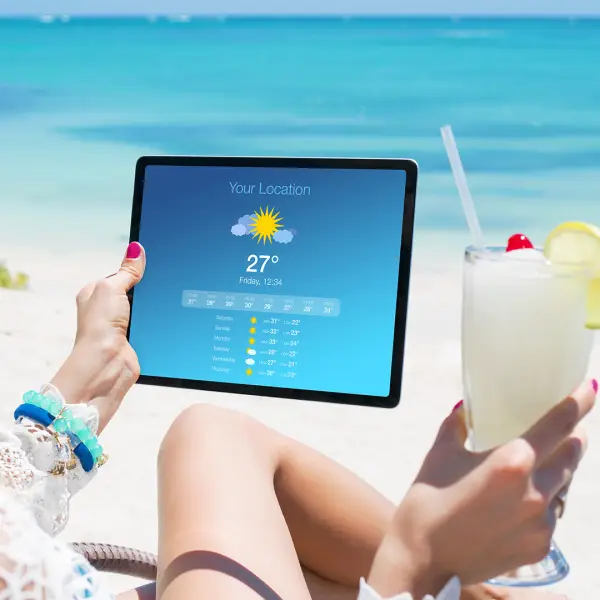 Montserrat enjoys a tropical climate, making it a good year-round destination. However, to maximise your experience, visit during the dryer months of February to April when the island is less crowded, and you can enjoy outdoor activities under clear, sunny skies.
Bear in mind, the island's hurricane season runs from June to November. Although it's a low season with fewer tourists, unexpected showers might restrict outdoor explorations. The choice of when to visit will largely depend on your preferred holiday activities and considerations for the weather.
More Destinations
Travel more with LycaFly
Learn More