Great Value Deals

New offers sourced daily

Extensive Choice

175 Airlines // 300k Hotels

Loved by Our Customers

4/5 Scores on Trustpilot

Book with Confidence

Holidays ATOL Protected

Spread the Cost

Call our team to learn more
Myanmar Holidays
Myanmar, a hidden gem set in Southeast Asia, conjures up an intriguing blend of traditional and modern life, compelling history, and breathtaking landscapes. From its glittering golden pagodas reaching for the sky to the untouched pristine beaches, Myanmar offers an adoring charm that draws all kinds of travellers, be they couples seeking a romantic retreat, families in search of unforgettable memories, or friends on an adventure.
No matter your budget, whether you fancy a backpacking journey or a luxury retreat, Myanmar fills your travel itinerary with enriching experiences. The country provides a wonderful blend of cultural heritage, natural beauty, and lively cities, all complemented by the endearing and welcoming nature of its people.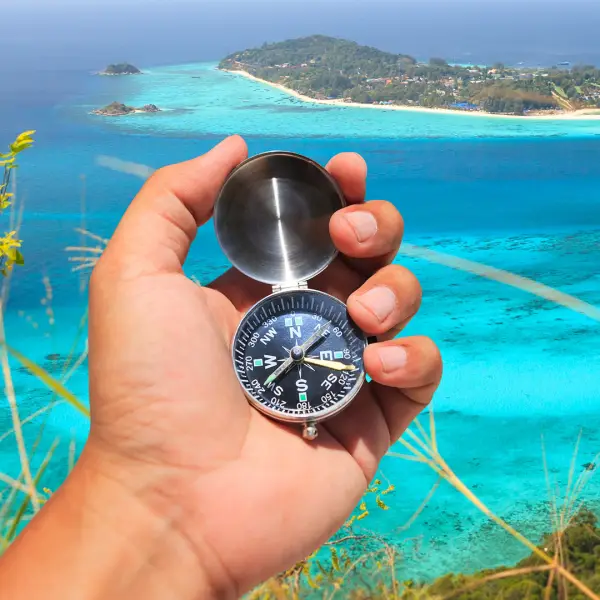 Yangon
Yangon, Myanmar's largest city, offers an incredible blend of British colonial architecture, modern high-rise buildings, and golden pagodas such as the magnificent Shwedagon Pagoda. Known for its bustling markets, numerous parks and lakes, Yangon is a city both frenetic and serene.
Bagan
Home to over 2,000 ancient temples and pagodas sprawled across its dusty landscape, Bagan is a magical destination that transports you back to medieval times. Climb to the top of a temple for a mesmerising sunrise or sunset view, or experience it from a hot air balloon.
Inle Lake
Vast and serene, Inle Lake's charm lies in the Intha fishermen and their one-legged rowing style, stilt houses, floating vegetable gardens and traditional markets. Enjoy the calm mornings before the tourists arrive, and visit the surrounding villages on foot or by bicycle.
Mandalay
Mandalay, Myanmar's second-largest city, is the economic and religious hub of upper Myanmar and is centred around the Royal palace. Its rich history is evident in its pagodas, monasteries and the impressive Mandalay Palace.
Ngapali Beach
Myanmar's top beach destination, Ngapali, is an untouched tropical paradise on the Bay of Bengal with an idyllic stretch of sandy palm-lined beaches. Take a dip in crystal clear turquoise waters, enjoy fresh seafood, or simply relax in peaceful tranquillity.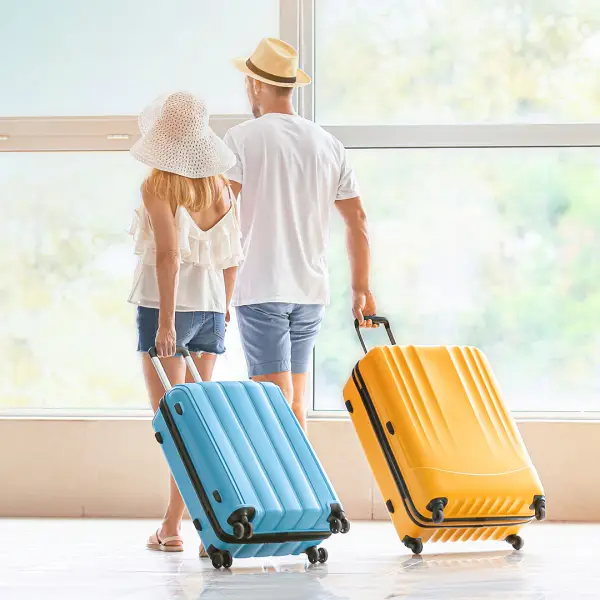 For a family holiday
Choose Yangon for a well-rounded family holiday. The city is packed with kid-friendly sites like the Yangon Zoo and Kandawgyi Nature Park. Mandalay, with its running rivers and mountainous landscape, also makes for an entertaining family stay.
For a couples holiday
For couples, a trip to the tranquil beach town of Ngapali provides the perfect romantic getaway. Enjoy peaceful strolls on the beach, sea view accommodations, and candle-lit dinners. Alternatively, a visit to Inle Lake lets you experience an authentic and romantic slice of life in Myanmar.
For a holiday with friends
For a friend's getaway, Yangon and Mandalay offer a variety for everyone. Enjoy Myanmar's urban life, explore historical sites, browse through colourful markets, and soak in diverse cultural experiences in the lively cities.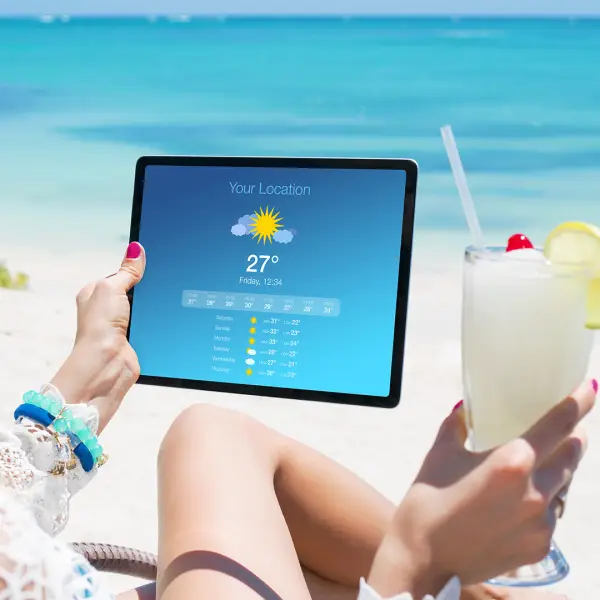 Myanmar has a tropical climate and is generally hot year-round; however, the best time to visit is during the dry season, typically from November to February when the temperatures are moderate, and the country is less crowded.
The rainy season, from June to October, brings heavy downpours, especially in the coastal regions. However, if you are not deterred by the monsoon showers, this time possesses its charm too, serving to accentuate Myanmar's lush landscapes and often comes with more affordable travel and accommodation deals.
More Destinations
Travel more with LycaFly

Learn More