Great Value Deals

New offers sourced daily

Extensive Choice

175 Airlines // 300k Hotels

Loved by Our Customers

4/5 Scores on Trustpilot

Book with Confidence

Holidays ATOL Protected

Spread the Cost

Call our team to learn more
Namibia Holidays
A spectacle of natural beauty, vast landscapes, rich wildlife and intriguing cultures define Namibia, making it an extraordinary holiday destination. Whether you're looking to embark on a romantic desert getaway under the African stars, seeking an adventurous family safari, or planning a thrilling holiday with friends, Namibia offers unforgettable experiences for all.
With an array of outdoor activities, including wildlife spotting, sandboarding, hot-air ballooning, and cultural tours, Namibia captivates adventure enthusiasts. It cater to different budgets, promising a memorable holiday soaked in authentic Namibian experiences and is home to some Africa's most distinguished landmarks, from the towering dunes of Sossusvlei to the wildlife-rich Etosha National Park. So, if you're crafting your next holiday plan, empty your bucket-list and set your sights on Namibia.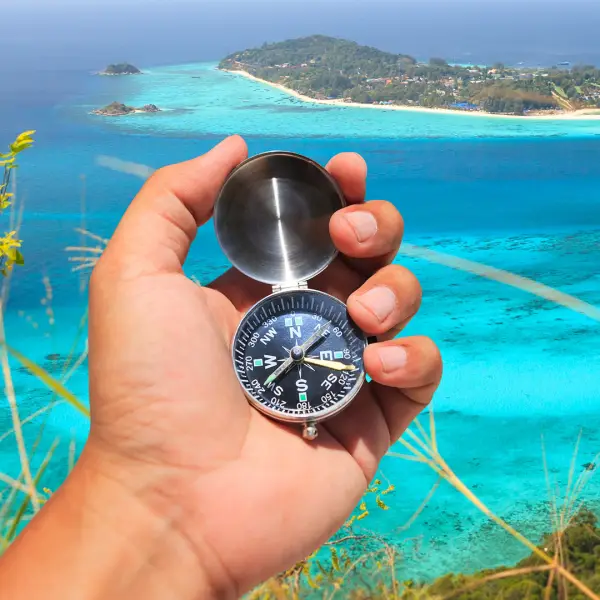 Windhoek
Namibia's capital, Windhoek, is a bustling city combining modern amenities with a rich historical heritage. A vibrant melting pot of cuisines, traditions, architecture, and art, it offers a unique urban experience in Namibia.
Swakopmund
Striking a blend of German colonial architecture with a beach town energy, Swakopmund is a gem. Its sandy beaches attract sun-lovers while its proximity to the Namib Desert caters to those seeking invigorating activities like dune bashing or sandboarding.
Sossusvlei
Experience the essence of Namibia at Sossusvlei, home to some of the tallest dunes in the world. Perfect for photography enthusiasts, its iconic red sand providing a stark contrast against the clear blue sky creates mesmerising vistas.
Etosha National Park
The wildlife-rich Etosha National Park is a haven for those yearning to see Africa's iconic fauna. Home to numerous species of mammals and birds, it offers unforgettable animal spotting experiences.
Damaraland
Damaraland's unique topography of rolling hills, rocky outcrops and arid plains makes it a captivating destination. It is renowned for its fascinating ancient rock engravings and the otherworldly terrain of the Spitzkoppe mountains.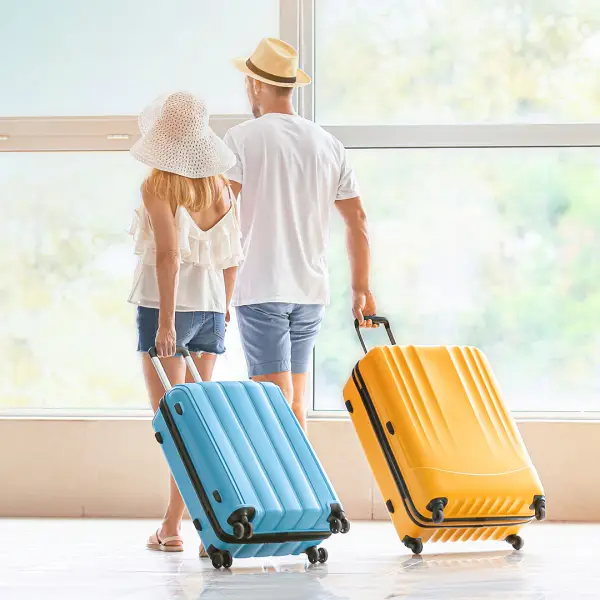 For a family holiday
Swakopmund offers family-friendly accommodations and activities with its cool coastal climate providing a respite from the desert heat. Windhoek, too, with its modern amenities and tranquil surroundings, is a good city option.
For a romantic holiday
Nothing screams romance quite like a luxury lodge in the heart of the Namib Desert. Escape to the dunes of Sossusvlei for a cosy, intimate holiday with your loved one, encapsulated by the red sands and twinkling stars.
For a holiday with friends
For an adventurous reunion, opt for a stay in the wildlife camps in Etosha National Park or a unique bush-camp experience in Damaraland with your chaps. For a blend of beach fun and desert adventure, Swakopmund fits the bill.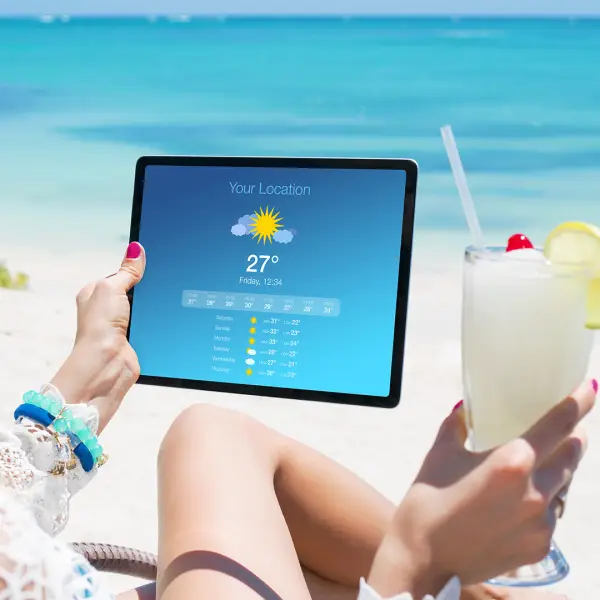 Namibia is a year-round destination with consistently sunny climates. However, to enjoy the landscapes in their best light and for epic wildlife viewing, the dry winter season (May through October) is most recommended. Cooler temperatures during this period make outdoor pursuits and wildlife spotting in places like Etosha National Park quite splendid.
The short rainy season from February to April, despite fewer wildlife viewing opportunities, paints the landscape a beautiful green, offering great photo opportunities with fewer crowds.
More Destinations
Travel more with LycaFly

Learn More