Great Value Deals

New offers sourced daily

Extensive Choice

175 Airlines // 300k Hotels

Loved by Our Customers

4/5 Scores on Trustpilot

Book with Confidence

Holidays ATOL Protected

Spread the Cost

Call our team to learn more
Nepal Holidays
From turquoise lakes nestled among towering snow-capped peaks to bustling cities pulsating with vibrant culture, Nepal is a destination that appeals to adventurers and tranquillity seekers alike. Once a hidden gem nestled deep in the mountains, Nepal's touristic appeal has only been growing, attracting families, couples, and friends from all over the globe. Whether you're a budget traveller or on the extravagant side, or you are seeking an escapade through thrilling hikes, or a quiet refuge in a serene mountain resort, Nepal's diversity will cater to every mood and preference. Home to iconic sites, including Mount Everest and the ancient city of Kathmandu, affording its visitors that unparalleled mingle of rejuvenating solitude, heart-pumping adventure, and rich cultural immersion.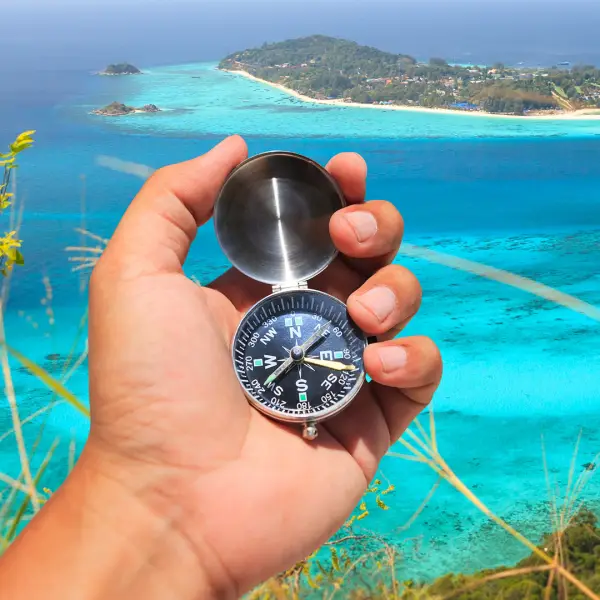 Kathmandu
Being capital city, Kathmandu provides an alluring mix of ancient culture and bustling life. From UNESCO world heritage sites such as the Pashupatinath Temple and Boudhanath Stupa, to the bustling streets of Thamel, Kathmandu is the perfect start to your Nepalese journey.
Pokhara
Set beside a lake against a backdrop of the Himalayan peaks, Pokhara offers a scenic haven for relaxation, or the start point of adrenaline-filled treks such as the Annapurna circuit. You can also boat on crystal clear Phewa Lake, or paraglide over stunning landscapes.
Chitwan National Park
For a wildlife-rich journey, head to Chitwan National Park. Go on a jungle safari to witness elephants, tigers and rhinoceros in their natural habitats, experience canoe rides among crocodiles or simply savour the serenity of the park.
Bhaktapur
Walk through history in the streets of Bhaktapur, an ancient Newar city renowned for its traditional Nepalese art and architectural beauty. Visit the distinctive Nyatapola Temple, admire the impressive Dattatraya Square, or explore the rich array of museums and art galleries.
Lumbini
Considered the birthplace of Gautama Buddha, Lumbini is a pilgrimage site rich with monasteries, stupas and the Mayadevi Temple, housing an ancient stone depicting Buddha's birth. Venture here for a serene spiritual encounter.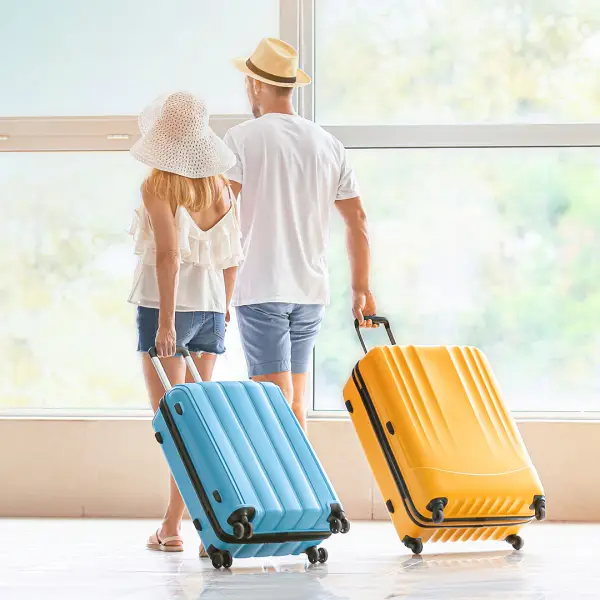 For a family holiday
Within the safe and bustling areas of Kathmandu or Pokhara, families will find an array of family-friendly hotels complete with modern amenities. The tranquil Nagarkot, known for its stunning sunrise views of the Himalayas, is another delightful spot for a family retreat.
For a couples holiday
For romantic getaways, indulge in the luxury resorts of Pokhara, with views overlooking the serene lake and backdrop of snow-clad mountains. The tranquil town of Bandipur, situated high on a hill, offers quaint boutique stays with stunning views for couples seeking a quaint retreat.
For a holiday with friends
For a friends' holiday, blend the cultural exploration of Kathmandu with adventure treks to Annapurna or Everest base camp. Lakeside Pokhara also offers a fantastic blend of relaxation and adventure, from boating and paragliding to vibrant nightlife.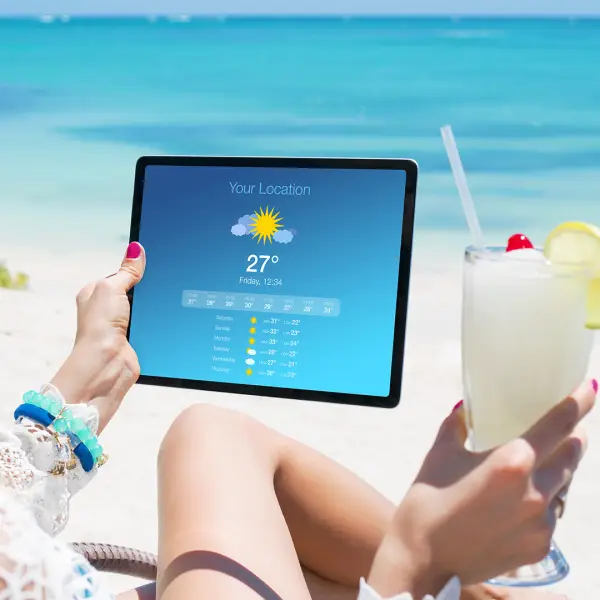 With a mild climate for most of the year, Nepal can be visited at almost any time. However, for travellers aiming to conquer the trekking trails, the post-monsoon period between October and November provides clear skies and stunning mountain vistas. Spring, from March to May, is also a pleasant season for visiting, with moderate temperatures and blooming rhododendron flowers adding a splash of colour to your scenery. Monsoon season from June to September heralds heavier rainfall, although this is when the landscapes are at their greenest, affording a different kind of beauty. Be warned though, certain paths may be slippery or impassable due to rains.
More Destinations
Travel more with LycaFly

Holidays