Great Value Deals

New offers sourced daily

Extensive Choice

175 Airlines // 300k Hotels

Loved by Our Customers

4/5 Scores on Trustpilot

Book with Confidence

Holidays ATOL Protected

Spread the Cost

Call our team to learn more
Nicaragua Holidays
Nicaragua, often dubbed "The Land of Lakes and Volcanoes", certainly lives up to its reputation. With towering volcanic peaks and vast, tranquil lakes defining its landscape, this often under-explored country stirs both apprehension and awe in equal measures. For those hungry for an uncharted holiday destination - Nicaragua is your port of call. This haven serves up pristine beaches, rugged hikes, and a unique, vibrant culture. Whether you're a family seeking an abundance of exhilarating activities, romantic pairs desiring tranquil coastal escapes, or adventuring pals in search of exhilarating nightlife and deep-rooted history, Nicaragua beautifully accommodates it all. Boasting top-notch all-inclusive resorts as well as budget-friendly guesthouses, the country caters to travellers with all sorts of spending plans. With thrilling things to do like rumbling down active volcanoes, exploring colonial towns, or simply lounging at dreamy beaches, Nicaragua ensures an exhilarating holiday experience.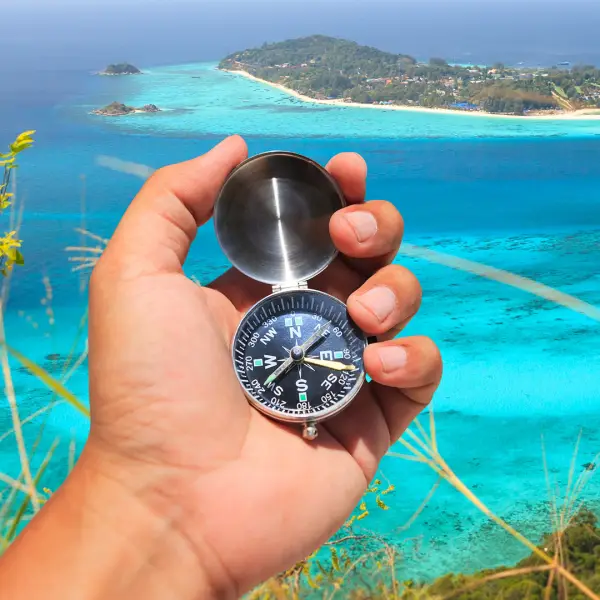 Explore Leon and Granada
Intimidating Leon boasts a fiery phenomenon. Experience the thrill of volcano boarding, then explore the city's fascinating history and culture. Granada, with its preserved colonial architecture and cobblestone streets, offers a quieter, more laid-back charm. Tour the city in horse-drawn carriages and taste local delicacies.
Experience San Juan del Sur
San Juan del Sur, a picturesque coastal town, is famous for its excellent surf spots and vivacious nightlife. Families and those who just want to kick back and relax will find the sandy beaches most inviting.
Discover Ometepe Island
Ometepe Island, an unimaginable creation of two dazzling twin volcanoes in Lake Nicaragua, offers pure, untouched culture and wildlife. Hike its jungles, swim in its natural springs, and immerse yourself in its peaceful rural life.
Visit The Corn Islands
The Corn Islands, paradisiacal Caribbean escapes, promise pristine white sand beaches, turquoise waters, and world-class snorkelling and dive sites. Come for instant relaxation and captivating sea life.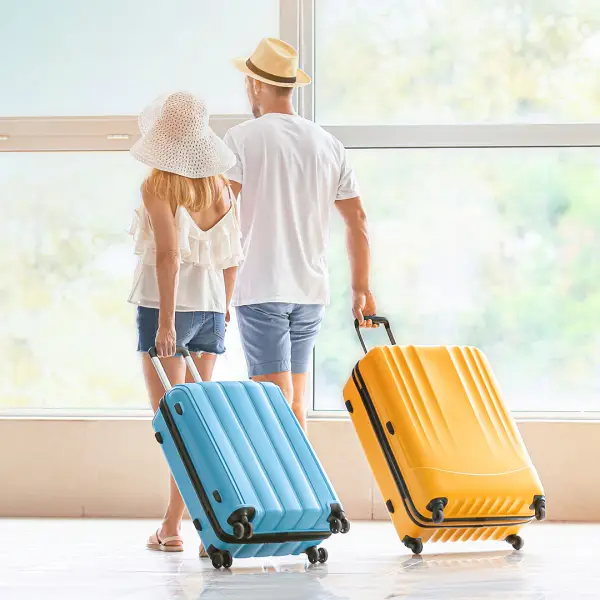 Granada for Couples
For a couple's holiday, Granada's moody Spanish colonial architecture and romantic horse carriage rides make it an ideal place. Stay in a dreamy colonial-style boutique hotel and soak up the splendid atmosphere.
Managua and Corn Islands for Families
When it comes to a family holiday, Managua, the capital city, is a fascinating base packed with zoos, a volcano park and vibrant markets. Find comfortable, family-orientated accommodation in the city centre. In contrast, the tropical paradise of Corn Islands holds the romance of Robinson Crusoe, boasting incredible marine life and a relaxed Caribbean vibe, making it perfect for older kids and teens.
Leon for Friend Groups
If you're holidaying with friends, adventurous Leon offers the thrilling volcano boarding challenge. Gear yourself up in a laidback guesthouse, then head out for historic tours, exciting trekking and a buzzing nightlife.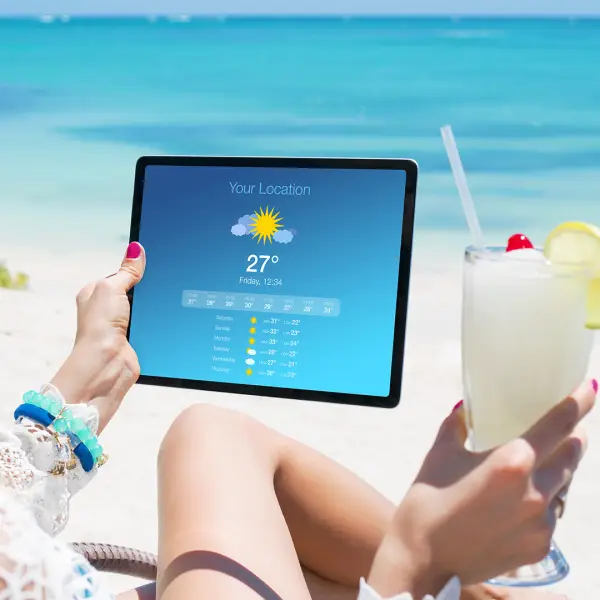 Nicaragua is blessed with a pleasant tropical climate all year round, with the dry season (mid-November to April) being the most popular time to visit due to the lesser likelihood of rainfall. It's during this time that beach and sun holidays are at their most enjoyable, while hiking and nature trips also excel under the dry, sunny conditions.
However, the wet season between May and early November also has its charm when Nicaragua's landscape comes alive with lush green foliage. Despite the chance of showers, this off-peak season means fewer crowds and lower prices, ideal for those travelling on a budget and not deterred by a bit of rain.
More Destinations
Travel more with LycaFly

Learn More