Great Value Deals

New offers sourced daily

Extensive Choice

175 Airlines // 300k Hotels

Loved by Our Customers

4/5 Scores on Trustpilot

Book with Confidence

Holidays ATOL Protected

Spread the Cost

Call our team to learn more
Nigeria Holidays
From bustling cosmopolitan cities echoing with vibrant music and laughter, to breathtaking natural landscapes harbouring a wealth of exotic flora and fauna, Nigeria stands as a captivating destination with an unmatched spirit and enchanting allure. Whether you're seeking a classic family vacation, an intimate couple's retreat, or an unforgettable all-inclusive holiday with friends, Nigeria's bountiful offers cater to all tastes and budgets. Discover enchanting cultural festivals, UNESCO designated landmarks, bustling markets, and picturesque beaches, as you immerse yourself in the heart-warming hospitality of Nigeria, the undeniable gem of Africa.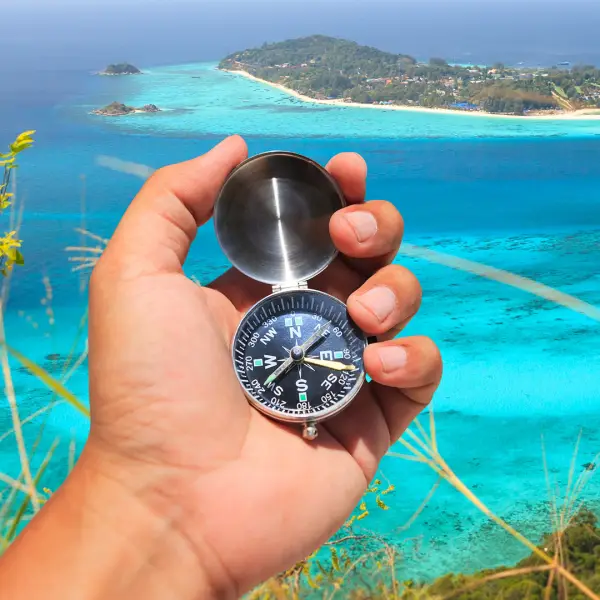 Lagos
Immerse yourself in the iconic city life of Lagos, a hub of Nigerian culture where historic traditions mingle seamlessly with modern energy. Here, attractions such as the Lagos National Museum, tranquil beaches, and countless markets provide endless opportunities for exploration and enjoyment.
Calabar
For travellers drawn to history, Calabar offers a profound journey into Nigeria's past, featuring landmarks like the Slave Museum and the grand colonial architecture typical of this area, coupled with vibrant festivals and the renowned Cross River National Park.
Kano
Unearth the ancient wonder of Kano, brimming with historical intrigue encompassed within the 14th-century city walls. Explore the stunning Emir's Palace, bustling Kurmi Market, and soak in the vibrant cultural heritage of this historic city.
Abeokuta and Olumo Rock
Famous for the legendary Olumo Rock, a sacred site rich in folklore, Abeokuta offers nature lovers an unforgettable experience combined with a rich cultural heritage. Wander through a myriad of local markets or venture to the historic Aso Rock for mesmerising views of the cityscape.
Benin City
Once the heart of the mighty Benin Empire, Benin City is a treasure trove of historical and cultural marvels, from the iconic Oba's Palace to the Benin City National Museum. Discover the city's rich past while experiencing the dynamic energy of its present.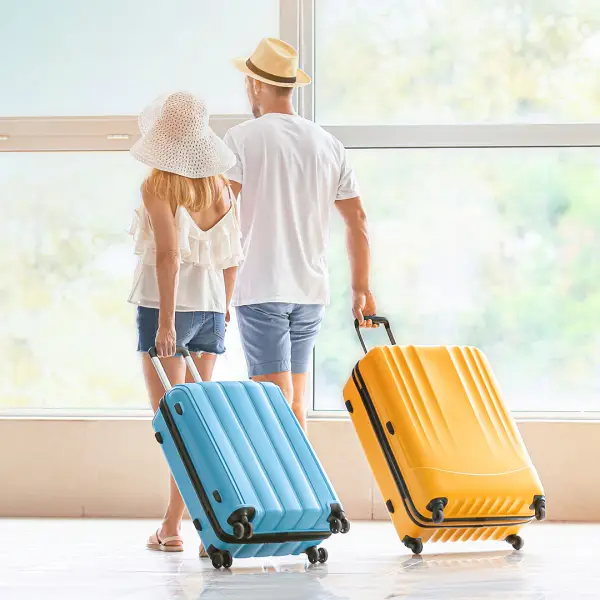 For a family holiday
Take the family on an unforgettable adventure to Lagos, with its plethora of vibrant markets, beautiful beaches, and family-friendly attractions such as Dreamworld Africana. Alternatively, escape to Obudu Mountain Resort, a serene haven enveloped by clouds that offers a natural playground for all ages.
For a couples holiday
Bathe in the romance of Calabar, as you explore its rich history together by day and indulge in its delightful cuisine by night, or seek solitude in scenic lodges nestled amidst the lush rainforests of Cross River State, allowing nature to set the perfect romantic backdrop.
For a holiday with friends
Discover the energetic nightlife and lively cultural scene of Lagos or step back in time together exploring ancient Kano and diving into the rich history and colourful markets. For a more nature-centred adventure, venture together to Jos and experience awe-inspiring wildlife and stunning waterfalls.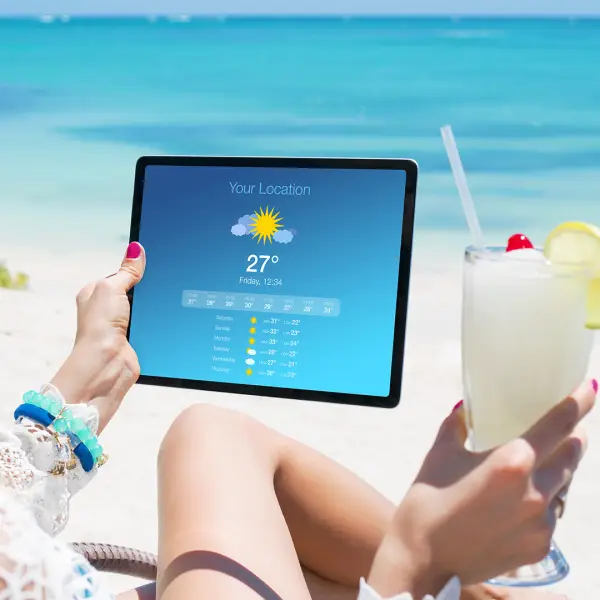 Although Nigeria can be visited throughout the year, the dry season, which typically runs from October to April, marks the best time to visit. This period hosts an array of vibrant festivals and offers the most promising weather for safaris and outdoor activities. However, for travellers seeking to avoid the crowds and experience more favourable accommodation rates, the wet season (May to September) also has its charm, with the scenery at its most lush and vibrant. Regardless of when you plan your journey, Nigeria's enchanting allure promises an unforgettable experience.
More Destinations
Travel more with LycaFly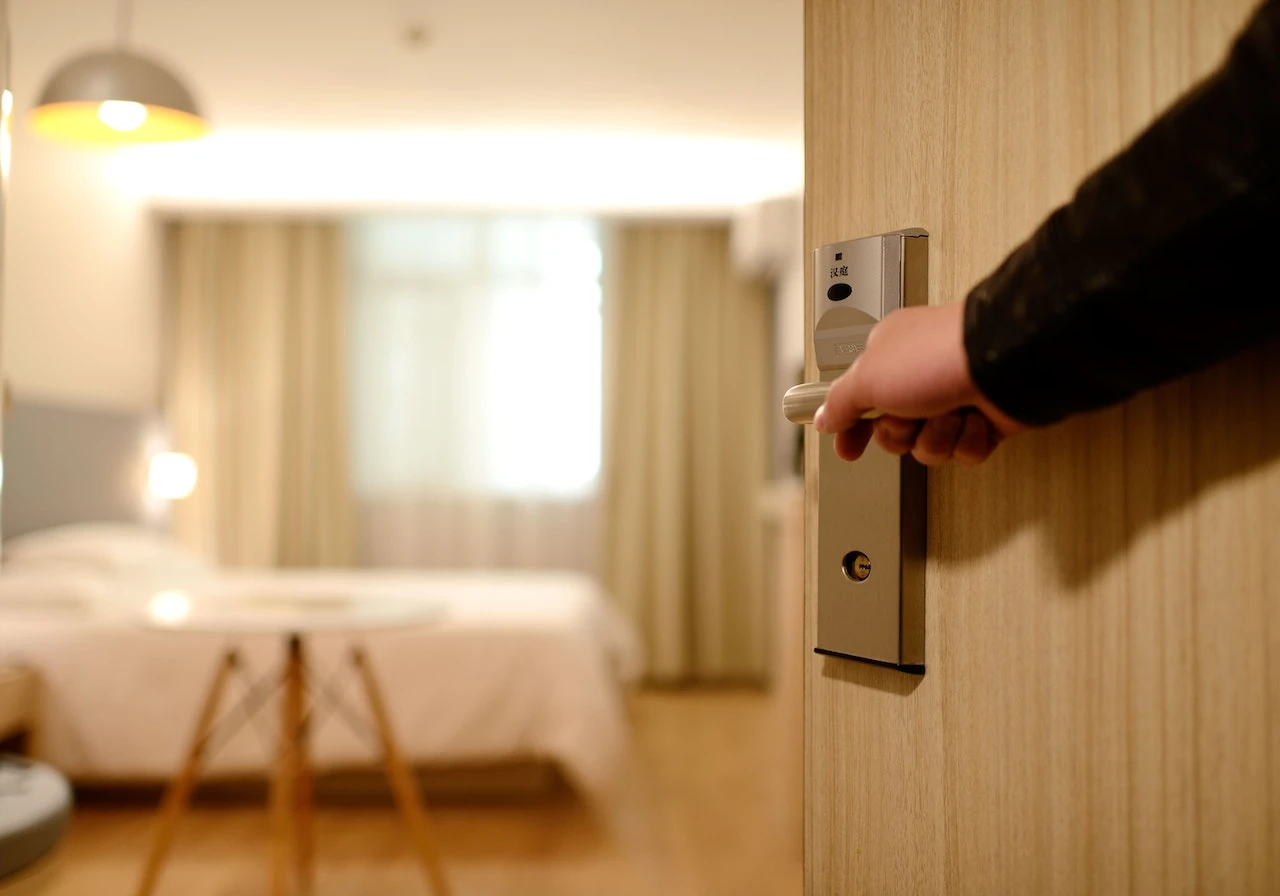 Holidays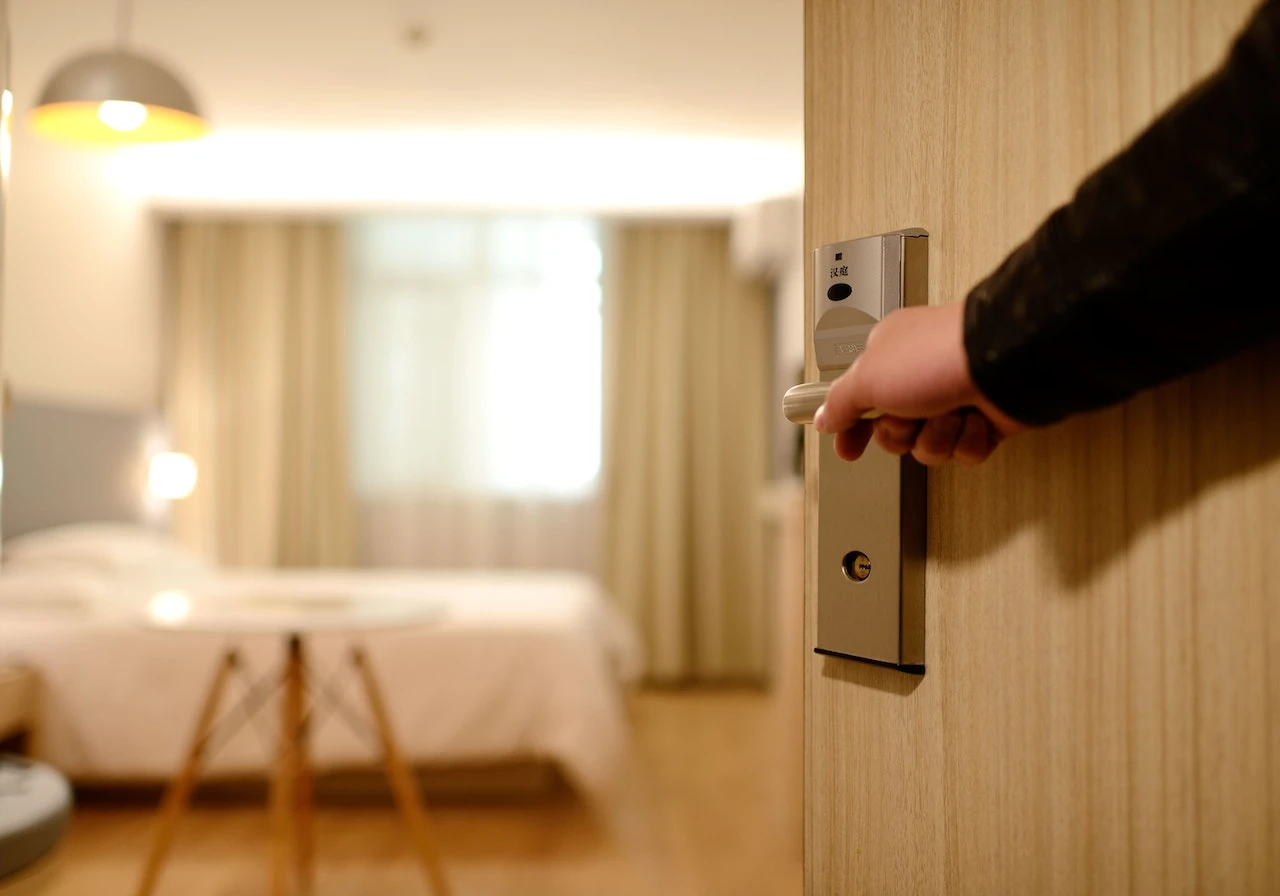 Holiday Types