Great Value Deals

New offers sourced daily

Extensive Choice

175 Airlines // 300k Hotels

Loved by Our Customers

4/5 Scores on Trustpilot

Book with Confidence

Holidays ATOL Protected

Spread the Cost

Call our team to learn more
North Macedonia Holidays
Nestled in the heart of the Balkans, North Macedonia is a fusion of historic charm and modern appeal. Whether you're dreaming of idyllic lakes framed by towering mountains, strolling through bustling bazaars rich in culture, or simply basking in the warmth of a rich Macedonian welcome, this country promises a holiday filled with intrigue and delight.
For the lovers, North Macedonia offers romantic lakeside retreats and hidden city corners. For families, expect plenty of enriching experiences from ancient ruins to nature parks. Friends travelling together can revel in the lively nightlife and adventurous outdoor activities. The value for money you'll find here makes it an attractive option for a range of budgets. North Macedonia truly is an undiscovered gem just waiting to be explored.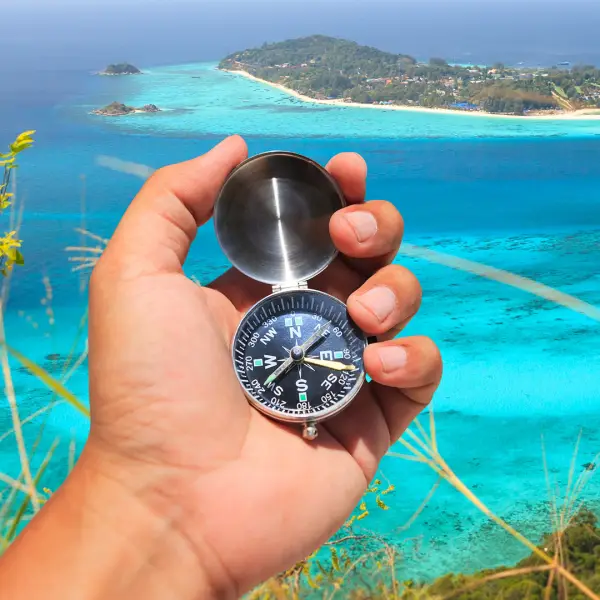 Skopje
Say hello to North Macedonia's vibrant capital city. Skopje offers an enchanting blend of history and modern life, showcasing artful bridges, bustling markets and the dramatic Kale Fortress landmark. The city's unique energy draws in travellers of all tastes.
Ohrid
Listed as a UNESCO World Heritage Site, Ohrid is simply unmissable. This ancient town offers a tapestry of picturesque cobbled streets, medieval architecture and attractive beaches perfect for family vacations and romantic getaways alike.
Bitola
Known for its energetic café culture and the archaeological site of Heraclea Lyncestis, Bitola is appealing for history enthusiasts and social seekers. It's a city of culture, art and endless Macedonian charm.
Mavrovo National Park
For outdoor adventure, Mavrovo National Park is a magnet for travellers, offering hiking, kayaking and winter sports. Unleash your inner explorer and get lost in this natural wonderland.
Strumica
A city famous for its fantastic carnival, gleaming waterfalls and historic monasteries, Strumica is certainly a favourite destination worth considering for your stay in North Macedonia.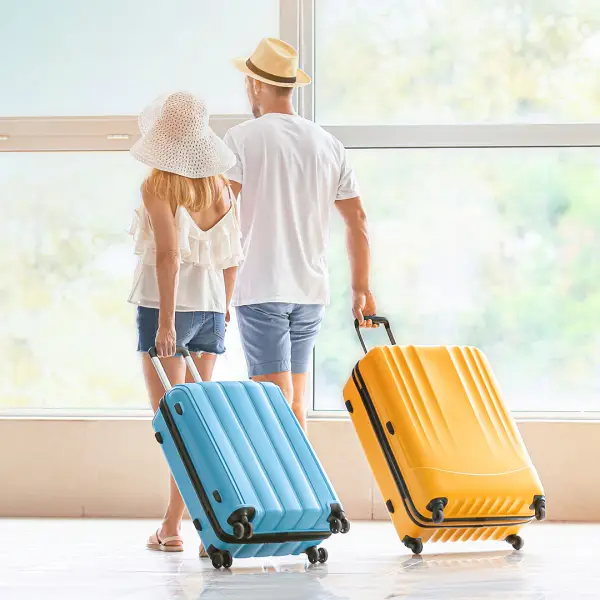 For a family holiday
Ohrid's combination of history and beach fun makes it the perfect choice for families. While in Skopje, children can enjoy the city's zoo and the entertaining Museum of Natural History.
For a couples holiday
Treat yourselves to an unforgettable romantic experience in Ohrid with its enticing atmosphere or retreat to the seclusion of the beautiful Pelister National Park for an intimate nature retreat.
For a holiday with friends
Skopje is an excellent choice for a group of friends with its lively nightlife and host of attractions. For adventure-seeking pals, a trip to Mavrovo National Park offers countless thrills in the heart of the wilderness.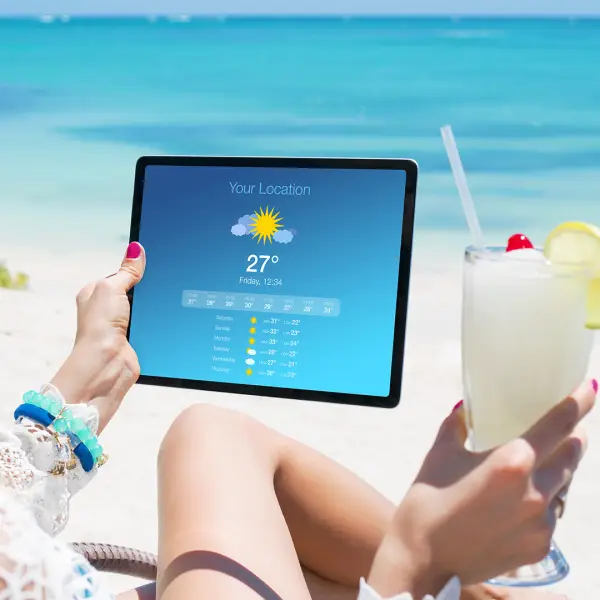 North Macedonia is a delight to behold in all seasons, offering captivating scenarios that vary from winter to summer. If you're after warm, sunny days ideal for both city exploration and splashing around in its oh-so-inviting lakes, the summer months between May and August are the optimal time to visit.
If a chillier experience filled with snow-covered mountains and winter sports calls to you, then December through to February won't disappoint. Incidentally, these months are less crowded, making it perfect for unobstructed sightseeing and getting a good deal on travel accommodations.
More Destinations
Travel more with LycaFly

Learn More