Great Value Deals

New offers sourced daily

Extensive Choice

175 Airlines // 300k Hotels

Loved by Our Customers

4/5 Scores on Trustpilot

Book with Confidence

Holidays ATOL Protected

Spread the Cost

Call our team to learn more
Northern Cyprus Holidays
Steeped in history, boasting pristine beaches, and boasting a unique, laid-back lifestyle, Northern Cyprus stands as a hidden gem of the Mediterranean. Whether you're planning a romantic escape, a family-friendly outing, or a trip packed with exploration with your friends, Northern Cyprus can cater to all your holiday wishes.
Experience the blend of tranquil beach retreats, ancient archaeological sites and vibrant-town life, all under the warmth of the perennial Cypriot sun. Whether you're after all-included resorts, budget-friendly hotels or charming local houses, there is accommodation to suit every budget. Add a diverse range of activities from hiking in picturesque landscapes to exploring historical landmarks, and you're in for a holiday of grandeur in Northern Cyprus.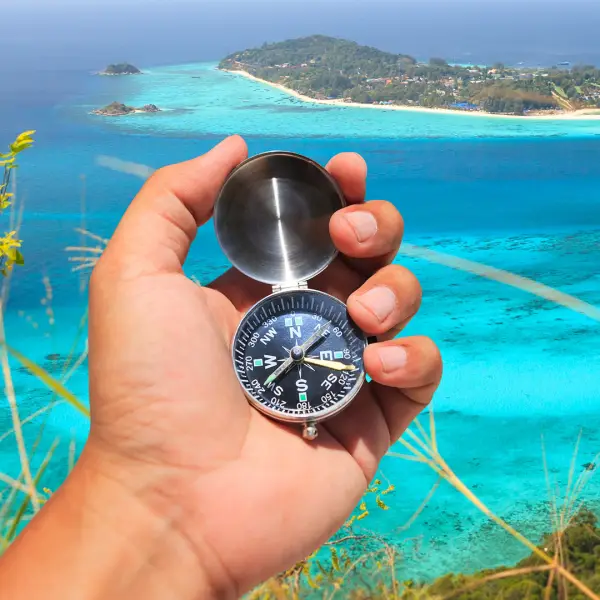 Kyrenia
For a holiday infused with historical charms, submerged in lively market life, head to Kyrenia. Famed for its medieval castle harbouring a shipwreck museum, alongside labyrinth-like streets offering countless boutiques and restaurants, Kyrenia is a perfect hub for history lovers and foodies alike.
Famagusta
Journey into Famagusta, a living museum boasting stunning architecture and a vibrant market life. Here, you can explore the Royal Tombs, Othello's Tower, and the fortified city walls, creating a holiday immersed in the rich tapestry of Cyprus's historical past.
Nicosia
For the city explorers, visit the bustling capital city of Nicosia, teeming with an intriguing blend of modernity and history where you can shop till you drop during the day and enjoy a buzzing nightlife after sunset.
Karpaz Peninsula
For a more serene vacation, Karpaz Peninsula offers untouched golden beaches, rolling green landscapes, and tranquil olive groves where wild donkeys roam freely.
Bellapais
Home to the beautiful Bellapais abbey, the quaint village of Bellapais is another must-visit. Set on the side of a mountain overlooking the sea, the village provides breath-taking views, historical attraction and unique experiences for adventurous hearts.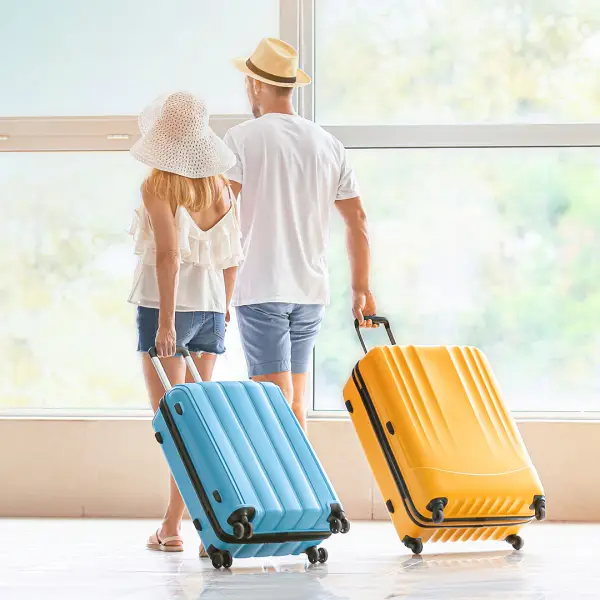 For a family holiday
Consider the coastal city of Famagusta offering a blend of fascinating historical explorations, pristine beaches, and various watersport services. The nearby Salamis Ruins and the pristine Glapsides Beach make it an excellent location for a family-friendly holiday.
For a couples holiday
Immerse yourself in the romantic atmosphere of Bellapais village with its charming local eateries, breath-taking views over the sea, and the stunning backdrop of Bellapais Abbey. Its serene ambience makes Bellapais a hidden paradise for couples.
For a holiday with friends
If you're holidaying with friends, Nicosia, the lively Cypriot capital, is a perfect pick. Enjoy the backdrop of ancient city walls, explore the city's bustling cafes, bars, and shops, and soak up the city's vibrant nightlife.
For lovers of nature and tranquillity
Karpaz Peninsula offers a world away from life's hustle and bustle. Fabled for its untouched beauty, it's a perfect getaway for those seeking an off-the-beaten-track experience.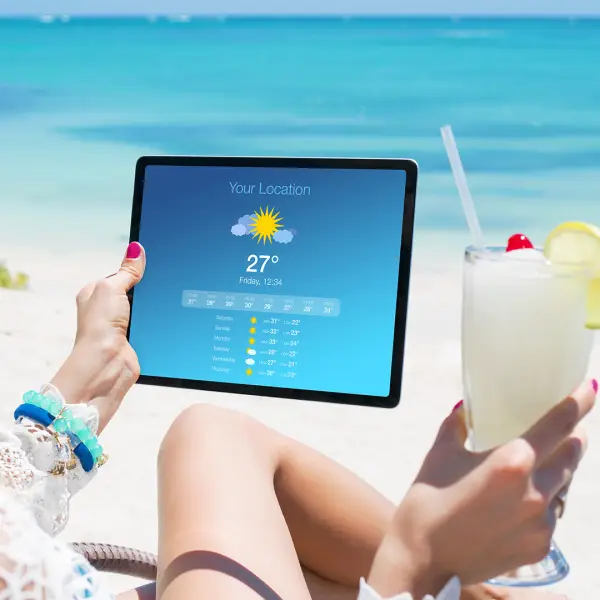 Northern Cyprus boasts an alluring Mediterranean climate, making it an excellent travel destination throughout the year. Festivities and green landscapes mark the Spring (March to May), making it a beautiful time for exploration, while the sun-drenched days from June to September are perfect for beach lovers and aqua-based activities.
Meanwhile, the months from October to February deliver milder temperatures and fewer tourists, offering a tranquil environment to explore the beautiful landscapes. However, if you prefer sizzling temperatures and buzzing beach life, the summer months will not disappoint.
More Destinations
Travel more with LycaFly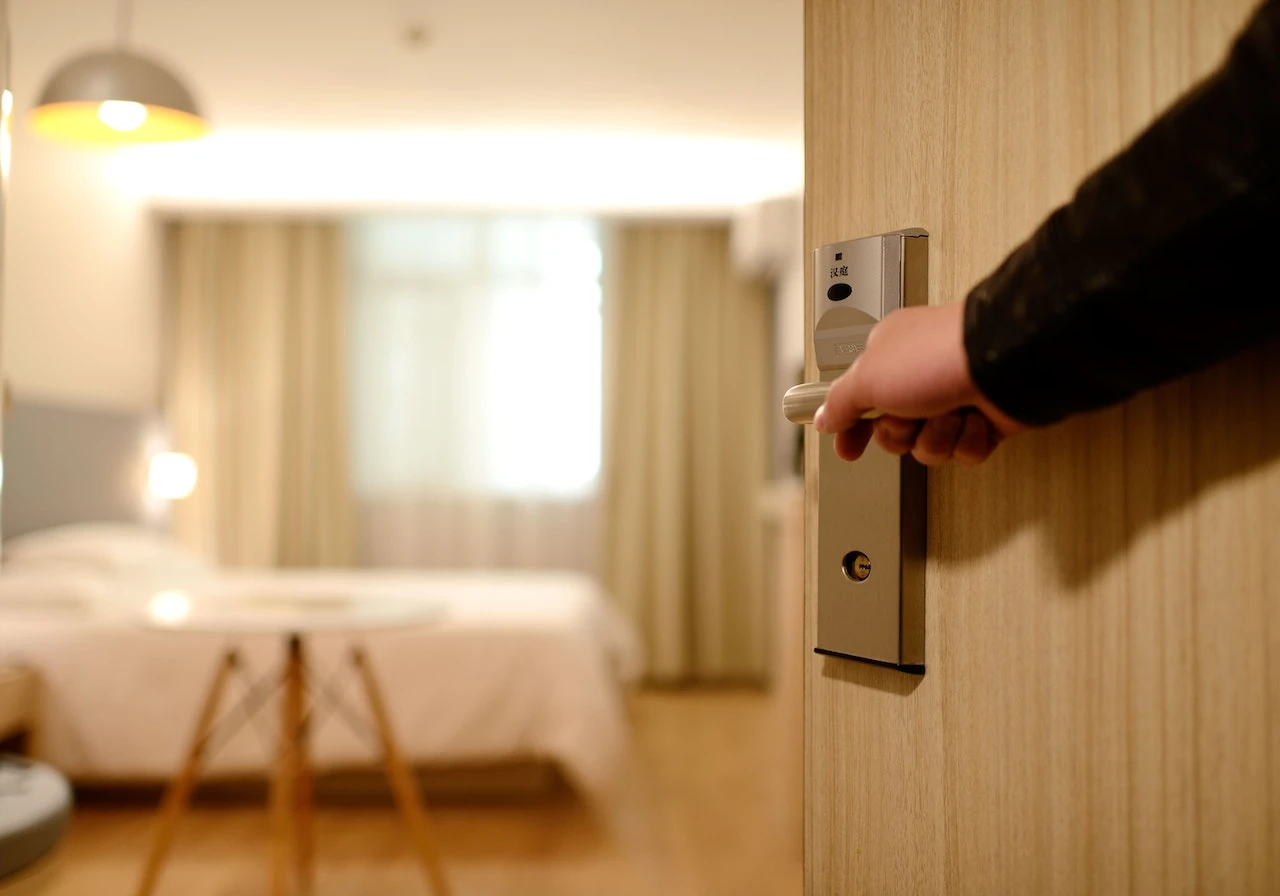 Holiday Types