Great Value Deals

New offers sourced daily

Extensive Choice

175 Airlines // 300k Hotels

Loved by Our Customers

4/5 Scores on Trustpilot

Book with Confidence

Holidays ATOL Protected
Pakistan Holidays
Steeped in rich history and bristling with stunning landscapes, Pakistan is truly Asia's hidden treasure. Blessed with a range of holiday experiences for all types of visitors; from bustling city breaks in Karachi, romantic hilltop retreats in the northern areas, adventurous hiking trips in its rugged north-westerly region and thrilling safari adventures at Chitral National Park. Pakistan caters for an exciting holiday itinerary that fits different budgets as well. For families, couples, friends, and solo explorers, this diverse country holds countless surprises. Lush natural beauty, snow-capped mountains, intriguing cultural heritage, vibrant city-life, and warm-hearted locals are just a few highlights that make Pakistan a compelling visit.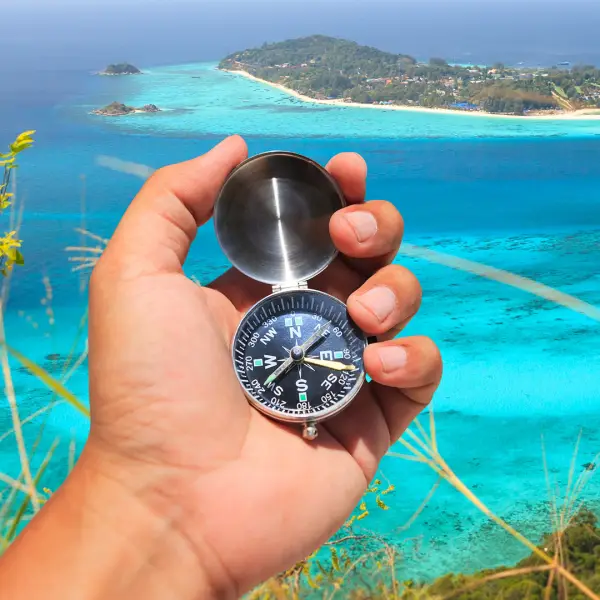 Lahore
Considered the cultural heart of Pakistan, Lahore is effervescent with life. From devouring delicious street food in Food Street to visiting the grand Badshahi Mosque and Lahore Fort, there is a captivating blend of the past and the present here.
Karachi
The sprawling metropolis of Karachi, known as the 'City of Lights', offers beach getaways, shopping extravaganzas, and gastronomic adventures. Be sure to visit the iconic museums and the bustling port.
Islamabad
The nation's capital, Islamabad, is known for its high standard of living, safety, and abundant greenery. Key attractions include Daman-e-Koh, Faisal Mosque, and modern-day architecture.
Hunza Valley
Often likened to paradise on earth, this breathtakingly beautiful region is a haven for trekkers, nature enthusiasts, and history buffs due to its ancient forts and lush landscapes.
Murree
Known as 'Queen of the Hills', Murree is a charming hill station with panoramic views, an agreeable climate, and accessibility from major cities.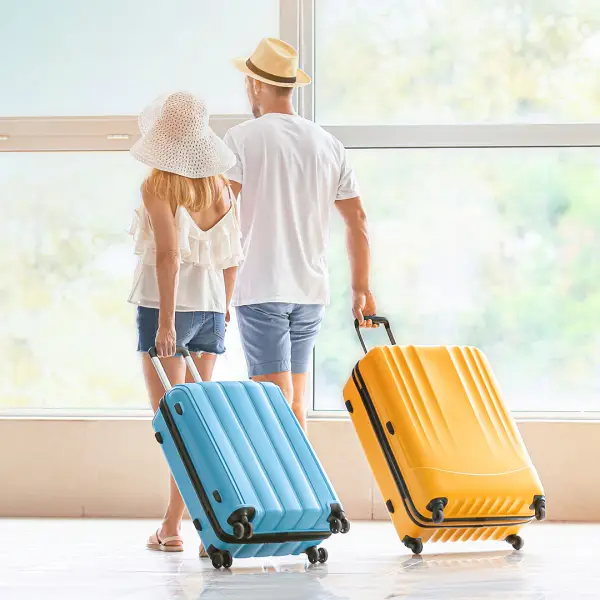 For a family holiday
Islamabad, with its access to diverse cultural sites and family-friendly parks, is an excellent city to base your family trip. Similarly, the beaches and amusement parks of Karachi ensure plenty of family fun.
For a couples holiday
For an enchanting retreat with your partner, head to the romantic Hunza Valley with its clear blue lakes, historical landmarks, and luxurious resorts.
For a holiday with friends
Lahore is the perfect outing for friends eager to experience vibrant street life, historic architecture, and food culture. For friends looking for an outdoor adventure, trips to northern mountainous regions like Skardu or Chitral offer a splendid experience.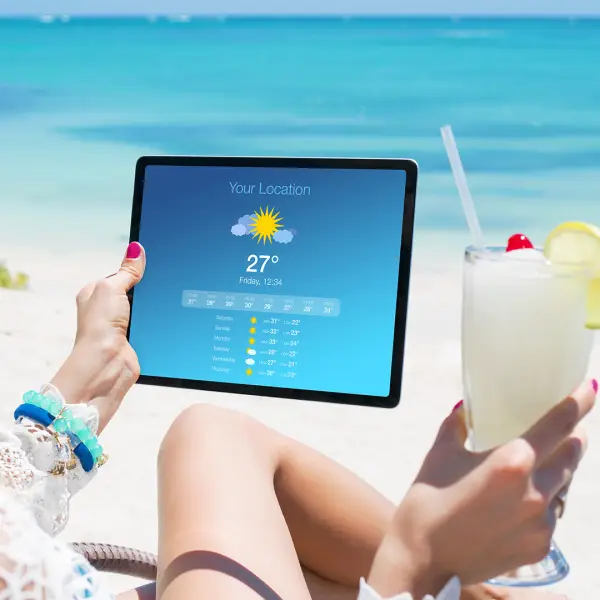 The best time to visit Pakistan largely depends on the region you plan on seeing. For hills of Murree and Galliat, the autumn season (September to November) offers a picturesque panorama of vibrant foliage. For cities like Lahore, Islamabad, and Karachi, the cooler months from November to March are ideal. To explore the mountainous north, including Hunza and Skardu, the summer months from May to October offer comfortable temperatures and clear skies, perfect for mountain trekking and sightseeing. However, if you are fascinated by snowfall then winter in these areas is also a magical experience. Remember, no matter when you go, the warm hospitality of the people of Pakistan is ceaselessly refreshing!
More Destinations
Travel more with LycaFly

Learn More