Great Value Deals

New offers sourced daily

Extensive Choice

175 Airlines // 300k Hotels

Loved by Our Customers

4/5 Scores on Trustpilot

Book with Confidence

Holidays ATOL Protected

Spread the Cost

Call our team to learn more
Palau Holidays
Dive headfirst into the magical island nation of Palau, an archipelagic wonder in the western Pacific Ocean. Famed for its pristine beaches, shimmering azure waters and vibrant corals, Palau caters to an array of holiday types, be it an adrenaline-fuelled adventure, serene romantic escape, or the quintessential family getaway. From its breathtaking rock islands to its rich cultural heritage, Palau is the perfect haven for any discerning traveller, no matter the budget. Its natural allure extends beyond mere sightseeing to include thrilling deep-sea diving and invigorating hikes to its mountainous interior.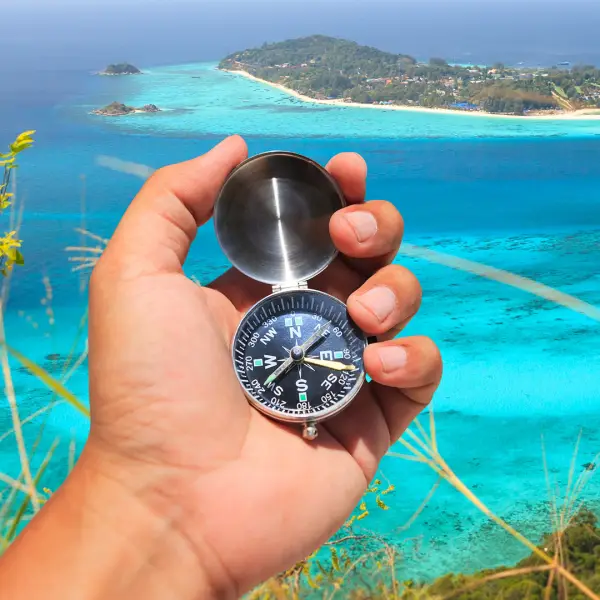 Koror
As Palau's commercial and tourism hub, Koror offers a lively city experience complete with local markets, restaurants, and a plethora of cultural experiences. Don't miss the mesmerising spectacle of Jellyfish Lake, a true marvel of nature.
Babeldaob
This largely rural island is perfect for those yearning for adventure amidst stunning landscapes. Explore its waterfalls, terraces, and historic village sites, unravelling Palau's culture along the way.
Rock Islands
This southern lagoon, designated a World Heritage site, is an archipelago of limestone or coral uprises, each packed with marine life and beautiful beaches. Perfect for both divers and sightseers alike.
Peleliu
Rich in World War II history, Peleliu gives an insightful glimpse into the past, with Palau's most intense battlefield now becoming a peaceful tropical destination.
Angaur
An autonomous region south of Peleliu, Angaur is an ideal destination for diving and wildlife spotting, with sea turtles and coconut crabs making regular appearances.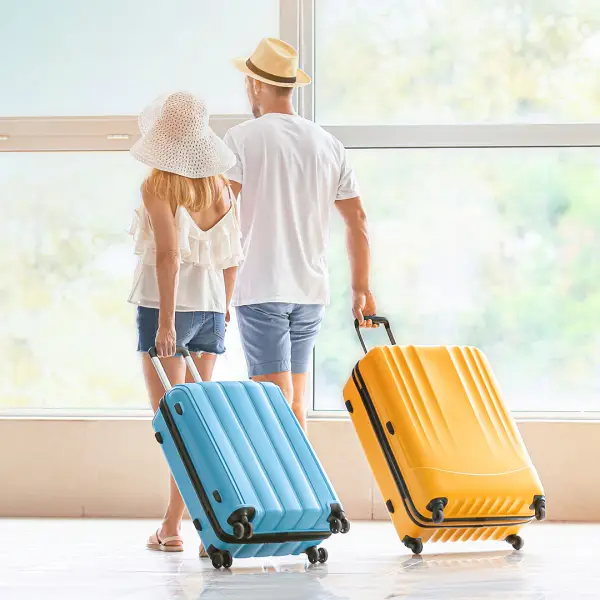 For a family holiday
Immerse your family in a seaside adventure in Koror, offering top-notch resorts that cater to both adults and kids. Or venture to the Rock Islands, where families can safely snorkel and discover a whole new underwater world.
For a couples holiday
For those seeking romance, the secluded beaches of Babeldaob provide the perfect intimate escape. The luxury resorts speckled across Koror offer breathtaking sea views and top-notch amenities, perfect for creating lasting memories.
For a holiday with friends
For a great mates' getaway, Koror's vibrant nightlife and diving spots will provide unforgettable fun. For groups seeking peace, a trip to the peaceful beaches of the Rock Islands allows the group to unwind and bond amidst nature.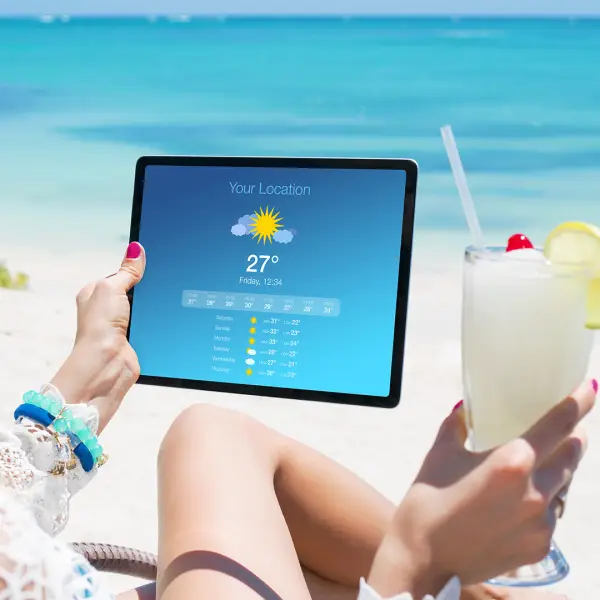 The best time to visit Palau depends on your holiday preference. For sun-seekers and snorkellers, the dry months from October to April are ideal. However, holidaymakers should take note that this is also the peak season and be prepared for slightly higher costs. Those preferring a more serene and affordable getaway can plan their visit during the rainy season from May to September. Despite occasional heavy rains, sightseeing remains viable and offers the opportunity to witness the lush, green landscapes of Palau in all their abundant glory.
More Destinations
Travel more with LycaFly

Learn More