Great Value Deals

New offers sourced daily

Extensive Choice

175 Airlines // 300k Hotels

Loved by Our Customers

4/5 Scores on Trustpilot

Book with Confidence

Holidays ATOL Protected

Spread the Cost

Call our team to learn more
Papua New Guinea Holidays
Untouched, remote, and filled with the wildest of nature, Papua New Guinea is a place that promises adventure. Nestled in the South Pacific, it is the destination for those in search of unspoiled beauty, exotic wildlife, and unique cultural experiences. From neophyte travellers to experienced globetrotters seeking the path less travelled, Papua New Guinea delivers in spades. Whether it's enjoying a relaxing holiday on its pristine beaches, venturing into its dense rainforest, or immersing oneself in the local customs of the island, every visit is a reaffirmation of its richness and diversity.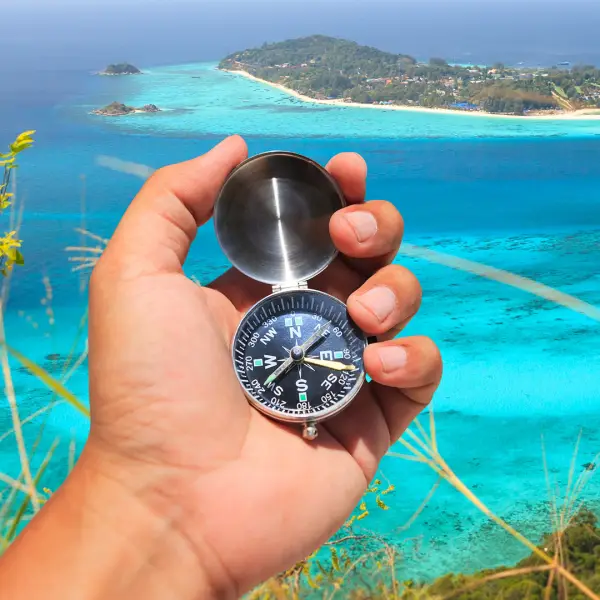 Port Moresby
The bustling capital of Papua New Guinea, Port Moresby, unveils a contrast of modernity and tradition. Explore local markets, museums, parliamentary buildings and The National Botanic Gardens showcasing native plant species.
Tari Basin
For nature enthusiasts, the Tari Basin in the Southern Highlands provides an unparalleled bird-watching experience, home to over 40 species of the country's emblematic bird-of-paradise.
Rabaul
Rich in World War II history and known for its active volcanoes, Rabaul, on the island of New Britain, boasts fascinating war relics, underground tunnels and a vibrant local culture.
Madang
Famous for its dazzling virgin islands and spectacular coral reefs, Madang is an underwater paradise for divers. Moreover, the township exudes an old-world charm with its well-preserved colonial buildings.
The Sepik River
The Sepik River, one of the largest rivers in the Asia-Pacific region, is a lifeline for many remote tribes living along its banks. Visitors can paddle through its winding course and experience their unique, untouched cultures.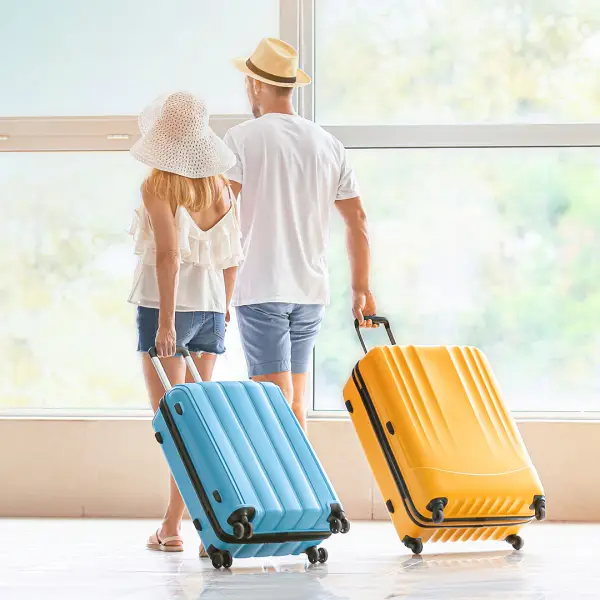 For a family holiday
Port Moresby offers a blend of comfortable family-friendly resorts and easy access to local attractions. Explore the Adventure Park, home to a delightful zoo and botanical gardens. Alternatively, the coastal city of Madang provides beachside relaxation and fantastic snorkelling opportunities for older children.
For a couples holiday
For romance amid unspoiled natural beauty, the cities of Kimbe and Rabaul are excellent choices. Couples can enjoy serene beach walks and stunning underwater vistas perfect for diving and snorkelling.
For a holiday with friends
If you and your friends are after an adventure, Lae City, the gateway to the Highlands, should be your first port of call. From here, enjoy thrilling hikes through the unexplored rainforests, or embark on river voyages down the mighty Sepik.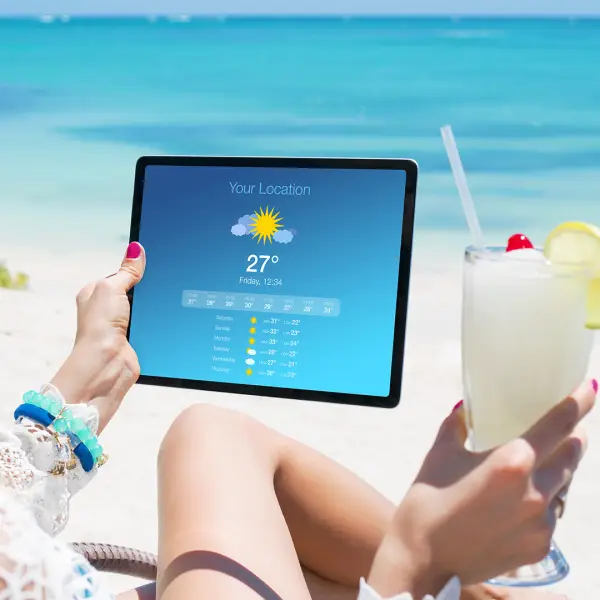 In Papua New Guinea, the tropical climate ensures warm weather year-round. However, the best time to visit is during the dry season, typically between May and October, when humidity is lower and the rains are less frequent, making it an ideal time for hiking and exploring.
For those interested in cultural events, aim to visit during the months of August and September. During this period, many tribes stage colourful Sing-Sing shows, where they proudly showcase their traditional music, dance and costumes.
More Destinations
Travel more with LycaFly

Learn More