Great Value Deals

New offers sourced daily

Extensive Choice

175 Airlines // 300k Hotels

Loved by Our Customers

4/5 Scores on Trustpilot

Book with Confidence

Holidays ATOL Protected

Spread the Cost

Call our team to learn more
Paraguay Holidays
Explore the uncharted trails of the heart of South America, Paraguay. Brimming with natural treasures, Jesuit ruins, charming rural towns, and a rich cultural heritage, this underrated Latin American gem is waiting patiently to cast its enchanting spell on you.
Whether you are in pursuit of a tranquil sabbatical amidst untouched natural landscapes, a lesson in history and traditions that have survived the test of time or an enriching cultural experience, Paraguay does not disappoint. This landlocked paradise caters to every traveller, from adventure enthusiasts to history buffs, from families needing respite from routine to couples seeking a romantic getaway. With exceptional hospitality and relatively untouched by major tourist footfalls, Paraguay offers an authentic, leisurely holiday experience for the discerning traveller.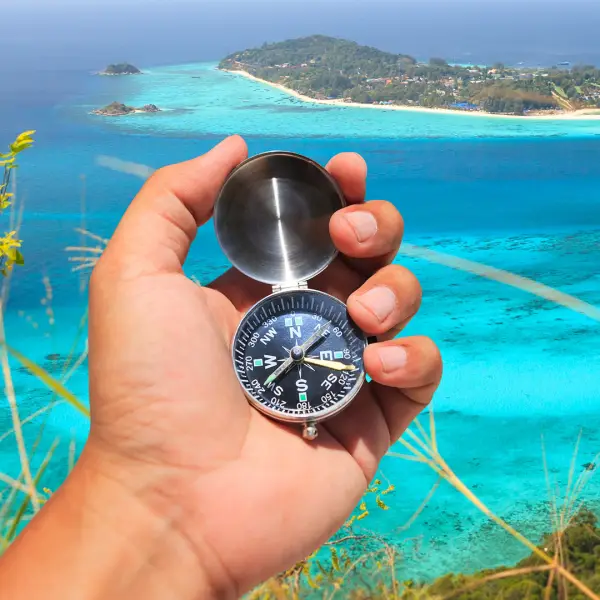 Asunción
Stroll through Asunción, the pleasant riverside capital with its intriguing blend of colonial and contemporary architecture, bustling markets and vibrant dining scene. Charming and laid-back, from the ornate Loma San Jerónimo neighbourhood to its noteworthy museums, Asunción perfectly sets the tone for your Paraguayan adventure.
Encarnación
Head south to discover the entrancing city of Encarnación. Known as 'The Pearl of the South', this vibrant destination is home to white-sand beaches, happening café culture and awe-inspiring Jesuit ruins of Trinidad and Jesús de Tavarangue, a UNESCO World Heritage site.
Filadelfia
For a change of pace, venture into Gran Chaco's Filadelfia. Offering a glimpse into the traditional lifestyle of rural Paraguay, witness a blend of native Ayoreo and German Mennonite cultures and its breathtaking biosphere reserves.
Paraguarí
Treat the historian in you with a visit to historic Paraguarí. Immerse in the town's immersive history, especially the battle of Paraguarí and Yaguarón Church.
Cerro Corá National Park
For nature aficionados, Cerro Corá National Park is a must. Paraguay's largest national park boasts an illustrious ecosystem filled with extraordinary flora and fauna, sparkling waterfalls, and an important historical legacy related to the war of the Triple Alliance.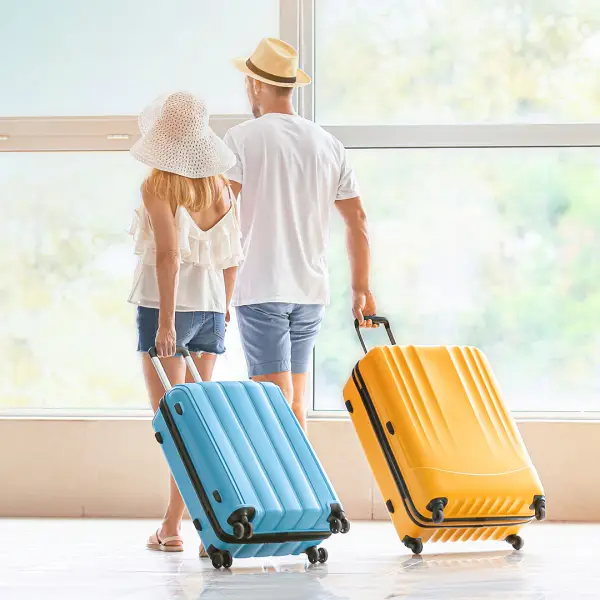 For a family holiday
Nothing beats Asunción for a family stay with its family-friendly attractions like the Botanical Garden and Zoo, Parque Nu Guasu, and plenty of eateries offering local Paraguayan dishes.
For a couples holiday
For the romantically inclined, Encarnación, with its stunning beaches, vibrant nightlife and enchanting Jesuit ruins, makes for a memorable stay.
For a holiday with friends
For a unique experience with friends, consider a stay in Filadelfia, the heart of the Gran Chaco region. Its fascinating cultural fusion and wildlife-rich nature reserves are sure to offer a distinctive expedition.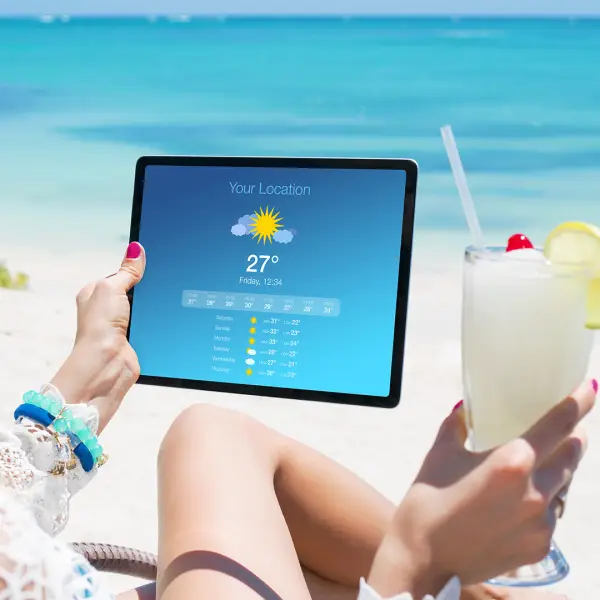 Weather-wise, Paraguay sways between two seasons, summer (October to March) and winter (May to August). Summers can be hot and humid with occasional showers, providing a respite and making the countryside luxuriant and verdant, ideal for exploring natural landmarks.
The cooler, drier winters are perfect for city explorations without breaking a sweat. For a more comfortable and pleasant holiday, consider visiting during the shoulder months of April and September, experiencing a mélange of both seasons, fewer tourists, and more affordable accommodations.
More Destinations
Travel more with LycaFly

Learn More