Great Value Deals

New offers sourced daily

Extensive Choice

175 Airlines // 300k Hotels

Loved by Our Customers

4/5 Scores on Trustpilot

Book with Confidence

Holidays ATOL Protected

Spread the Cost

Call our team to learn more
Peru Holidays
Enchanting ruins of ancient civilizations, diverse landscapes draped in vibrant rainforests, soaring mountains, barren deserts, and intricate coastal reserves, matched with a bursting tapestry of culture, music, and culinary richness – this is Peru, a place of endless fascination. It's a dream destination for couples seeking a mix of adventure and romance, families looking for engaging cultural experiences, or groups of friends pursuing thrilling outdoor activities. Whether you are longing for an all-inclusive retreat in luxurious hotels, budget, or family-friendly accommodations, this South American gem is ready to cater to your every need. Dazzling options for discovery range from trekking in the Andes, surfing on the Northern beaches, exploring Incan history in the Sacred Valley or savouring delectable gastronomy in Lima's vibrant food scene. Welcome to Peru, where every moment promises to be an adventure.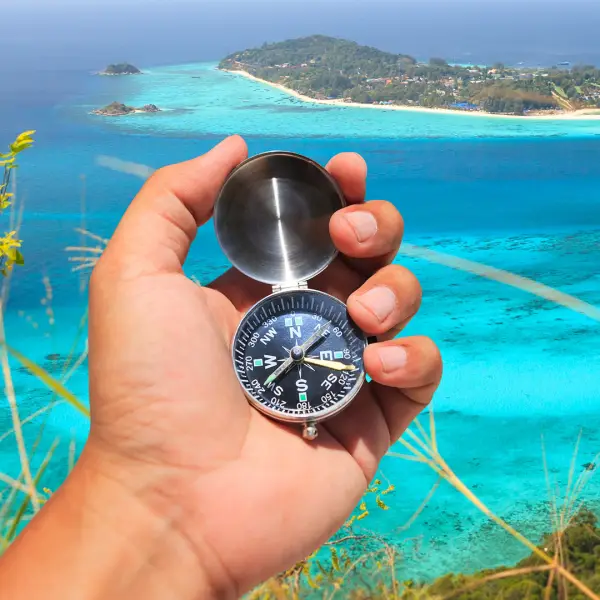 Lima
Dubbed the 'City of Kings', Lima is a vibrant fusion of colonial elegance and cosmopolitan chic. With its world-class museums, eclectic nightlife, and the most exciting food scene in South America, Lima poses an irresistible allure for all types of travellers.
Cusco
Situated in the Peruvian Andes, Cusco is the gateway to the Inca empire, offering a treasure trove of ancient sites, colourful markets and a thriving arts scene. The city is a dizzying mix of cobbled streets, charming plazas, and old-world charm that adds a magical touch to its unique appeal.
Machu Picchu
No holiday to Peru is complete without a trip to the legendary Incan citadel, Machu Picchu. This UNESCO World Heritage site is a historical gem in the heart of the Andes, promising awe-inspiring views, a mesmerising Sunrise and a mystical air that's hard to describe but impossible to forget.
Arequipa
Proudly holding the title of the 'White City', Arequipa charms visitors with its striking volcanic stone architecture, vivid local life, and its proximity to the deepest canyon in the world, Colca Canyon. A trip here is perfect for history buffs and nature lovers alike.
Iquitos
Accessible only by boat or plane, Iquitos is a vibrant gateway to the remote and wild wonders of the Amazon rainforest. Embark on thrilling jungle excursions, experience profound local cultures, and encounter bio-diverse wildlife habitats on a trip to the world's largest city inaccessible by road.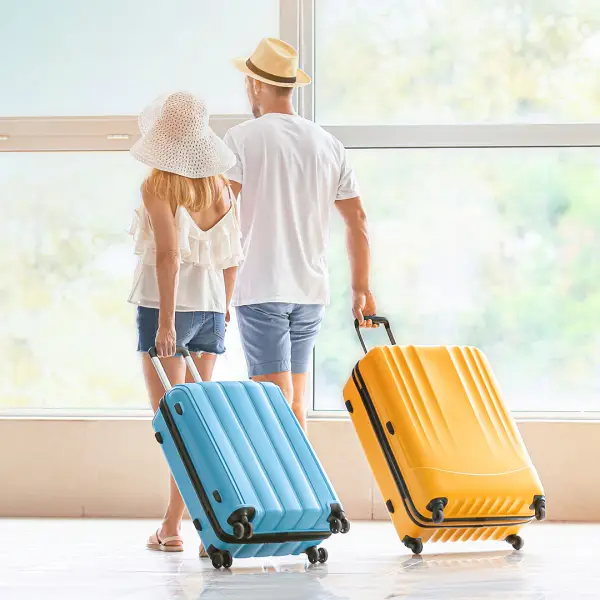 For a family holiday
Peru holds a bewitching charm for families. Base yourself in the kid-friendly districts of Miraflores or San Isidro in Lima, where world-class museums, parks and potential day trips to ancient pyramids will keep younger ones entertained.
For a couples holiday
Couples seeking romantic vistas and charming escapes should make their way to the Sacred Valley. With luxury lodges offering Andean-style spas and intimate candlelit dinners, it's the perfect retreat after trekking the exhilarating paths to Machu Picchu.
For a holiday with friends
For a thrilling adventure with friends, opt for an Amazonian escape in Iquitos. Comfortable river cruises to wildlife-rich hotspots or eco-lodges situated deep in the jungle promise a blend of relaxation and excitement in equal measure.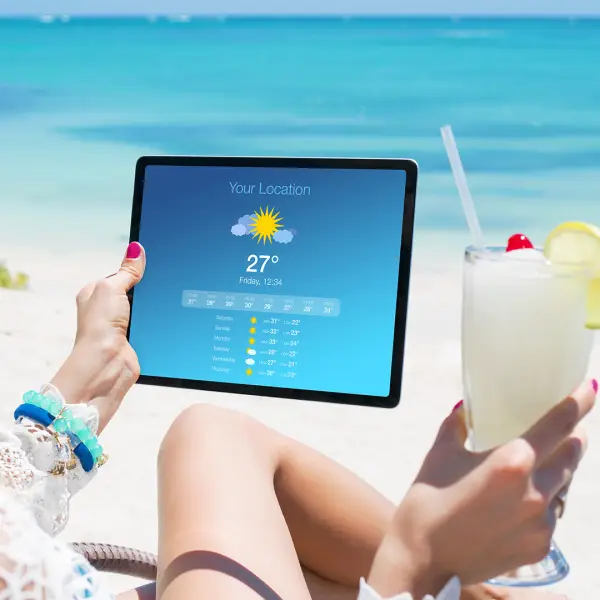 The best time to visit Peru largely depends on your plans. For those aiming to trek the Inca trail to Machu Picchu, May to September, during the dry winter season, is your best bet for clear days, although nights in the Andes can be quite chilly. If a wildlife cruise in the Amazon is on your itinerary, choose the wetter months between November and April, for shorter travel times on the swollen rivers and a once in a lifetime chance to navigate the flooded forest ecosystems. Lima and the coastal regions bask in pleasant weather from December to April, making it a beautiful setting for a winter escape. Rain or shine, every day is ideal for a culinary exploration, as Peru's gastronomic scene is active year-round.
More Destinations
Travel more with LycaFly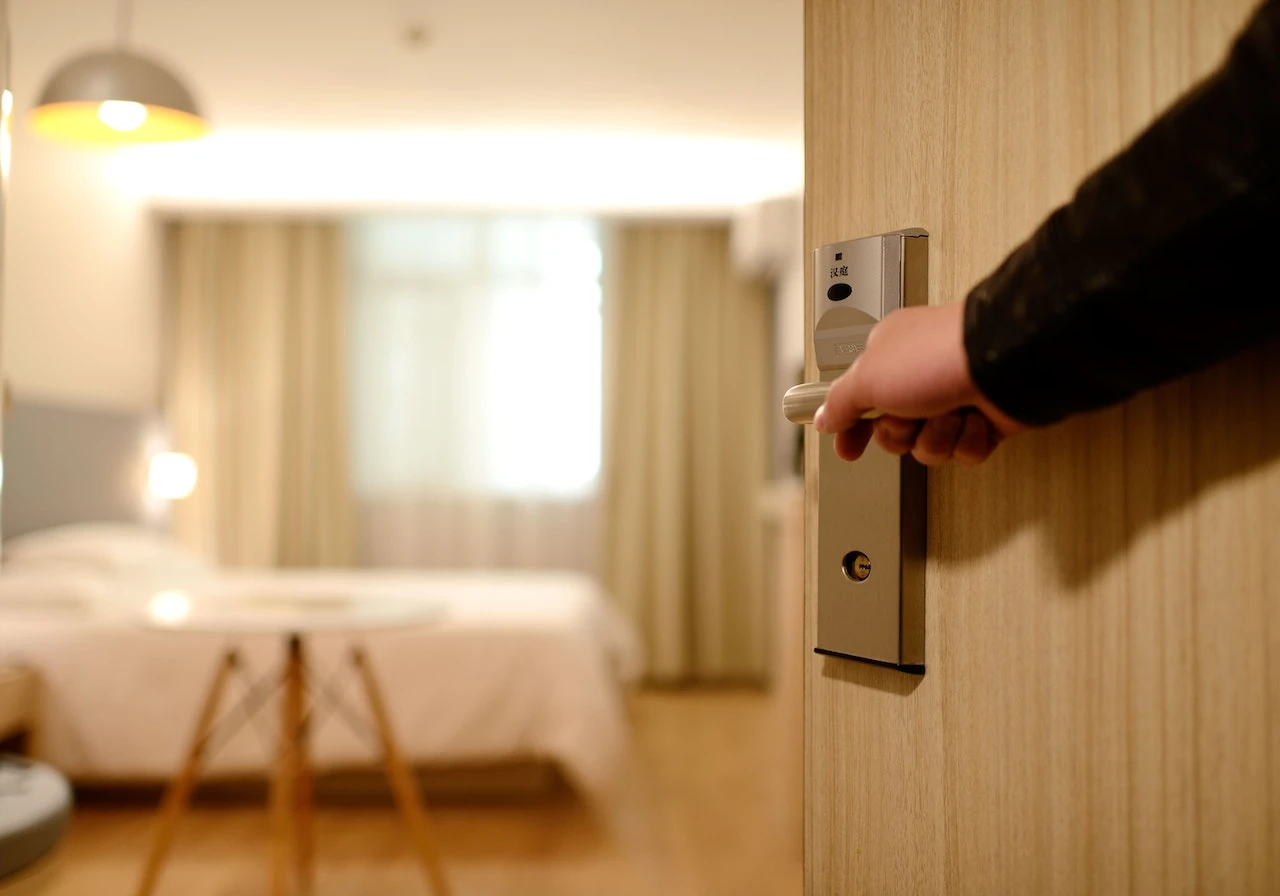 Holidays