Great Value Deals

New offers sourced daily

Extensive Choice

175 Airlines // 300k Hotels

Loved by Our Customers

4/5 Scores on Trustpilot

Book with Confidence

Holidays ATOL Protected

Spread the Cost

Call our team to learn more
Puerto Rico Holidays
Immerse yourself in the harmonious blend of Caribbean vibrancy and Spanish heritage in Puerto Rico. A destination that majestically straddles the old and the new, lined with golden sandy beaches and surrounded by the sapphire-blue Atlantic Ocean. Perfect whether you're seeking a romantic escape, a fun-filled family holiday, or a mates' getaway, Puerto Rico can cater to all tastes and budgets. Indulge in a rich tapestry of culture, history, cuisine, and dancing set against the backdrop of a mainland that offers a dramatic tropical setting, from peaks of mountain ranges to the depths of mesmerising caves. This island is sure to satisfy the most discerning holidaymaker, making everyone feel like they've landed precisely where they were meant to be.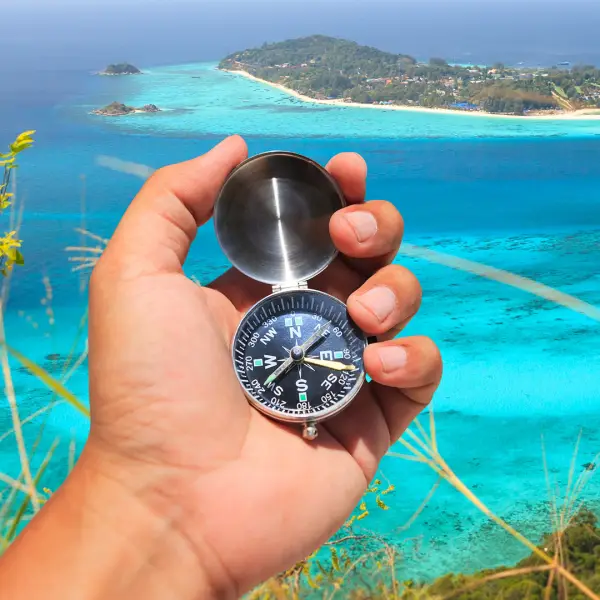 San Juan
San Juan, the capital, is a perfect embodiment of Puerto Rico's colourful culture and history. Here, you can wander in the cobblestone streets of Old San Juan, discover the fabled El Morro Fortress or enjoy the modern beats of Santurce's music scene.
Rincon
Known as the 'Town of Beautiful Sunsets', Rincon on the west coast has an uncrowded, relaxed vibe. Much loved by surfers for its epic waves, it's also an idyllic spot for whale watching, particularly between January and March.
Ponce
Venture south and encounter Ponce, often touted as the 'Pearl of the South'. The city is awash with neoclassical and art deco architecture, and hosts a sublime boardwalk, the 'La Guancha Paseo Tablado', a treat for gastronomy enthusiasts.
Culebra
Away from the mainland, the small island of Culebra boasts some of the best beaches in the Caribbean. It's an absolute gem for water sports enthusiasts and nature lovers, as it's home to a wildlife refuge teeming with wild creatures.
Vieques
An hour away from the mainland, the island of Vieques has preserved its natural charm and slow-paced life. The biodiverse Mosquito Bay, one of the world's brightest bioluminescent bays, is a must-see sight on a moonless night.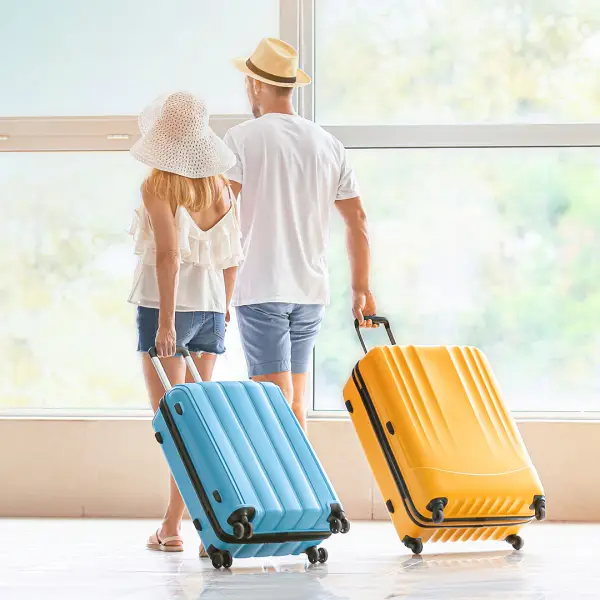 For a family holiday
Starting off, the coastal city of San Juan is a great choice, offering a variety of activities for families. From historical forts and museums to gorgeous sandy beaches and water parks, there's plenty to keep everyone entertained.
For a couples holiday
The secluded island of Vieques, with its secluded beaches and enchanting bioluminescent bays, offers a peaceful retreat from the hustle and bustle. Lovers can take romantic strolls on the beach or enjoy intimate dinners in waterfront restaurants.
For a holiday with friends
The dynamic city of San Juan is again a top pick for a friends' holiday. With a vibrant nightlife scene, enjoyable beachfront resorts and a plethora of activities such as windsurfing and zip-lining, it's the perfect spot for a memorable getaway.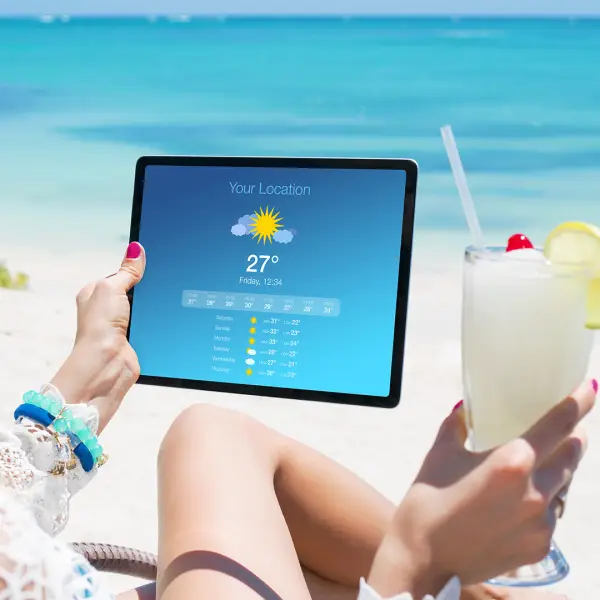 With its tropical climate, Puerto Rico is a perfect year-round holiday destination. Nonetheless, the best time to visit is between December and April, when temperatures are pleasant and rainfall is low. This is the high season, so expect to find lively ambiance and slightly higher rates. If you don't mind the odd rainfall, consider the shoulder season months of May or November, when you can enjoy warm weather, slightly fewer tourists, and more affordable rates. Given Puerto Rico's location in the hurricane belt, keep an eye on the weather forecast if travelling between June and November, though these months can often present the best deals for budget-conscious travellers.
More Destinations
Travel more with LycaFly

Holidays

Holiday Types
Holiday Types