Great Value Deals

New offers sourced daily

Extensive Choice

175 Airlines // 300k Hotels

Loved by Our Customers

4/5 Scores on Trustpilot

Book with Confidence

Holidays ATOL Protected

Spread the Cost

Call our team to learn more
Romania Holidays
Beyond the usual tourist map lies a realm of enchanting landscapes, gothic castles and striking culture. Romania, one of Europe's most unexplored gems, boasts a rich history, breathtaking scenery, and vibrant cities bustling with arts and entertainment. This increasingly popular destination offers lovers of culture, history, relaxation, and adventure a wealth of unique experiences.
Whether you're looking for a romantic getaway, a family holiday filled with fun, or a trip with friends soaking in the history and nightlife, Romania caters to all. With holidays that range from budget-friendly to luxurious, there's something for all tastes and wallets. Revel in the stunning Carpathian Mountains, the picturesque beaches of the Black Sea coast, or the colourful, bustling cities like Bucharest and Cluj-Napoca.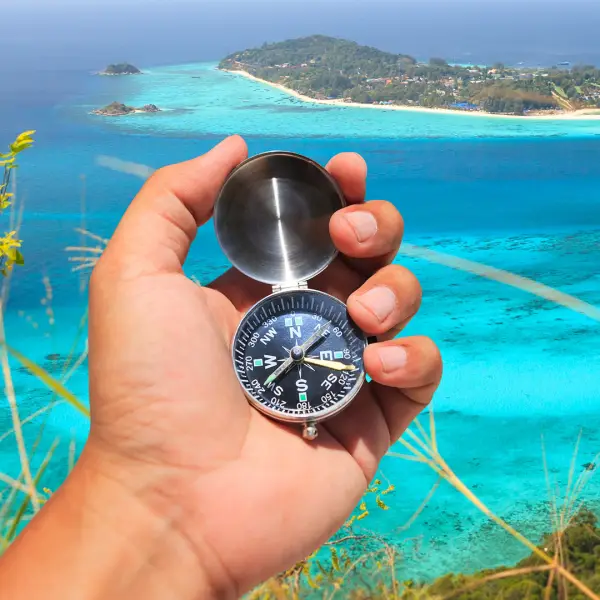 Bucharest
Renowned for its rich history, eclectic architecture, and vibrant nightlife, Romania's capital is a must-visit for first-time visitors. From the world's heaviest building, the Palace of the Parliament, to the charm of the Old Town, Bucharest promises a blend of the past, present, and future.
Transylvania
Rooted in folklore and surrounded by the majestic Carpathian mountain range, Transylvania's medieval towns, fortified churches, and iconic Bran Castle (famous as Dracula's Castle) offer a unique journey through time.
Sibiu
Sibiu, European Capital of Culture in 2007, boasts some of the best-preserved medieval architecture in Romania. Explore the Town Square, Brukenthal National Museum, and baroque castles of this culturally rich city.
Cluj-Napoca
Dubbed the unofficial capital of Transylvania, Cluj-Napoca enjoys a youthful vibrancy courtesy of its large student population. The city is home to Romania's largest film festival, making it a cultural hotspot.
Constanța
Romania's oldest continually inhabited city, Constanța, sits on the Black Sea coast. Known for its sandy beaches, ancient ruins and bustling nightlife - it's an ideal getaway during the warmer months.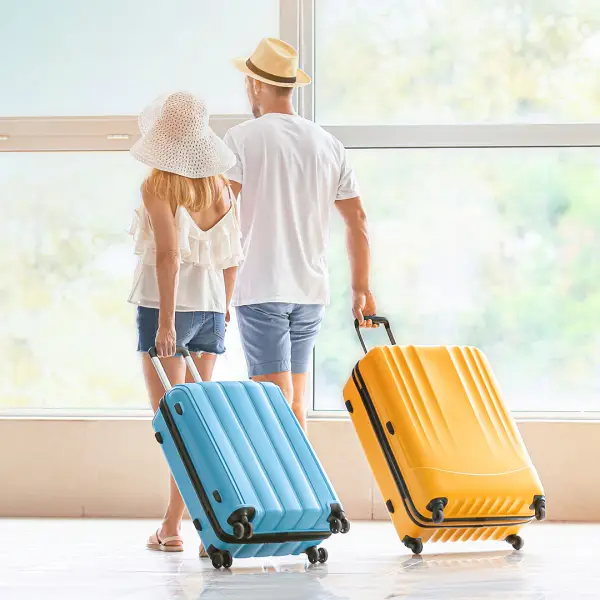 For a family holiday
Transylvania's family-friendly resorts, brimming with outdoor activities, offer a perfect balance of adventure and relaxation. For city lovers, Bucharest's kid-friendly attractions and parks make it a great option.
For a couples holiday
For a romantic getaway, a tranquil retreat in the Carpathian Mountains is hard to beat. For those smitten by city life, the romantic charm and beautiful architecture of Sibiu make it an ideal choice.
For a holiday with friends
With a vibrant cultural scene and bustling nightlife, Cluj-Napoca is a top pick for a holiday with friends. For history enthusiasts, Brasov offers a fascinating journey back in time with its medieval architecture and close proximity to Bran Castle.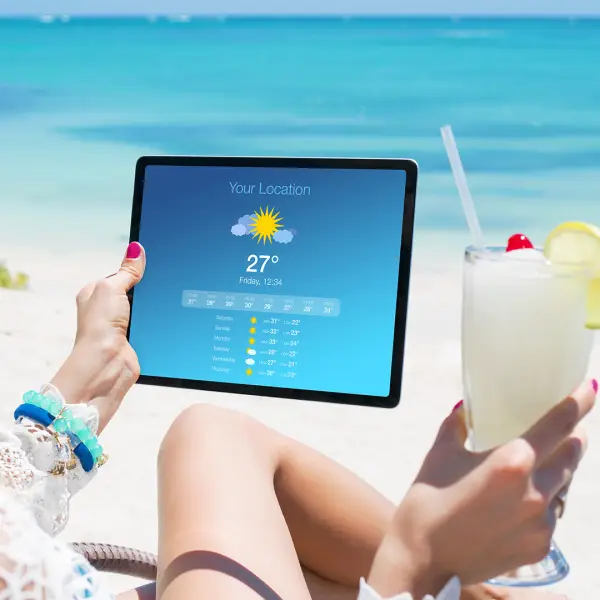 Romania boasts a diverse climate, with its prime season being during the warm months from May to October. However, the season can change depending on the type of holiday you're after.
For a beach holiday along the Black Sea coast, the best time is from June to early September. If skiing and winter sports in the Carpathian Mountains are your preference, then December to March is the ideal period. For city breaks and cultural tours, you can't go wrong with the shoulder seasons, where milder temperatures and fewer tourists make for a comfortable and relaxed holiday.
More Destinations
Travel more with LycaFly

Holidays
Holiday Types

Holiday Types