Great Value Deals

New offers sourced daily

Extensive Choice

175 Airlines // 300k Hotels

Loved by Our Customers

4/5 Scores on Trustpilot

Book with Confidence

Holidays ATOL Protected

Spread the Cost

Call our team to learn more
Rwanda Holidays
With its rich culture, stunning landscapes, and unique wildlife, Rwanda is an enchanting holiday destination perfect for those craving an immersive African adventure. Family vacationers, couples seeking a unique honeymoon, friends in search of unforgettable memories together will all find themselves enamoured by this "Land of a Thousand Hills". Whether you're summoning your courage for a thrilling gorilla trek, exploring one-of-a-kind, eco-friendly resorts, or simply soaking up Rwanda's warm-hearted culture, this African jewel has much to offer for all imagined budgets.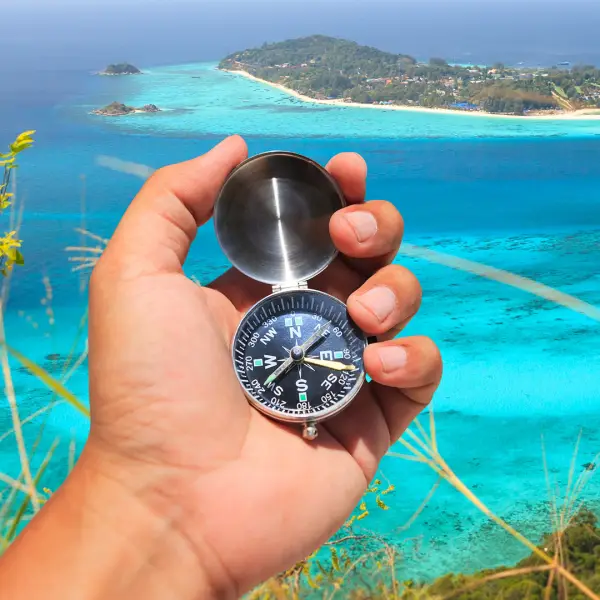 Kigali
Dubbed as Africa's cleanest city, Kigali is a bustling metropolis that skillfully showcases Rwanda's urban development journey. With fascinating museums, a diverse culinary landscape and thriving arts scene, Kigali appeals to city-break lovers and cultural travellers.
Volcanoes National Park
Home to the famed Mountain Gorillas, Volcanoes National Park offers travellers an unforgettable, life-changing experience. The chance to see these impressive creatures up close in their natural habitat is a pull for wildlife enthusiasts and adventure seekers.
Akagera National Park
If you are keen on wildlife and breathtaking landscapes, Akagera National Park, teeming with big game animals, is your perfect destination. Lions, elephants, giraffes and a plethora of other species thrive amidst the park's diverse habitats, making it a must-visit for nature lovers.
Lake Kivu
Looking for a serene backdrop for relaxation after your wildlife adventures? The palm-lined shores and emerald waters of Lake Kivu offers tranquillity along with plenty of activities such as boating, fishing and bird-watching.
Nyungwe Forest National Park
Nyungwe is an ideal destination for ecotourists who are passionate about biodiversity and birding. Leaping primates, over 300 bird species, and the captivating canopy walk all call for an itinerary addition that does not disappoint.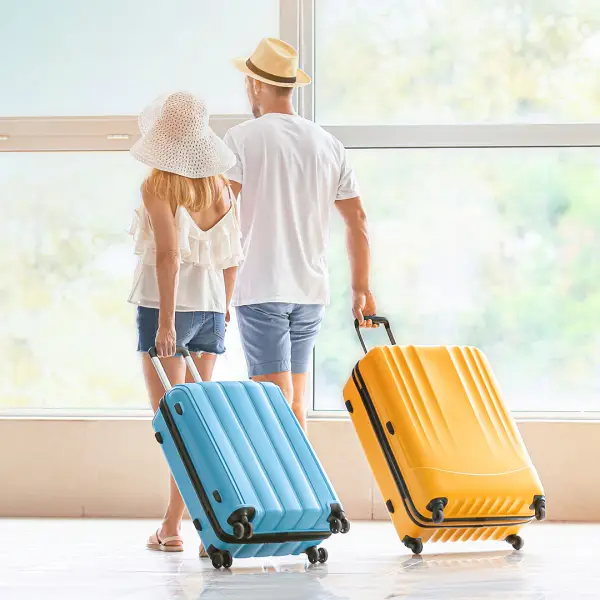 For a family holiday
Consider Kigali for its safety, modern amenities, and myriad family-friendly activities. The Kigali Marriott Hotel, located in the city centre, offers all needed luxuries whilst being just a stone's throw from the scene.
For a couples holiday
For couples looking for a blend of excitement and romance, the luxury lodges of Volcanoes National Park, such as the Bisate Lodge, provide privacy and the thrilling experience of gorilla tracking right outside your doorstep.
For a holiday with friends
Gisenyi, on Lake Kivu's northern shores, presents an ideal blend of lakeside relaxation, water sports, and hiking trails to share those memorable moments with friends. Lake Kivu Serena Hotel offers stunning views and prime locations for your adventures.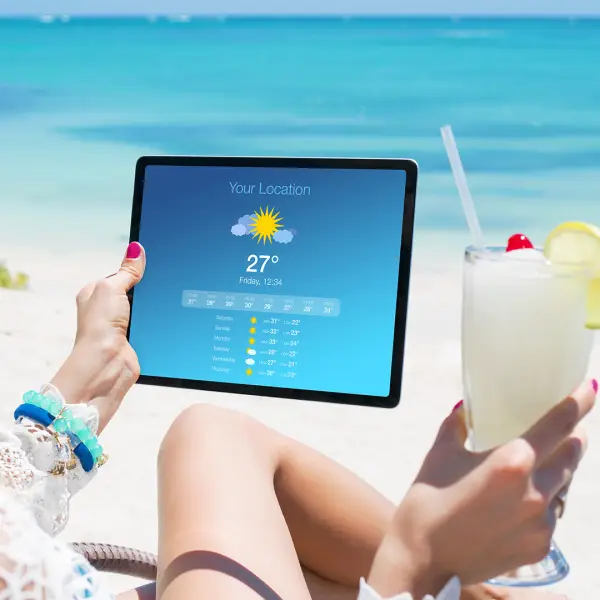 While Rwanda can be visited all year round, the best time depends on your holiday priorities. The dry seasons, from December to February and June to September, provide the best experiences for trekking and wildlife spotting.
However, for those looking to spend time in the idyllic landscapes without the hot sun, the short rainy season from October to November is a perfect time, when the weather is pleasantly cool and the landscape lush and green. Plus, during these periods, there's a greater chance of availing discounted rates at hotels and lodges.
More Destinations
Travel more with LycaFly

Learn More