Great Value Deals

New offers sourced daily

Extensive Choice

175 Airlines // 300k Hotels

Loved by Our Customers

4/5 Scores on Trustpilot

Book with Confidence

Holidays ATOL Protected

Spread the Cost

Call our team to learn more
Samoa Holidays
Enchanting islands that beckon blissful relaxation under swaying palm trees, turquoise blue waters kissing pristine white sandy beaches, and the unique Polynesian culture that holds a rich tapestry of history - Samoa is truly a South Pacific paradise. Whether you are a couple seeking a romantic retreat, a family in search of a perfect beach getaway, or friends seeking an adventurous holiday, Samoa has an alluring charm to cater to all desires.
Dream of luxurious resorts with overwater fales but requiring an affordable budget? Samoa is your perfect holiday destination. From exploring the traditional villages, plunging into the natural swimming holes to savouring the delicious local cuisine, Samoa offers an experience like no other, promising a holiday to remember for all comers.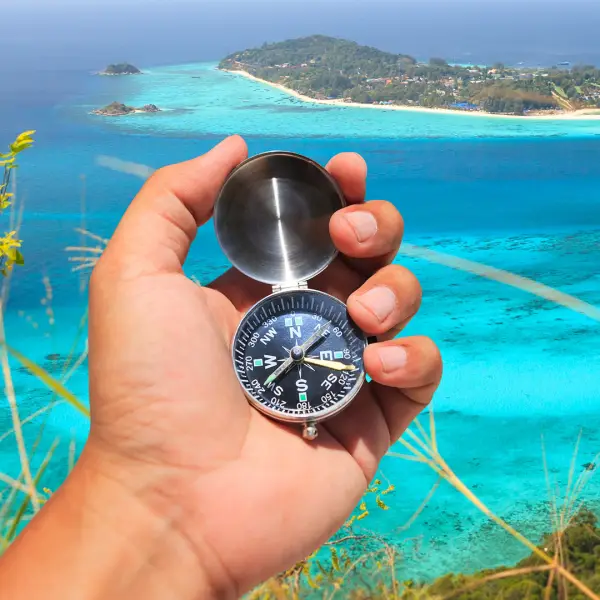 Apia
Apia, Samoa's capital, is a bustling city offering an eclectic nightlife, profound history, and unique Samoan culture. Must-visit attractions include the colourful fish market and Robert Louis Stevenson's former home, now a museum.
Savai'i
Home to untouched rainforests, teeming wildlife, and spectacular waterfalls, Savai'i Island taps into the soul of Samoa. Replete with warm, welcoming villages, Savai'i is the place to be for authentic Samoan culture.
Lalomanu Beach
Labelled as one of the best beaches in Samoa, Lalomanu Beach boasts azure waters and pristine, sandy beaches. Here, you can soak up the sun, dive into the crystal-clear ocean or take up a paddle to go kayaking.
To Sua Ocean Trench
For the bucket list tickers, To Sua Ocean Trench is a must-do when visiting Samoa. The giant swimming hole, tucked in lush greenery, promises an unforgettable experience.
Manono Island
Situated between Upolu and Savai'i, Manono Island is a car- and dog-free island! It beckons serenity, with friendly locals, inviting beaches and charming traditional fales.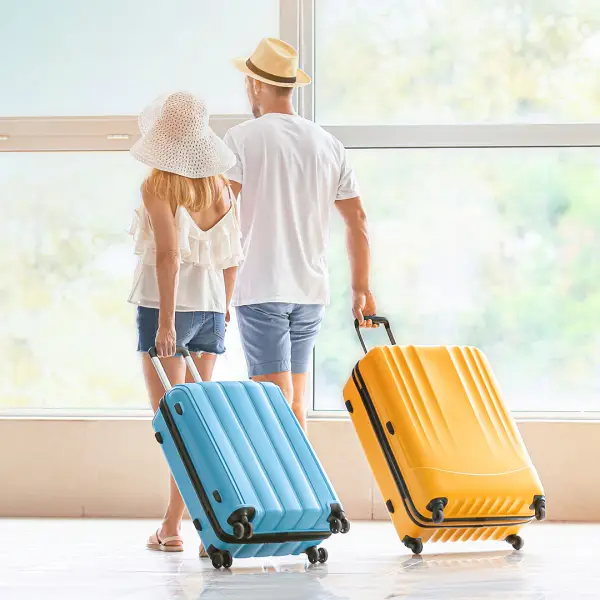 For a family holiday in Upolu Island
The southern coastline of Upolu Island promises ideal destinations for families. Staying close to Lalomanu Beach or choosing a resort near the Sopoaga Waterfalls not only gives you access to family-friendly attractions but ensures unforgettable experiences.
For a couples holiday in Savai'i Island
For couples seeking a blend of tranquillity and adventure, staying around the area of Savai'i Island is ideal. The island presents an opportunity to explore Samoa's vibrancy during the day and dine under the starry night sky.
For a holiday with friends in Apia
If you're embarking on a holiday with friends, seek accommodation around Apia, where you can enjoy vibrant nightlife and engage in day-tour adventures to nearby attractions like Piula Cave Pool and Papasé'ea Sliding Rocks.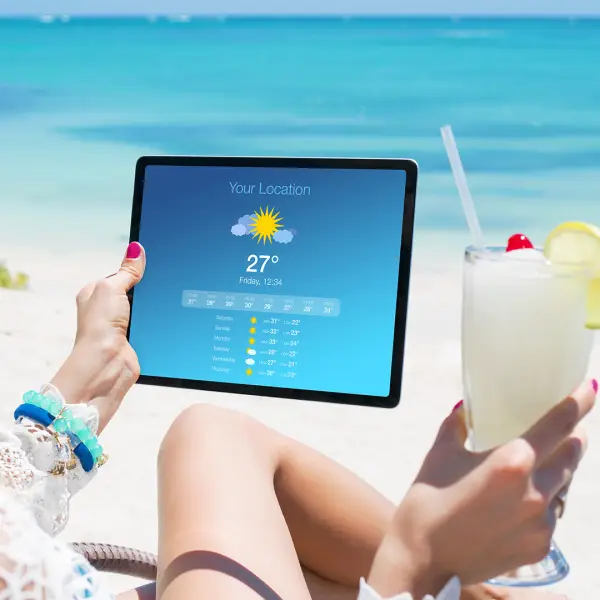 Ideally, the best time to visit Samoa is during the dry season from May to October, when you can enjoy clear sunny skies and less rainfall. This is the prime time for beach holidays and outdoor activities.
Visiting in the shoulder months of April and November can also be a good option when the weather remains relatively warm and dry, and fewer tourists mean better deals on flights and accommodation. Although Samoa experiences increased rainfall from December to March, temperatures remain warm and prices are at their lowest, appealing for budget-conscious travellers.
More Destinations
Travel more with LycaFly

Learn More