Great Value Deals

New offers sourced daily

Extensive Choice

175 Airlines // 300k Hotels

Loved by Our Customers

4/5 Scores on Trustpilot

Book with Confidence

Holidays ATOL Protected

Spread the Cost

Call our team to learn more
San Marino Holidays
Tucked away amidst the rolling hills of Italy, the microstate of San Marino is an intriguing gem often overlooked by travellers. A destination packed to the brim with character, it boasts picturesque landscapes, centuries-old architecture and a fascinating history, all wrapped up in 23.6 square miles. The world's oldest republic, San Marino is a true treasure trove of experiences whether you're planning a family trip, escaping on a romantic holiday, or adventuring with friends. From its majestic fortressed capital perched high on Mt. Titano to the languid beauty of its countryside, it presents an array of opportunities for every kind of traveller and budget. Indeed, its UNESCO-listed Old Town, captivating museums and quaint cafes are a testament to this.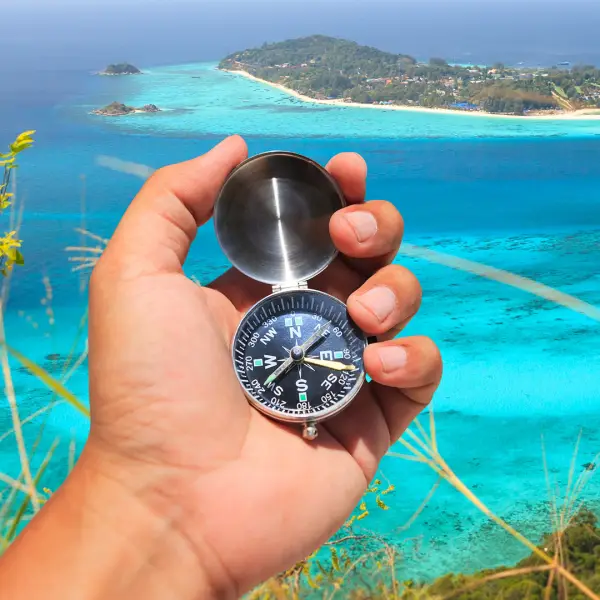 San Marino City
At the heart of the country, San Marino City garners fascination for its iconic three-towered fortress, vibrant town squares, and the captivating views from its hilltop setting. A paradise for history aficionados, this city offers remarkable museums and captivating architecture at every twist and turn.
Borgo Maggiore
A short funicular ride down from San Marino City, Borgo Maggiore is a charming village known for its lively weekly market. Here, you can enjoy a blend of contemporary experiences and historic allure, as modern shops and local artefacts stand side by side.
Serravalle
Bringing a slice of tranquillity, Serravalle is worth a visit for those seeking relaxation. Nestled by the Ausa River, it offers captivating views, wide green spaces and a laid-back pace of life.
Montegiardino
The smallest municipality of San Marino, Montegiardino is an alluring fusion of elegance and rural charm. Venture into local wineries, take leisurely strolls through its quaint streets, or just enjoy the mesmerising panoramic views.
Fiorentino
For those seeking a dash of adventure, Fiorentino, with its natural walking trails and bountiful countryside, serves as the starting point for many hiking and biking adventures. Explore Casale, a hamlet with rustic houses scattered over the hillside or delve into local folklore at the Museum of Country Tradition.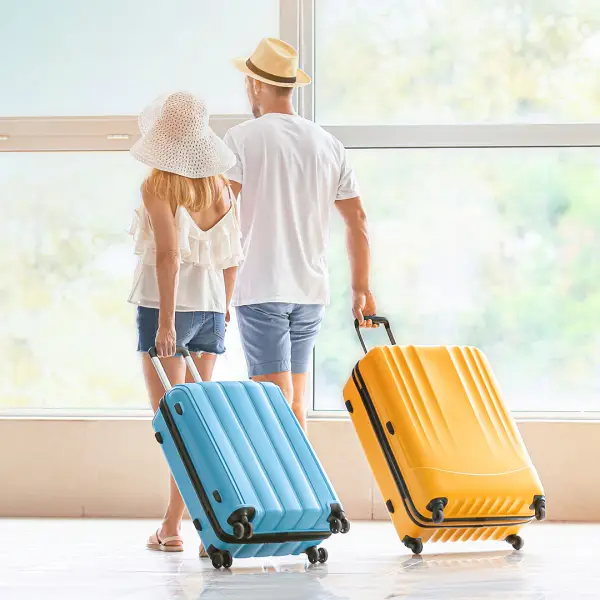 For a family holiday
For families, the central location of San Marino City provides access to numerous attractions and activities. Meanwhile, staying in Borgo Maggiore combines convenient access to amenities with a friendly local atmosphere.
For a couples holiday
For a serene and romantic getaway, Montegiardino offers spacious villas and boutique hotels surrounded by breathtaking landscapes. Alternatively, Fiorentino, with its cosy guesthouses and stunning countryside, provides solace from the tourist crowds.
For a holiday with friends
Serravalle is a perfect base for a group of friends. Known for its shopping outlets and sports centres, it's great for both recreation and relaxation.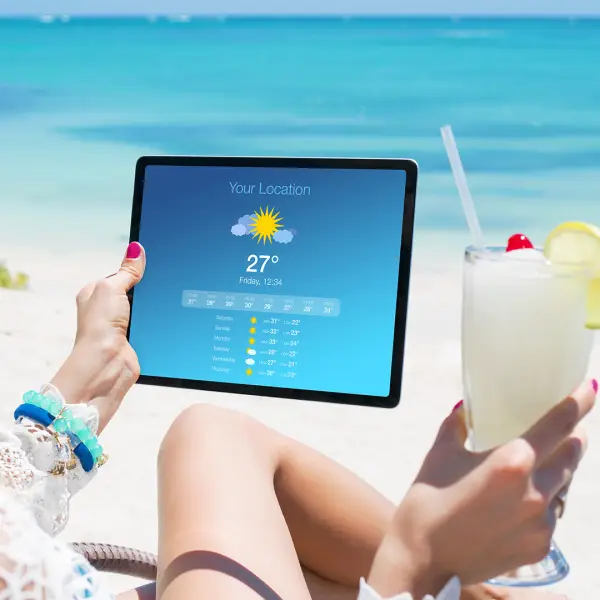 Like its neighbour Italy, San Marino is blessed with a Mediterranean climate that turns the nation into a year-round destination. The most favourable time to visit would be from April to June, or September to November, when temperatures are mild, and the landscape is vibrant, making it perfect for exploring the outdoors. However, those yearning to avoid tourist crowds might consider the winter months from December to February. Although the weather is cooler, this period offers a unique charm with splendid views and the possibility of witnessing snow-capped towers.
More Destinations
Travel more with LycaFly

Learn More