Great Value Deals

New offers sourced daily

Extensive Choice

175 Airlines // 300k Hotels

Loved by Our Customers

4/5 Scores on Trustpilot

Book with Confidence

Holidays ATOL Protected

Spread the Cost

Call our team to learn more
Saudi Arabia Holidays
Saudi Arabia—the colossal desert nation that serves as home to Mecca, Arabian Nights, and the rich-as-a-king oil reserves. Whether you're a family hunting for desert adventures, a pair of lovebirds on your honeymoon, or a group of explorers on a nomadic sojourn—Saudi Arabia caters to all kinds of travellers. Surround yourself with art and culture in bustling Riyadh, relax by the Red Sea in Jeddah, explore the ancient tombs of Madain Saleh or simply surrender yourself to the grandeur of the Hajj pilgrimage. The intriguing land of Arabia is ready to unravel its untamed mystique and engage you in a long-lasting romance. From budget-friendly Bedouin tents to ultra-luxurious digs fit for a Sultan, Saudi Arabia has something for every purse and purpose.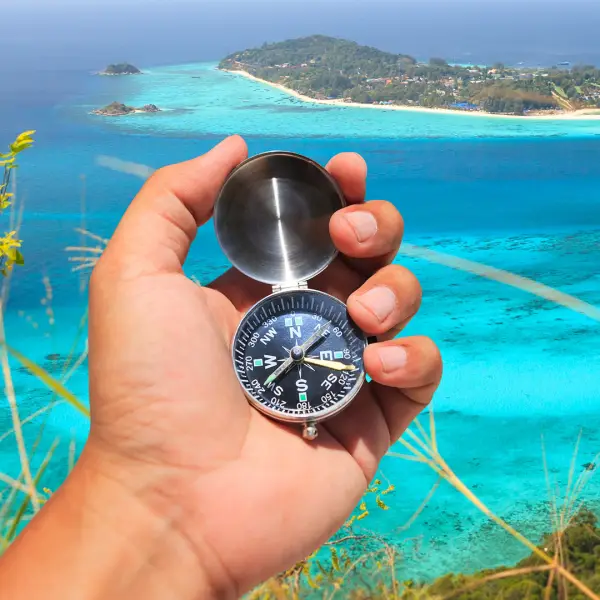 Riyadh
This city is the heart of modern Saudi Arabia. With world-class shopping malls, fine dining, and skyscrapers such as the Kingdom Centre, Riyadh is a sparkling blend of tradition and modernity.
Jeddah
Nestled on the Red Sea coast, Jeddah offers stunning beaches, historic districts, and the mesmerising floating mosque.
Al Khobar
For a tranquil retreat, venture to the eastern province of Al Khobar. Famous for its ancient ruins, this city is a dazzling gem in Saudi's crown.
Najran
With ancient ruins, rock formations, and palm plantations, Najran is a city steeped in history. Its numerous archaeological sites and museums offer a glimpse into the area's rich past.
Taif
Perched on the mountains, Taif is renowned for its pleasant climate and fragrant rose gardens. A visit here guarantees relaxation and a respite from the desert heat.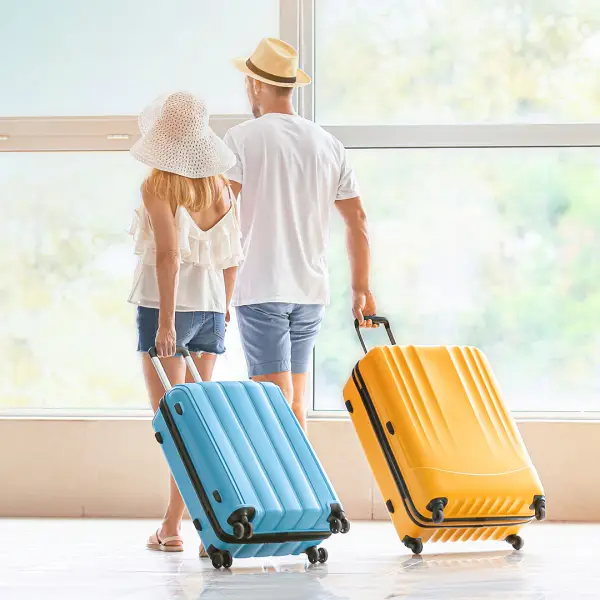 For a family holiday:
Families will love the capital, Riyadh, which boasts a wealth of attractions, including the National Museum, King Abdulaziz Historical Centre, and lovely public parks.
For a couples holiday:
For romance, consider a stay in Jeddah. The city's beautiful coastline, mesmerising sea views, and upscale restaurants make for a perfect romantic getaway.
For a holiday with friends:
Meanwhile, thrill-seeking friends should head to Najran where you can embark on desert treks, explore ancient ruins, and truly immerse yourselves in the Saudi culture.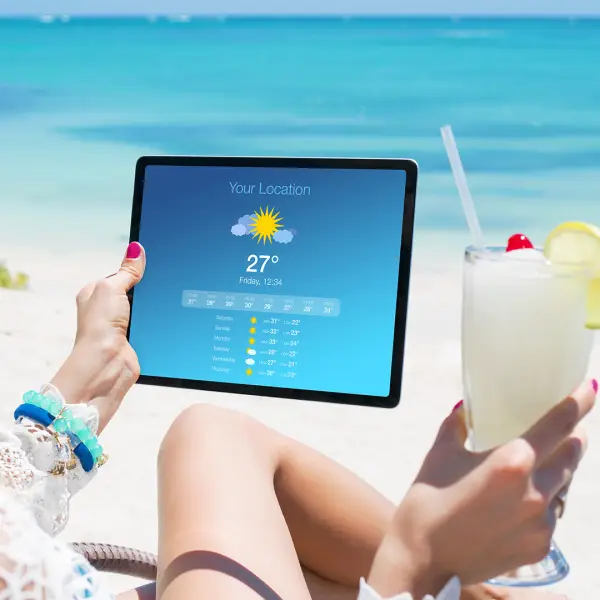 While Saudi Arabia's desert climate ensures year-round warmth, the best time to visit is generally in the cooler months, from October to April. During this period, you can comfortably explore the cities and enjoy outdoor activities.
The summer months from May to September can be extremely hot with temperatures often exceeding 40°C in the day. However, it's a great time to find good deals, and all indoor places, including public transport, are air-conditioned.
If you plan on joining the annual Hajj pilgrimage, note that it takes place in the last month of the Islamic calendar, which changes every year based on the lunar cycle.
More Destinations
Travel more with LycaFly

Learn More