Great Value Deals

New offers sourced daily

Extensive Choice

175 Airlines // 300k Hotels

Loved by Our Customers

4/5 Scores on Trustpilot

Book with Confidence

Holidays ATOL Protected

Spread the Cost

Call our team to learn more
Senegal Holidays
Escape to a world where rich culture, vivid landscapes, and diverse wildlife collide into a gloriously vibrant holiday destination: welcome to Senegal. A smorgasbord of French and West African influences, all bathed under the golden hues of the tropical sun? Yes, Senegal is that and so much more, making it the perfect choice for those seeking a unique getaway.
From thrilling safaris to tranquil beaches, lively markets to history-steeped towns, there is something to tickle every fancy, and to suit every budget. Whether you're searching for an affordable family-friendly getaway, an idyllic romantic retreat or are jetting off with your friends in tow, Senegal is the place to be. With all-inclusive resorts, untouched national parks and an abundance of activities, Senegal is your one-stop holiday destination guaranteed to inspire and enchant.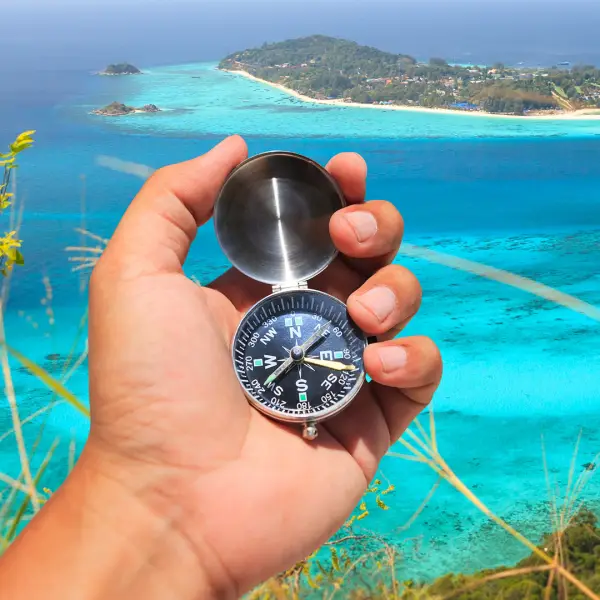 Dakar
Dakar, Senegal's vibrant capital, offers a pulsing heart of culture, food and music. Steeped in history and bursting with life, this city boasts a compelling blend of modern, colonial and traditional culture. Take in the cityscape from the Renaissance African Monument or visit the buzzing Village des Arts for a taste of Senegal's artistic fervour.
Saint-Louis
Saint-Louis, the former colonial capital, is known for its distinctive architectural style and historic charm. Its delicate balance of old-world allure and upbeat African vibrancy makes it a popular hotspot for travellers seeking a unique cultural experience. Don't miss out on the annual international Jazz festival held each May!
Saly
Suppose you're one for beach holidays; in that case, Saly should be on your list. Nestled on the Petite Côte, Saly offers beautiful sandy beaches, luxurious seaside resorts and a plethora of watersports. The area also serves as a fantastic base for exploring nearby nature reserves.
Ile de Gorée
Ile de Gorée, a UNESCO World Heritage Site, offers a poignant insight into Africa's colonial past. The car-free island is best known for its House of Slaves, where countless men, women and children were held before being shipped off to the Americas.
Niokolo-Koba National Park
For wildlife enthusiasts, Niokolo-Koba National Park provides an unforgettable safari experience encapsulating the raw beauty of African wildlife and landscapes. This UNESCO designated World Biosphere Reserve is home to over 80 mammal species, making it a truly unmissable destination.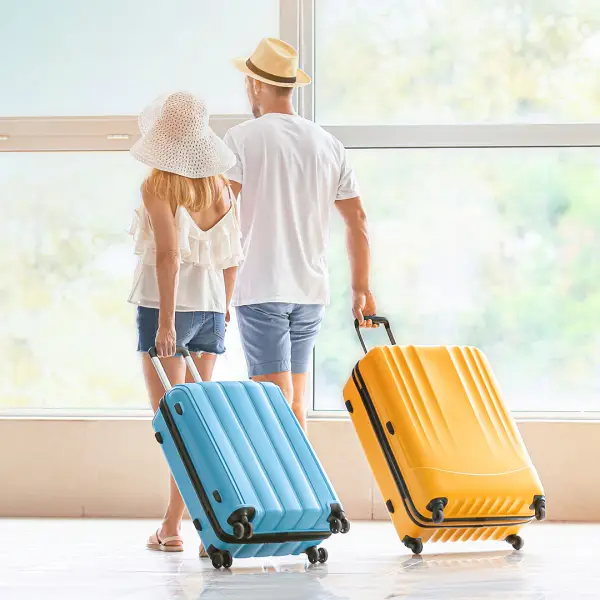 For a family holiday
Dakar serves as a perfect base for family holidays, offering an array of kid-friendly attractions, museums and parks. Alternatively, the seaside town of Saly, with its golden beaches and watersports, promises some fun-filled family holidaying.
For a couples holiday
For a romantic getaway, consider Saint-Louis' colonial charm. The delightful mix of boutique hotels and world-class dining makes for a perfect couple's retreat. If a tropical sanctuary is more your style, the luxurious beach resorts in Saly offer an idyllic backdrop for a romantic escape.
For a holiday with friends
Ile de Gorée, with its rich history and scenic beauty, makes for an inspiring shared experience for holidaying friends. For the adventure-loving groups, Niokolo-Koba National Park provides opportunities to bond amidst the raw, African wilderness.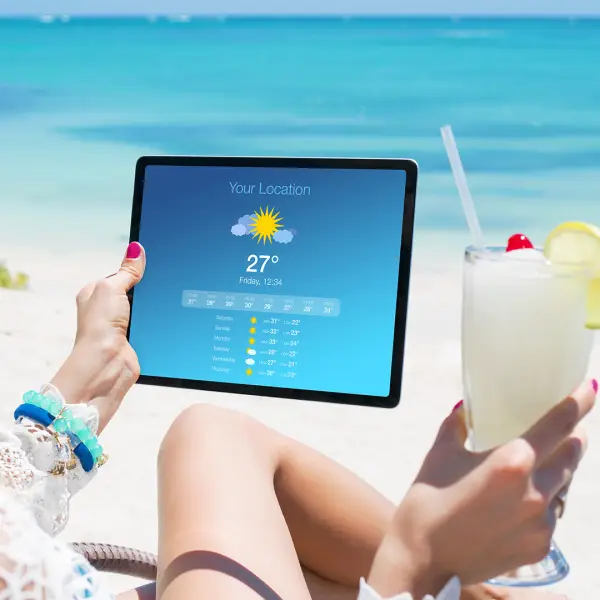 Although Senegal's tropical climate ensures warm temperatures year-round, the dry season between November and June is considered the best time to visit. During this period, you can enjoy basking in the Senegalese sunshine and exploring the abundant attractions without worrying about rain.
For holidaymakers looking to soak in some of Senegal's colourful culture, plan your trip around April to witness the spectacle of the national wrestling season or in May to experience the captivating jazz festival in Saint-Louis. But remember, with soaring popularity, these months can be busy, so be sure to book your accommodation in advance.
More Destinations
Travel more with LycaFly

Learn More