Great Value Deals

New offers sourced daily

Extensive Choice

175 Airlines // 300k Hotels

Loved by Our Customers

4/5 Scores on Trustpilot

Book with Confidence

Holidays ATOL Protected

Spread the Cost

Call our team to learn more
Sierra Leone Holidays
A gem of West Africa, Sierra Leone offers a blend of vibrant culture, incredible landscapes, pristine beaches and a rich historical heritage to the intrepid traveller. Regardless of whether you're in search of an adventurous solo journey, a laid-back family retreat, or a romantic escape, Sierra Leone is bound to captivate you with its allure. Offering budget-friendly travel options and luxurious beachfront resorts, this beguiling nation caters to different preferences, sizes of wallets, and holiday types. From exploring the lively streets of Freetown to relaxing on the golden sands of the Banana Islands, Sierra Leone's charm lies in its diversity.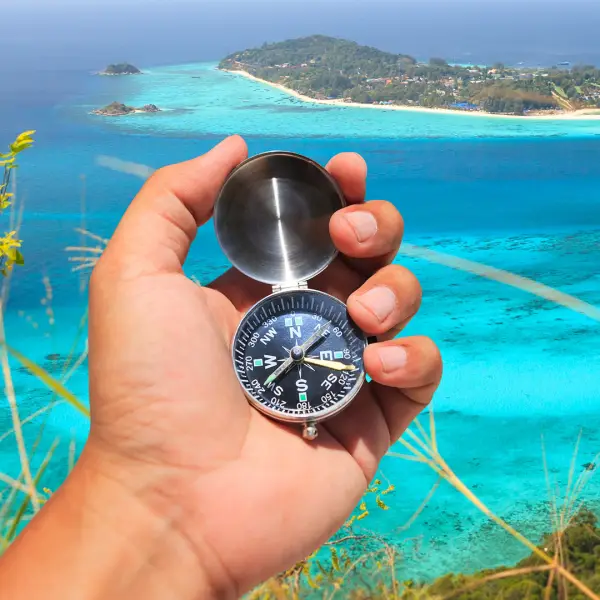 Freetown
The colourful capital of Sierra Leone, Freetown, is a harmonic blend of cultures and a pulsating hub of vibrant street life. Its historical treasures like the Freedom Tree and National Railway Museum, to the city's bustling markets and lively nightlife, make Freetown a captivating city-break destination.
Tokeh
Famed for its breathtaking sandy beaches, Tokeh offers a tranquil slice of paradise. Whether you want to bask in the sun, try out the local cuisine at ocean-side restaurants or simply get into the rhythm of serene beach life, Tokeh is a great spot.
Bo
Bo, Sierra Leone's second largest city, is a bustling centre of commerce and culture. For those seeking an authentic Sierra Leonean city experience outside Freetown, Bo offers open-air markets, historical landmarks and compelling cultural experiences.
Bonthe
This peaceful island town provides a tranquil retreat from the busy mainland. Known for its British colonial architecture, Bonthe offers a beautiful step back in time. The soothing sounds of the sea, combined with the quaint atmosphere, make for the perfect romantic hideaway.
Banana Islands
Destination for adventure seekers, the Banana Islands, offer ample snorkeling, swimming and trekking opportunities amidst jaw-dropping natural beauty. With clear turquoise waters and brilliantly diverse marine life, the islands hold an unbeatable charm.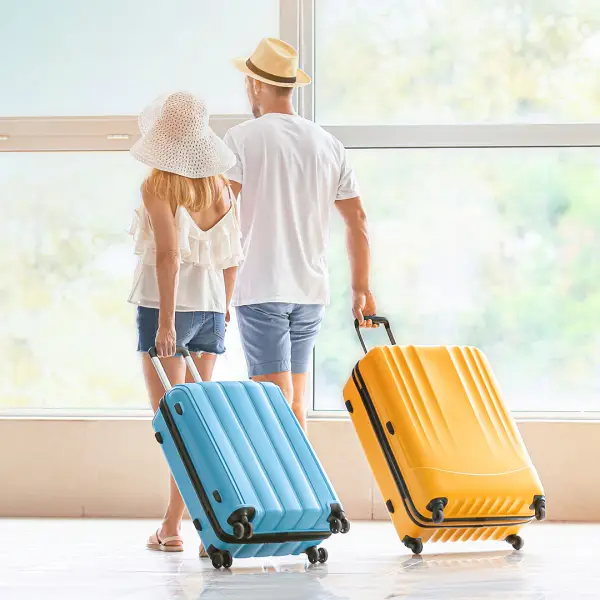 For a family holiday
Freetown with its wide selection of hotels and easy accessibility to various tourist attractions makes for a convenient base. Country Lodge Complex, known for its relaxing atmosphere and exceptional services, is especially family-friendly.
For couples seeking a romantic getaway
Escape to the tranquil beaches of Tokeh, where you can bask in the stunning sunsets. The Place Resort at Tokeh Beach, known for its luxurious lodges and immaculate service, provides the perfect setting for romance.
For a holiday with friends
Bo offers a lively atmosphere and a chance to immerse in local culture. And with its convenient location, it serves as an excellent base for exploring the diverse array of attractions that Sierra Leone has to offer.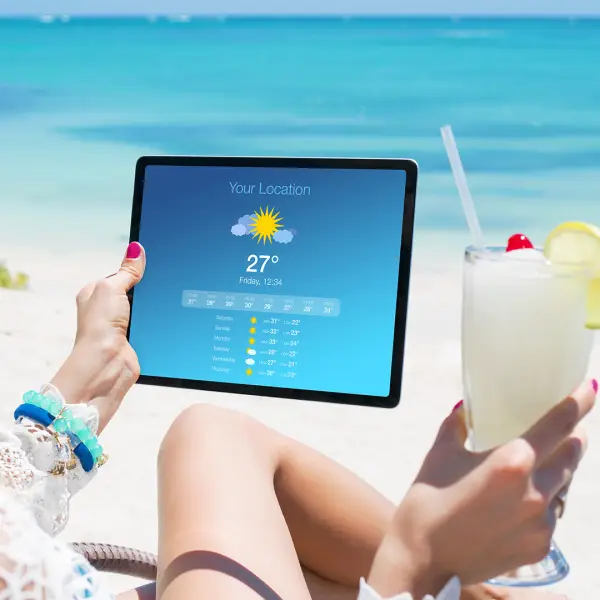 The ideal time to visit Sierra Leone spans from November to April when the country sees the least amount of rainfall. Whilst the warm tropical climate promises sun-kissed beach days, it's also a favourable time to explore the vibrant towns and rugged landscapes comfortably. However, for budget-conscious travellers, the off-peak season—spanning May to October—provides economical options, albeit with the accommodation of heavy rainfall. Whether you're seeking a city break filled with bustling marketplaces and historical landmarks or prefer a serene beach holiday, Sierra Leone's diverse offerings cater to all whims regardless of when you visit.
More Destinations
Travel more with LycaFly

Learn More