Great Value Deals

New offers sourced daily

Extensive Choice

175 Airlines // 300k Hotels

Loved by Our Customers

4/5 Scores on Trustpilot

Book with Confidence

Holidays ATOL Protected

Spread the Cost

Call our team to learn more
Solomon Islands Holidays
Stepping foot onto the Solomon Islands, you'll encounter a world far removed from the everyday, immersed within an exotic cocktail of vibrant cultures and historic relics, a diverse underwater world of corals and sea creatures, and the charming chimes of Melanesian music. The Solomon Islands, cast away in the South Pacific, is a treasure trove holiday destination, perfect for couples seeking an authentic romantic getaway, families hunting for a rich cultural experience or friends eager to explore together.
Stunning beaches with crystal-clear waters offer astonishing views of the vibrant underwater life. Verdant rainforests serve as the playground for exotic bird species and hide crumbling war relics from yesteryears. Respecting different budget types, you can find the perfect fit from a variety of accommodation options, ranging from simple, budget guesthouses, to luxurious lodges overlooking the lagoon. Regardless of whether you enjoy a laid-back holiday or an adventure-packed itinerary, the Solomon Islands will not cease to amaze you.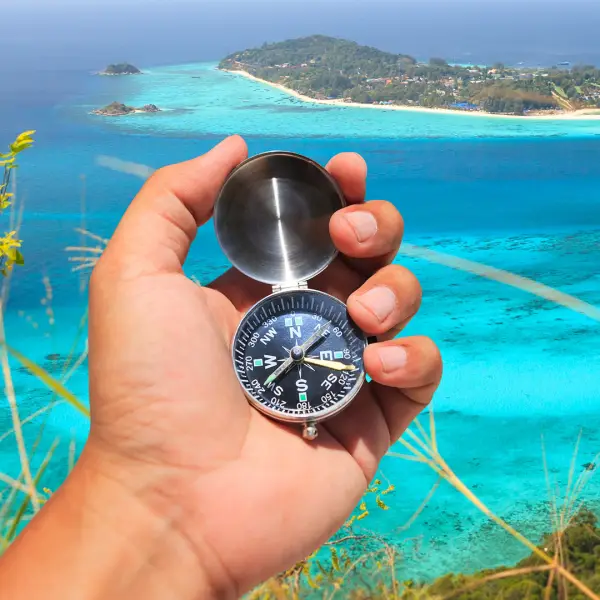 Honaira
The expansive capital city of the Solomon Islands, offers a blend of World War II history, local markets selling traditional shell money and Pacific Island artefacts.
Gizo
The capital of the Western Province, is an angler's paradise and an excellent launchpad for exploring the coral gardens and wreck dives.
Marau Sound
Located on the easternmost tip of Guadalcanal, is a chain of lagoon islands offering unspoilt natural beauty in the form of waterfalls, diving opportunities and jungle treks.
Munda
A lively little town on the island of New Georgia, is home to pristine dive sites, traditional carvings and bewitching scenery.
Malaita
The most populous island, boasts picturesque waterfalls, elaborately crafted shell money, and gorgeous beaches.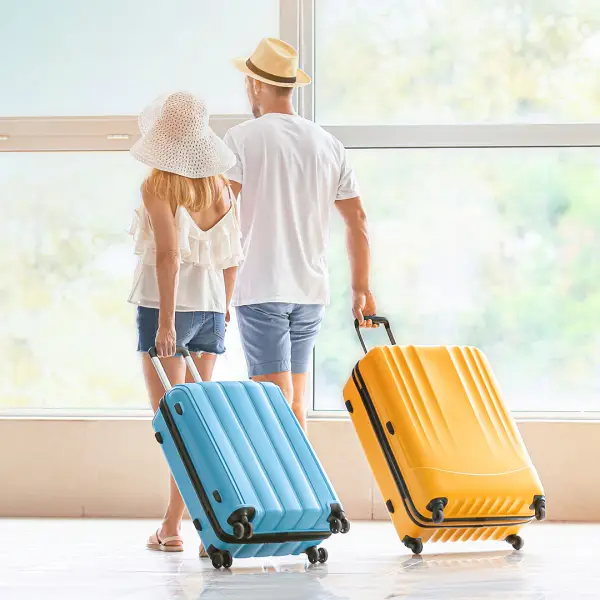 For a family holiday:
Consider Honiara, the capital city, offering a mix of history, local markets, and family-friendly resorts with a variety of activities to keep young visitors entertained.
For a couples holiday:
Roderick Bay offers an idyllic getaway for couples. Your private bungalow at Roderick Bay Hideaway is located right on Ned's Beach, providing solitude and romance in the heart of nature.
For a holiday with friends:
Opt for the lively town of Munda, where activities range from exploring dive sites to night markets and cultural tours, promising a memorable shared experience for groups of friends.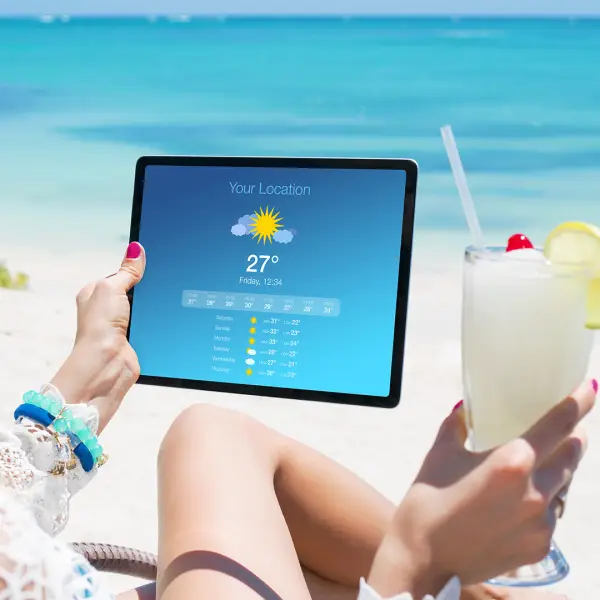 Solomon Islands has a tropical climate with high humidity all year. The best time to visit is during the dry months of May through September when rainfall is minimal, and the sun is guaranteed to shine on your island adventure.
However, for those wanting to avoid the crowd yet experience the magic of the islands, the wet season, extending from November to April, despite its occasional tropical thunderstorms, offers lush landscapes, fewer tourists, and the opportunity to see traditional festivities. Whenever you decide to visit, the Solomon Islands promise a memorable holiday filled with natural beauty, rich history, and warm island hospitality.
More Destinations
Travel more with LycaFly

Learn More