Great Value Deals

New offers sourced daily

Extensive Choice

175 Airlines // 300k Hotels

Loved by Our Customers

4/5 Scores on Trustpilot

Book with Confidence

Holidays ATOL Protected

Spread the Cost

Call our team to learn more
South Korea Holidays
From the buzzing energy of cutting-edge cities like Seoul to the serene splendour of its natural wonders, South Korea tempts travellers with the promise of something a little different. Enchanting palaces, vibrant night markets, and irresistible cuisine collide with tranquil temples, coastal beauty, and mountainous landscapes, making South Korea a distinct and diverse holiday destination.
Whether you want an unforgettable family adventure, a romantic couples escape, an all-inclusive luxury weekend with friends, or simply crave some alone time to discover this unique corner of Asia, South Korea caters to every whim and budget. A destination that effortlessly merges the ancient and the modern, there's no shortage of fantastic scenes to discover and explore.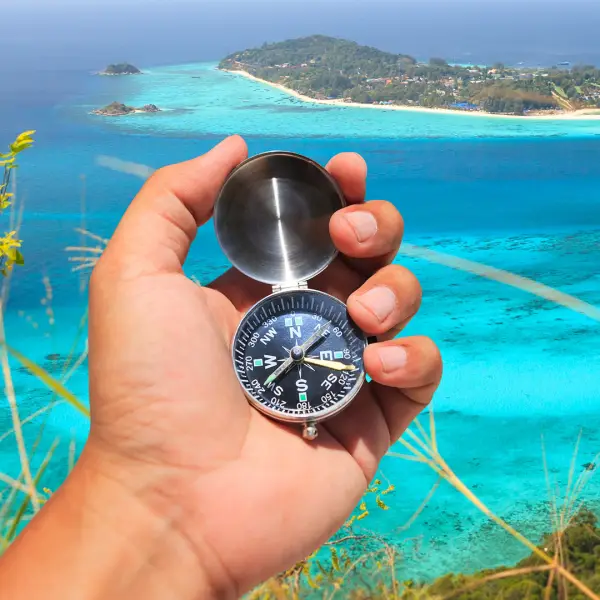 Seoul
As South Korea's capital, Seoul offers a captivating cosmopolitan experience. Old meets new in a city where skyscrapers stand side-by-side with historical palaces. Fashion, technology, K-pop culture, and street food galore, Seoul leaves every visitor captivated.
Busan
Renowned for its stunning beaches, delicious seafood and vibrant festivals, Busan is the ideal destination for beach lovers and foodies alike. Walk through the bustling Jagalchi Fish Market, relax on Haeundae Beach, and don't miss the annual Busan International Film Festival.
Jeju Island
Famed for its volcanic landscape, pristine beaches and vibrant coral reefs, Jeju Island is a UNESCO-listed paradise. From exploring the Halla Mountain to strolling through the enchanting Jeju Folk Village, Jeju offers an unforgettable getaway for nature lovers.
Incheon
Home to one of the world's best airports, Incheon surprises with history, culture and modern amenities. Explore the Chinatown, take a ferry to Wolmido island, or visit Incheon Grand Park.
Gyeongju
Once the capital of the ancient kingdom of Silla, Gyeongju holds a wealth of historical and archaeological sites. From the Bulguksa Temple to Seokguram Grotto, Gyeongju offers a mesmerising glimpse into Korea's past.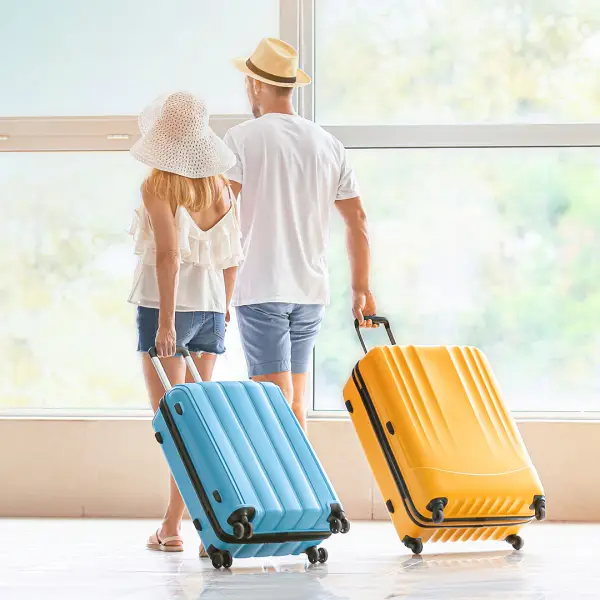 For a family holiday
Consider Seoul for a family trip filled with engaging adventures. With a blend of history, culture, and entertainment- including charming palaces, amusement parks, and interactive museums - Seoul has something for everyone.
For a couples holiday
Head to the beautiful Jeju Island for a romantic escape. From serene sunrises atop Seongsan Ilchulbong to relaxing on Hyeopjae Beach and exploring the Meulliheon-ro Canola Flower Road, Jeju provides a romantic backdrop with unique experiences.
For a holiday with friends
For a memorable group trip, Busan is an excellent choice. Offering eclectic nightlife, inviting beaches, delicious seafood, and an enchanting tangle of narrow streets in the Gamcheon Culture Village, Busan promises an exciting journey of discovery for friends to forge unforgettable memories together.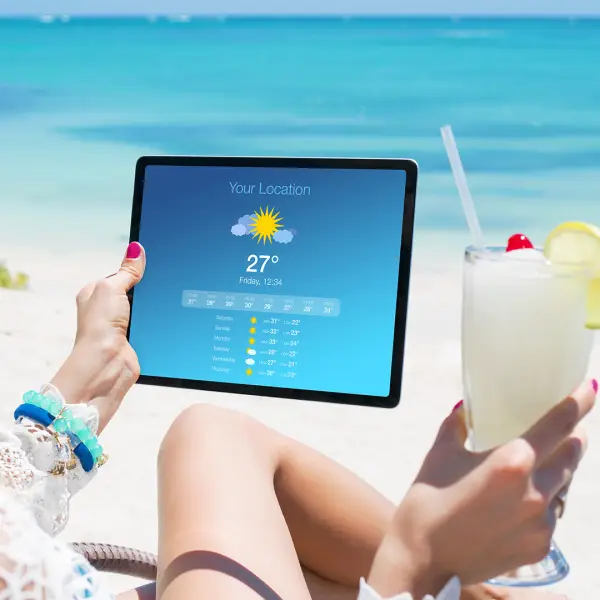 If you're all about the perfect weather, the best periods to visit South Korea are during the spring (April-June) and autumn (September-November). These months boast milder temperatures and less rain, along with the astonishing beauty of cherry blossoms in spring and dazzling crimson leaves in autumn.
While summer (July-August) can be hot with heavy rains, it is also when the vibrant Boryeong Mud Festival takes place, which could offer a distinct and fun experience. Winter (December-March), on the other hand, could be harsh for some, but the snow-draped landscapes and the lure of winter sports in places like Pyeongchang, turn South Korea into a winter wonderland.
More Destinations
Travel more with LycaFly

Learn More