Great Value Deals

New offers sourced daily

Extensive Choice

175 Airlines // 300k Hotels

Loved by Our Customers

4/5 Scores on Trustpilot

Book with Confidence

Holidays ATOL Protected
Palma De Mallorca Holidays
Lying on the sun-kissed, south coast of Mallorca, Palma de Mallorca is a treasure trove of Spanish culture, incredible history, and Mediterranean charm. From historic sites dating back to the Roman era, inviting beaches, a buzzing food scene to the cascading rhythms of flamenco, it's a city that has everything up its sleeve to make your holiday a memorable one.
Glossy yachts bob against the twinkling turquoise waters in the harbour, the enchanting Gothic cathedral keeps an idyllic watch over the city, and vibrant plazas and cobblestone streets echo with the sounds of lively chatter that so often characterise the Mediterranean cities. You're in the right place, let's embark on an exploration of the gem that is Palma de Mallorca.
Our Top Flight + Hotel Deals
Loading Hotels with Flights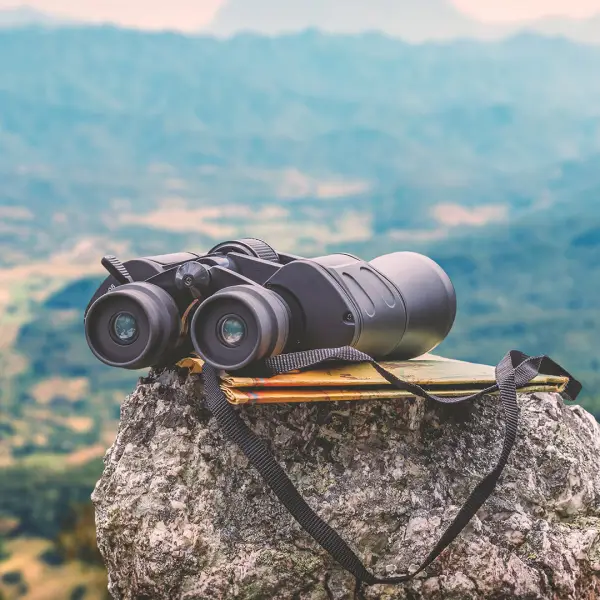 Catedral-Basílica de Santa María de Mallorca
Make a beeline for the Catedral-Basílica de Santa María de Mallorca, or simply La Seu, a towering symbol of Mallorca's religious history and an architectural masterpiece that will leave you awe-struck.
Ancient Arab Baths
Relish in the tranquillity of the Ancient Arab Baths, a glimpse into Palma de Mallorca's Moorish past – a time when the island was a thriving hub of the Mediterranean.
Llotja de Palma
Saunter over to Llotja de Palma, a remarkable Gothic edifice that's served various purposes throughout the centuries, it is now a cultural centre hosting regular exhibitions.
Sailing Tours
For lovers of the great outdoors, join one of the sailing tours leaving Palma's port for an adventure on the azure Mediterranean waters.
Castell de Bellver
Finally, visit Castell de Bellver, a stunning 14th-century castle that offers panoramic views over the Bay of Palma.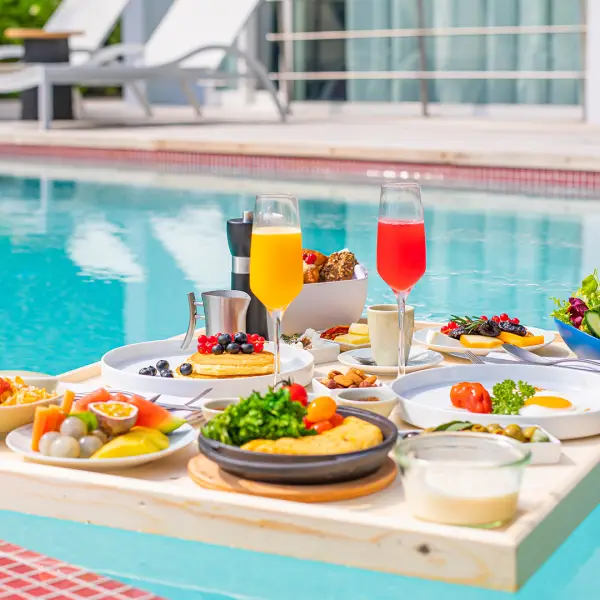 Mercat de l'Olivar
Kickstart your culinary journey at Mercat de l'Olivar, Palma's bustling food market where you can tuck into the freshest seafood, delight-worthy tapas, and local produce.
Ensaïmada
Don't miss out on ensaïmada, a lip-smacking local pastry that has been a Mallorcan favourite for centuries.
Tumbet
For a true taste of the sea, indulge in tumbet, a delicious local dish made with fresh seafood and garden vegetables. Pair your meal with a glass of local red wine from the Binissalem region for an authentic gastronomic experience.
Llum de Mar
Finally, round off your food journey by savouring Llum de Mar, a unique Mallorcan cheese that will dance on your tastebuds.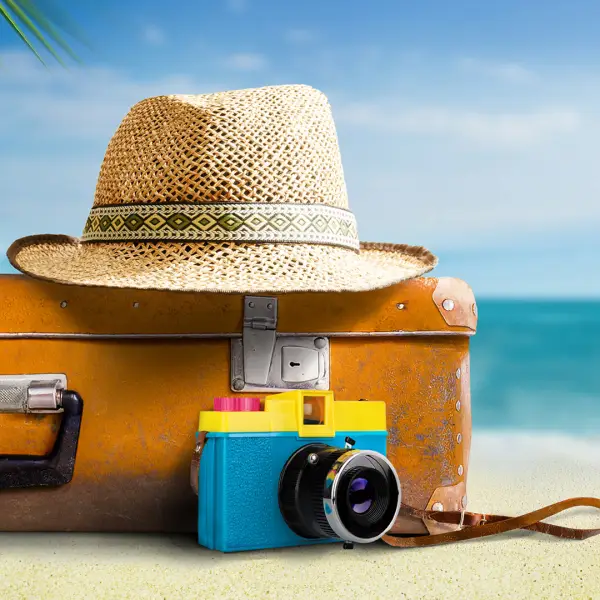 Palma de Mallorca's sunny weather and vibrant atmosphere make it an ideal destination all-year-round. However, if you prefer warm, beach-perfect weather, the summer months from June to August are the most desirable, albeit a bit crowded.
For those seeking a more tranquil experience, May, early June, and late September offer mild temperatures and fewer tourists. Rain is prevalent between September and April, but downpours are often brief. Whether you're looking to lounge on its sun-kissed shores, engage in water sports, or explore its time-honoured history, Palma de Mallorca promises an unforgettable Mediterranean holiday.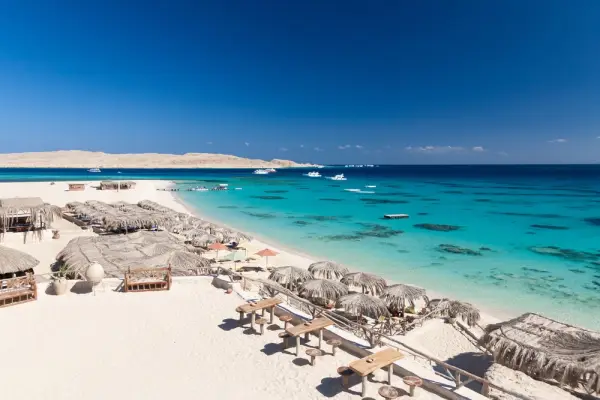 Cala Major
Well-known for its fine sands and crystal-clear waters, Cala Major is a beach that invites you to unwind and soak up the Spanish sun.
Platja Cala Guix
For a quieter experience, the small and intimate Platja Cala Guix is a haven of calm perfect for a serene beach day.
Can Pere Antoni
Located near the city centre, Can Pere Antoni is easily accessible and offers beautiful views of the Palma bay area.
Platja de Palma
A long sandy beach offering water sports and beach-front eateries catering to every taste, Platja de Palma is a must-visit.
Portixol Beach
Lastly, visit the picturesque Portixol Beach, a hidden gem loved by locals.
More Destinations
Travel more with LycaFly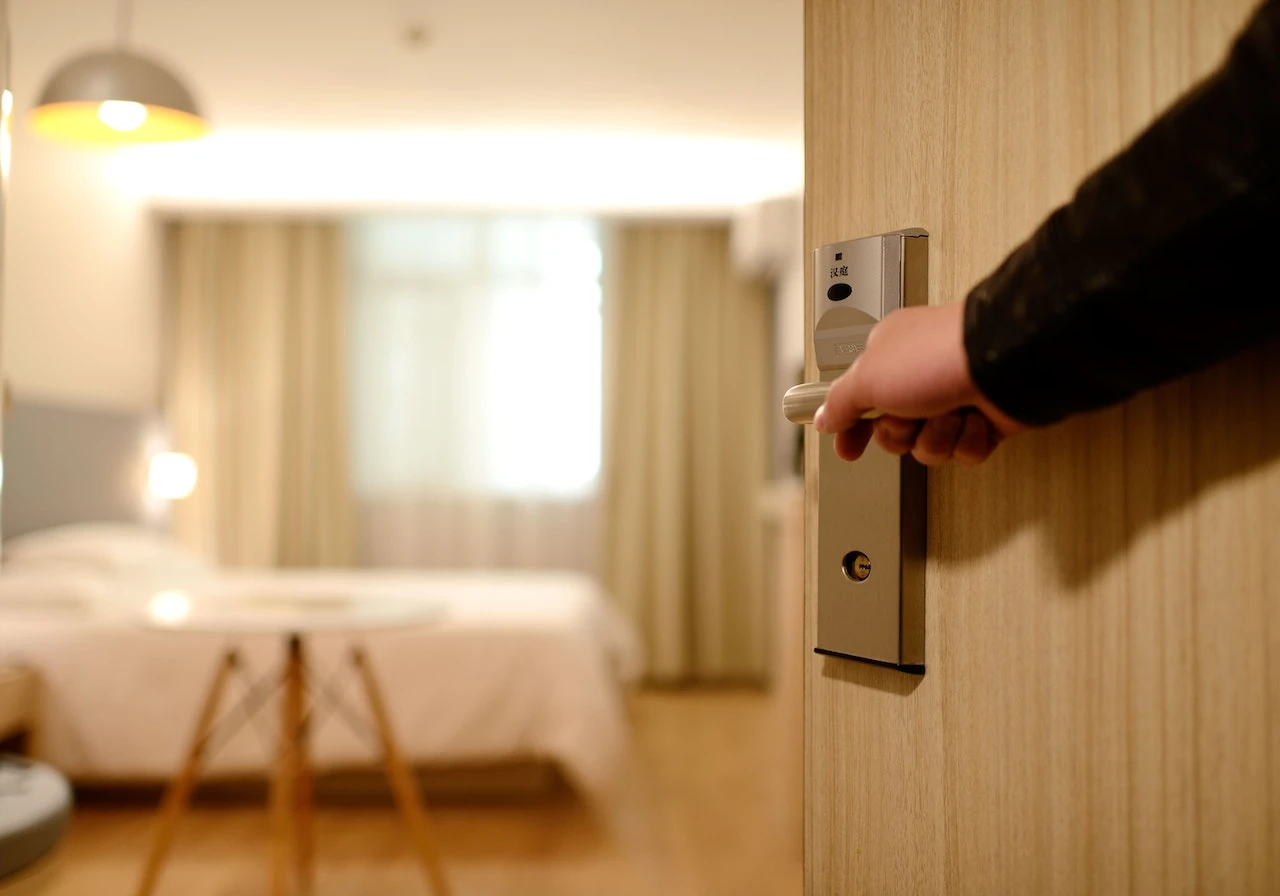 Holiday Types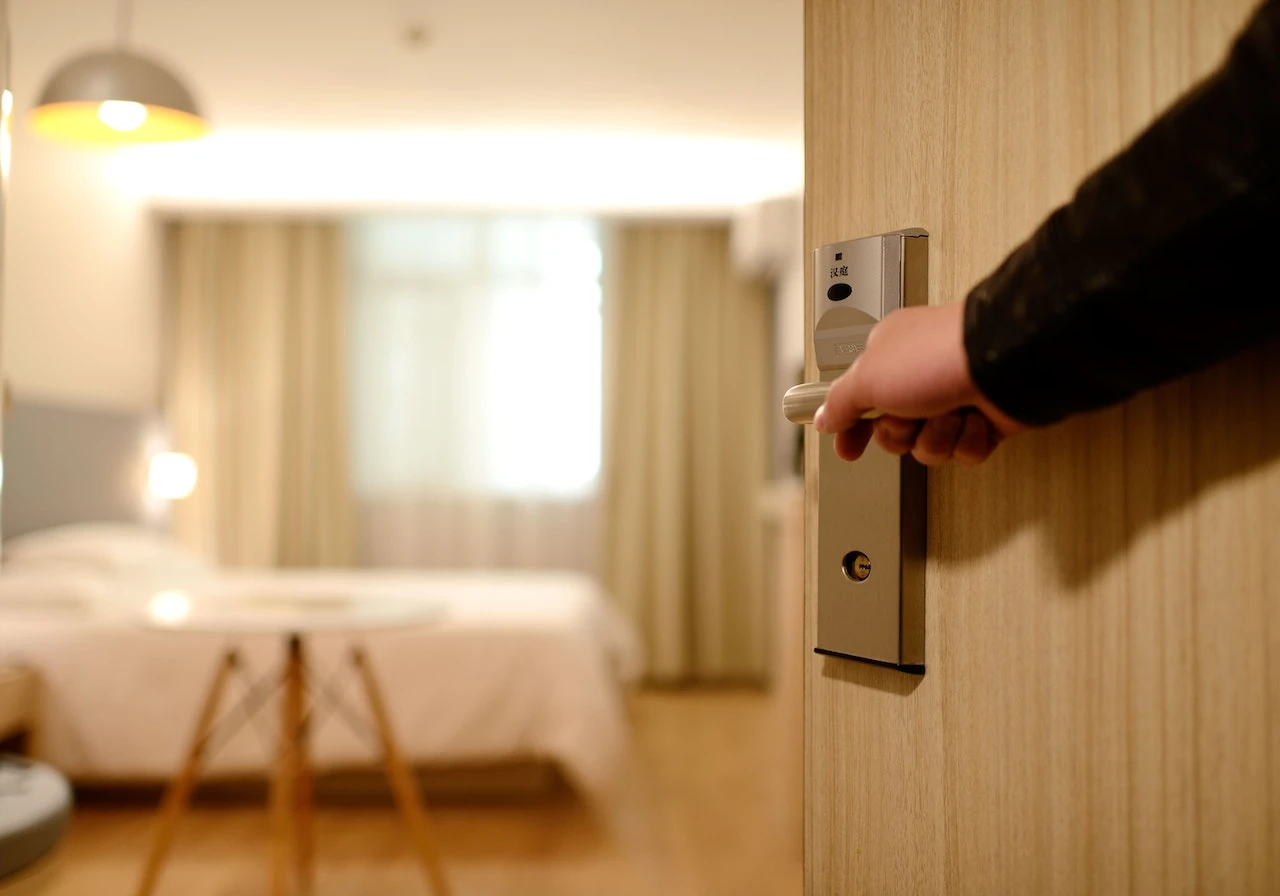 Holiday Types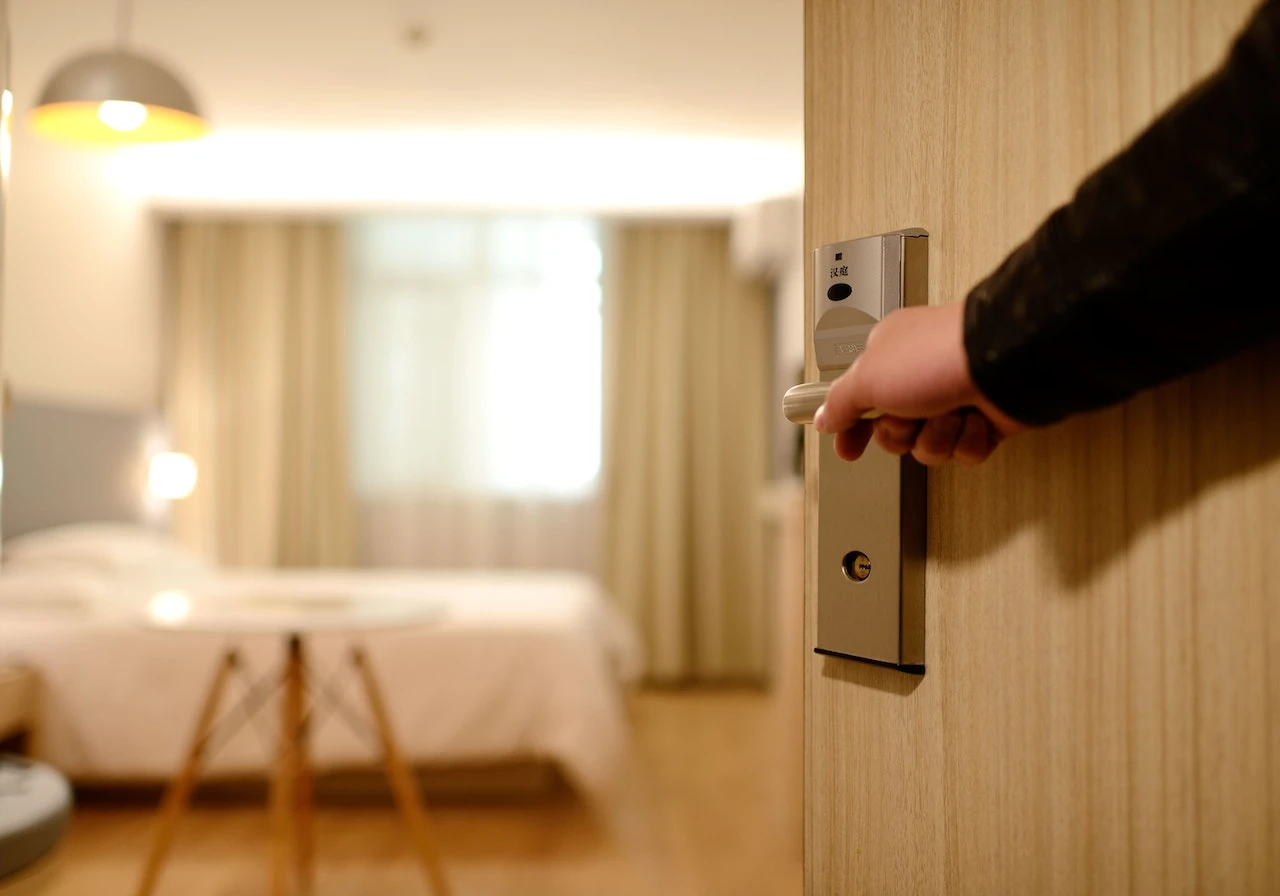 Holiday Types