Great Value Deals

New offers sourced daily

Extensive Choice

175 Airlines // 300k Hotels

Loved by Our Customers

4/5 Scores on Trustpilot

Book with Confidence

Holidays ATOL Protected

Spread the Cost

Call our team to learn more
Sudan Holidays
Sprawling deserts, rich history, and the confluence of the Blue and White Nile, Sudan is a land of profound beauty and heart. A melting pot of African and Arab cultures offers explorers a unique blend of intriguing traditions, archaeological wonders and warm hospitality.
Whether you're planning a family adventure, an interesting getaway with friends, or a romantic escape, you can uncover Sudan's treasures without breaking the bank. Dive into the depths of the ancient Pyramids of Meroe, venture through the bustling marketplaces of Khartoum, or witness the timeless beauty of the Red Sea reefs. So, embark on an enriching journey with us into the beating heart of Africa – Sudan.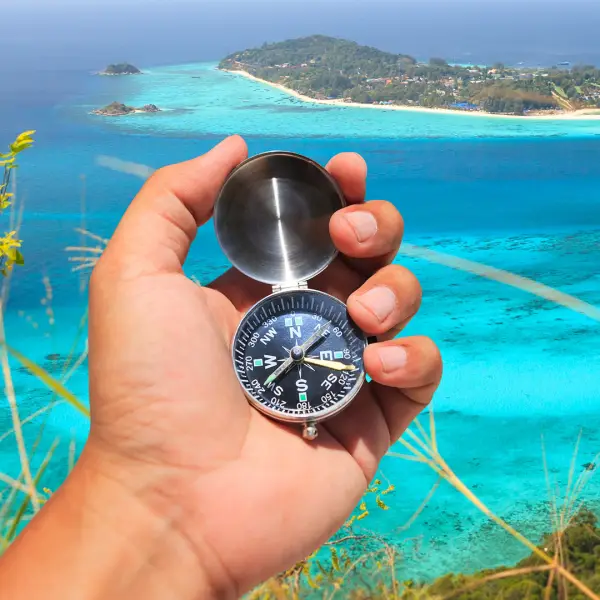 Khartoum
The enchanting capital city of Sudan, Khartoum, lies at the confluence of the Blue Nile and the White Nile. Offering a rich tapestry of old and new cultures, you can explore colonial architecture in the heart of the city, barter over local crafts at Souq Arabi and immerse in the feast of vibrant Sudanese culture.
Port Sudan
As the country's main port, Port Sudan offers a beautiful contrasting scenery with its azure seas and magnificent mountains. This city is popular for its pristine beaches, bustling markets, and underwater wonders, making it an excellent choice for diving enthusiasts and beach lovers.
Meroe
For history buffs, Meroe's captivating pyramids and ruins offer a journey back in time. Once the hub of the ancient Kush Kingdom, its beautifully preserved relics stand as a testament to Sudan's rich past.
Kassala
Situated eastern Sudan, Kassala offers opportunities for cultural exchange, trekking and exploration. It's well-known for the Taka Mountains - a spectacle of red and brown, towering beacons in the flat plains of the city.
Wadi Halfa
Located in the far north, Wadi Halfa is not just your typical border town. It's the gateway to Sudan for those crossing from Egypt and offers visitors a chance to witness lesser-known archaeological sites and the dramatic Sahara scenery.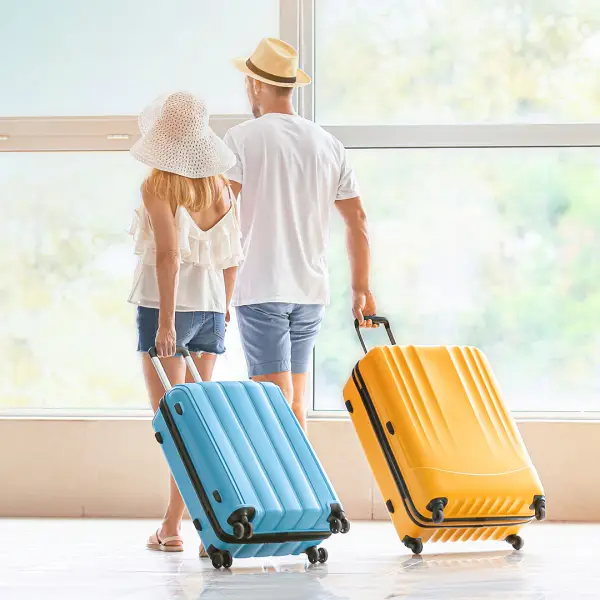 For a Family Holiday
Khartoum is a great city for families looking for multiple aspects of enjoyment. It offers a combination of bustling markets, historic sites, and modern amenities. Children would enjoy the Sudan National Museum and the Khartoum Planetarium.
For a Couples Holiday
Couples looking for tranquillity should consider heading to Port Sudan. Home to Red Sea resorts, you can enjoy candlelit dinners by the turquoise waters, and explore the underwater world with a fantastic diving experience.
For a Holiday With Friends
For a group of friends, a trip to Sudan would be incomplete without witnessing the astounding Pyramids of Meroe. Here the shared adventure of exploration binds friendships tighter. Later, you can enjoy an evening around a campfire under a clear desert sky.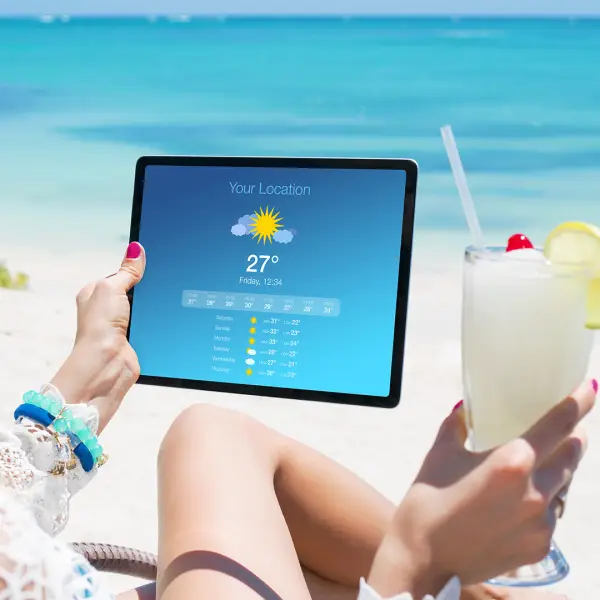 The desert climate of Sudan offers dry, sizzling summers and milder winters. The cooler winter months, from November through to April are an ideal time to explore the rich, cultural tapestry of the cities and historical sites, without the blistering sun.
From May to October, the country experiences its hot season. But fear not, the beaches of Port Sudan become a heavenly refuge. So, depending on whether you wish to avoid the crowds or get a cheaper deal, there's a season in Sudan just for you.
More Destinations
Travel more with LycaFly

Learn More