Great Value Deals

New offers sourced daily

Extensive Choice

175 Airlines // 300k Hotels

Loved by Our Customers

4/5 Scores on Trustpilot

Book with Confidence

Holidays ATOL Protected

Spread the Cost

Call our team to learn more
Taiwan Holidays
Bursting with vibrant culture, lush landscapes, urban cosmopolitanism, and unrivalled cuisine, Taiwan is a diamond in the rough waiting to be discovered. With its unique blend of ancient traditions and cutting-edge technology, Taiwan is an intriguing destination for a host of holiday-goers. Whether you're seeking an adventurous family trip, a spiritually enriching solo journey, or a romantic getaway, Taiwan has something for everyone. Marvel at towering skyscrapers, wander through tranquil temples, indulge in local delicacies, or escape to its beautiful beaches or mountain landscapes. With a range of holiday options available to suit any budget, Taiwan promises a rich and unforgettable journey.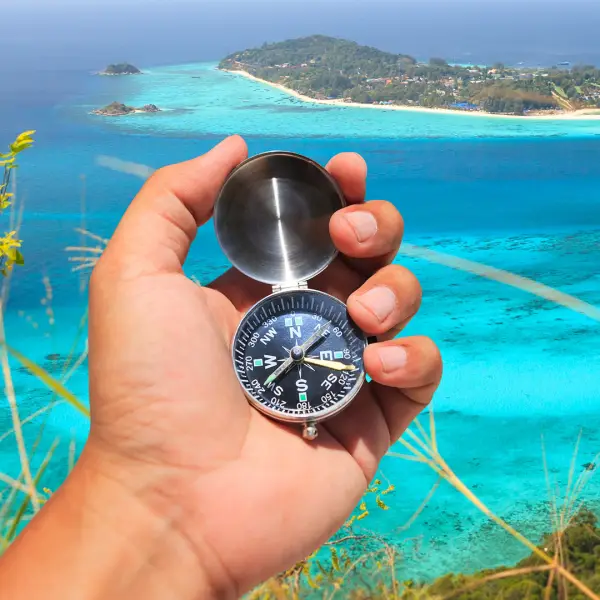 Taipei
Taipei, Taiwan's soulful capital, offers an intriguing mix of traditional temples, bustling markets, hot springs, and iconic landmarks like the Taipei 101 tower. Its night markets are a must-visit for foodies with a range of local delicacies to savour.
Tainan
Tainan, Taiwan's oldest city, is enriched with history and culture. Its collection of well-preserved temples, colonial architecture, and traditional street food markets make it a haven for culture vultures and gastronomes.
Hualien
Located on the breathtaking east coast, Hualien is the gateway to the magnificent Taroko National Park. Its serene scenic landscapes make it an ideal destination for nature lovers and adventurers.
Kaohsiung
A city framed by mountains and the sea, Kaohsiung boasts modern attractions like the Love River and Lotus Pond, complemented by an array of historical and religious sites.
Sun Moon Lake
Taiwan's largest lake is a mesmerising spot, beloved for its clear blue water and stunning mountainous landscape. It's particularly captivating at sunrise and sunset, making it a hit with romantic travellers and photographers.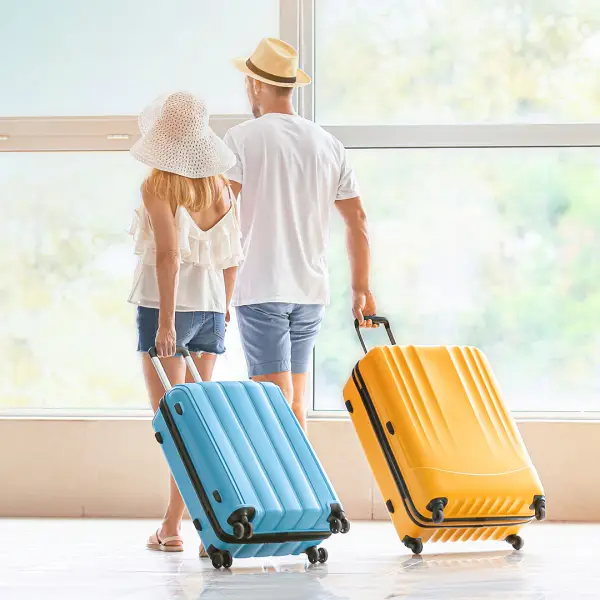 For a family holiday
Taipei is a brilliant choice for families, offering a range of attractions and experiences that appeal to all ages, from interactive science museums to wildlife-filled zoos.
For a couples holiday
For couples seeking a romantic escape, the tranquil beauty of Sun Moon Lake is unbeatable. With its tranquil surroundings, romantic boat rides and luxurious resorts, it's the perfect setting for love to bloom.
For a holiday with friends
Kaohsiung is suitably equipped for a lively holiday with friends, promising exciting night markets, shopping districts, and a vibrant nightlife scene along the Love River.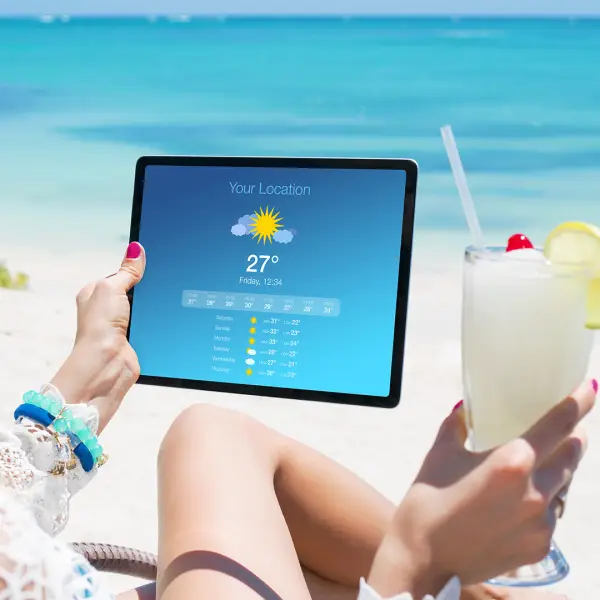 Taiwan's subtropical climate means pleasant temperatures all year round, although, if you're after sun-soaked beaches, the summer months of June to September are best. However, this is also the rainy season, particularly in the south, so be prepared for sporadic showers.
The most agreeable weather is during spring (March to May) and autumn (September to November), when temperatures are mild and skies are generally clear. Autumn also heralds the arrival of spectacular autumnal colours in the mountainous regions of Taiwan, a picture-perfect setting for photography enthusiasts and nature lovers.
More Destinations
Travel more with LycaFly
Learn More