Great Value Deals

New offers sourced daily

Extensive Choice

175 Airlines // 300k Hotels

Loved by Our Customers

4/5 Scores on Trustpilot

Book with Confidence

Holidays ATOL Protected
Bangkok Holidays
As the capital and largest city of Thailand, Bangkok beckons with a vibrant blend of the old and the new. This sprawling metropolis, tracing its origins back to a humble trading post in the 15th century, is an eclectic melting pot boasting a plethora of cultural landmarks, bustling street life, and an energetic nightlife scene.
With the irresistible allure of a bustling metropolis coupled with a rich cultural tapestry, Bangkok offers a unique travel experience that satiates all senses, oozing charm that keeps visitors returning time and again. Dive in and discover the heart and soul of the 'City of Angels.'
Our Top Flight + Hotel Deals
Loading Hotels with Flights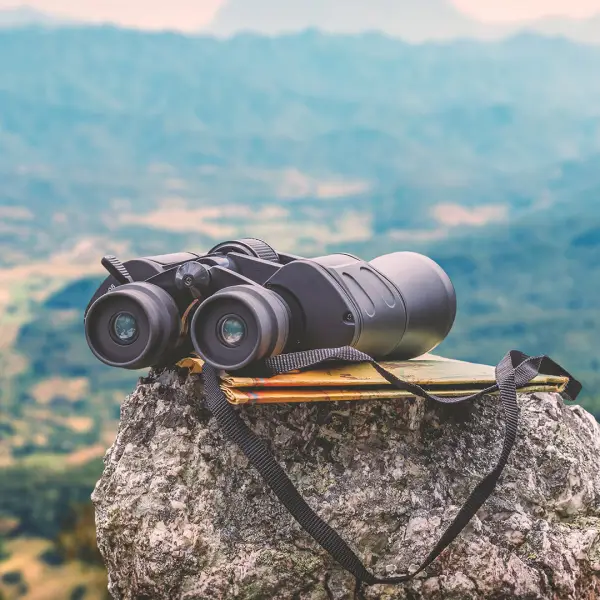 Delve into history at The Grand Palace
Explore the regal splendour of the official residence of the Kings of Thailand. The Grand Palace, a magnificent assembly of buildings; replete with architectural grandeur, showcases Thailand's timeless tradition of art and design.
Revel in the charm of ancient traditions at the Giant Swing
For a unique cultural experience, head to the Giant Swing, an intriguing religious structure. Located in front of the ancient Wat Suthat temple, it stands as a testament to Bangkok's rich past.
Experience the vibrancy of street life
The energy of Bangkok is best experienced in its bustling streets, ignited by the vibrant street markets, the flurry of motorbikes and tuk-tuks, and the colourful street food stalls.
Unwind in the lush Lumpini Park
Flee from the urban hustle and find solace in the soothing embrace of Lumpini Park. This green oasis offers respite with serene lake views, outdoor activities, and exquisite sculptures, a testament to Bangkok's varied facets.
Discover the art scene at Bangkok Art and Culture Centre
Art enthusiasts will relish an exploration into Bangkok's thriving art scene. Visit the Bangkok Art and Culture Centre, a creative hub hosting exhibitions, shows, and workshops, that celebrates contemporary art in all its forms.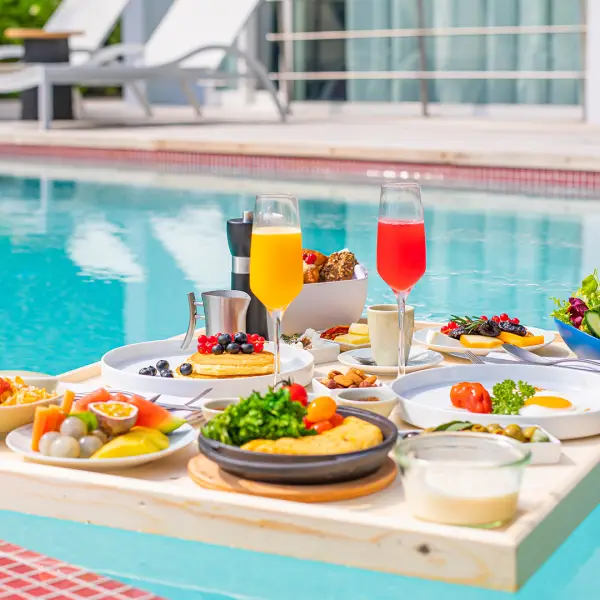 Savour Thai Street Food
The rousing street life of Bangkok is best experienced through the myriad of street food stalls. The tantalising smells of Pad Thai, mango sticky rice, and grilled meats will make your mouth water.
Embark on a culinary journey at a floating market
For a unique dining experience, visit Bangkok's floating markets. Interact with locals as they hawk fresh produce and traditional Thai dishes from their boats; a testament to an enduring custom.
Relish a Seafood Feast at Chinatown
The vibrant Yaowarat Road in Bangkok's Chinatown is a gastronomic delight. Seafood enthusiasts should not miss the grilled shrimps, oysters and various seafood dishes awaiting discovery in the maze of street stalls.
Sample Authentic Thai Cuisine
Bangkok offers a wealth of restaurants serving authentic Thai cuisine. Don't miss the opportunity to indulge in a traditional Thai curry or a spicy "Tom Yum" soup.
Attend a Thai Cooking Class
Take your gastronomic adventure a notch higher by enrolling in a cooking class. Learn to prepare iconic Thai dishes and relish the satisfaction of creating your own culinary masterpiece.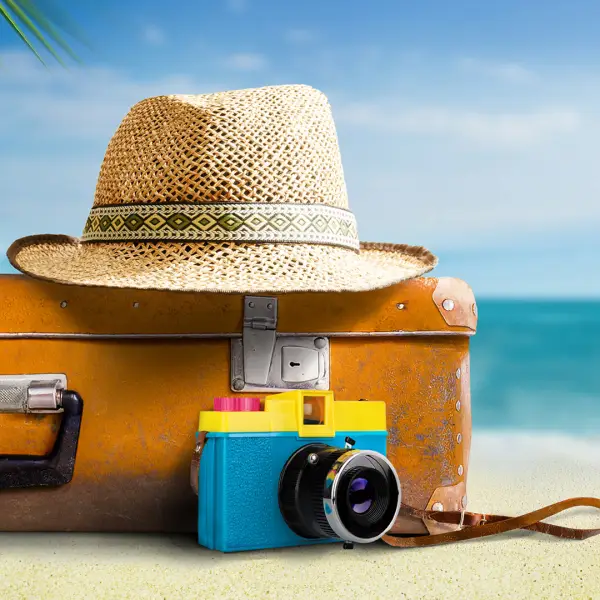 Understanding the rhythm of Bangkok's seasons helps plan a trip that aligns with your preferences. From November to February, the city enjoys pleasant temperatures ranging from 22°C to 31°C, under mostly sunny skies; an ideal time for sightseeing and outdoor activities.
In contrast, the rainy season from June to October offers fewer crowds and discounted travel deals. For festival enthusiasts, visiting in April would coincide with the lively Songkran Festival, while November witnesses the beautiful Loy Krathong. And for festive celebrations don't overlook December, when the city decks up for Christmas and New Year's Eve.
More Destinations
Travel more with LycaFly

Holiday Types