Great Value Deals

New offers sourced daily

Extensive Choice

175 Airlines // 300k Hotels

Loved by Our Customers

4/5 Scores on Trustpilot

Book with Confidence

Holidays ATOL Protected

Spread the Cost

Call our team to learn more
Hua Hin Holidays
Thai charm, idyllic beaches, and a tranquil ambiance make Hua Hin a magnificent escape from the regular grind. Nestled south of Bangkok on the Thai Riviera, the beach-resort town of Hua Hin is renowned for its unique blend of natural appeal and historical allure.
As Thailand's first beach resort, Hua Hin offers exquisite stretches of sand, gastronomical delights, exciting attractions, and a hip night market. A trip to Hua Hin offers you the perfect tranquil getaway, where experiences from the serenely calming to the adrenaline-infused await you.
Our Top Flight + Hotel Deals
Loading Hotels with Flights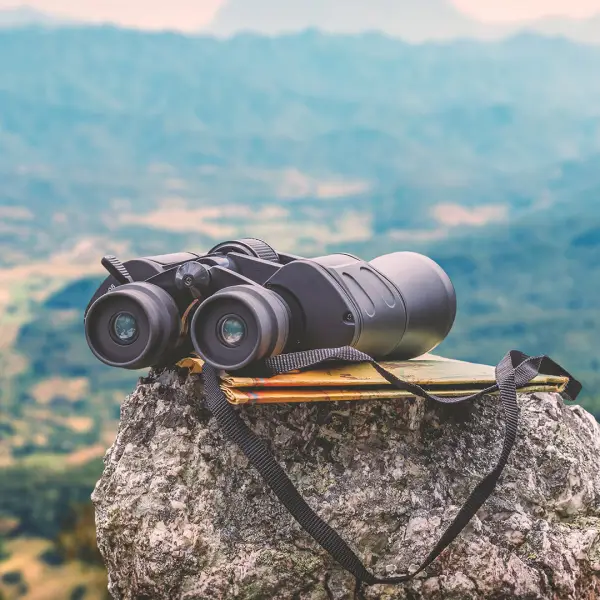 Unearth history at Klai Kang Won Palace
Unveil the rich tapestry of Thai regality at the Klai Kang Won Palace, meaning "far from worries". This royal summer retreat exudes antique charm and tranquillity, allowing visitors a captivating glimpse into Thailand's vibrant past.
Dive into Vana Nava Water Jungle
Channel your inner mermaid or Aquaman at Thailand's first and largest water park, Vana Nava Water Jungle. Nestled amidst a riot of water slides and leisure pools, it's an aquatic playground that guarantees an exhilarating experience.
Relax in the quiet retreat of Suan Son Beach
Nestled in a quieter part of the district, Suan Son Beach offers visitors quieter, serene seaside spots. Enjoy the shade under oak pine trees, dip your toes in the sea, or treat your taste buds in the nearby eateries.
Immerse in local culture at Hua Hin Night Market
Experience Thailand's vibrant night-life at the renowned Hua Hin Night Market. Stroll along the bustling aisles filled with clothing, gourmet street food, trinkets, and handmade crafts, providing a sensory experience sure to delight.
Take a panoramic view at Hin Lek Fai Hill
Located just west of Hua Hin, Hin Lek Fai Hill offers magnificent panoramic views of the city, beaches, and rolling green hills. A perfect spot for photographers, the viewpoint is the ideal place to capture stunning sundown snapshots.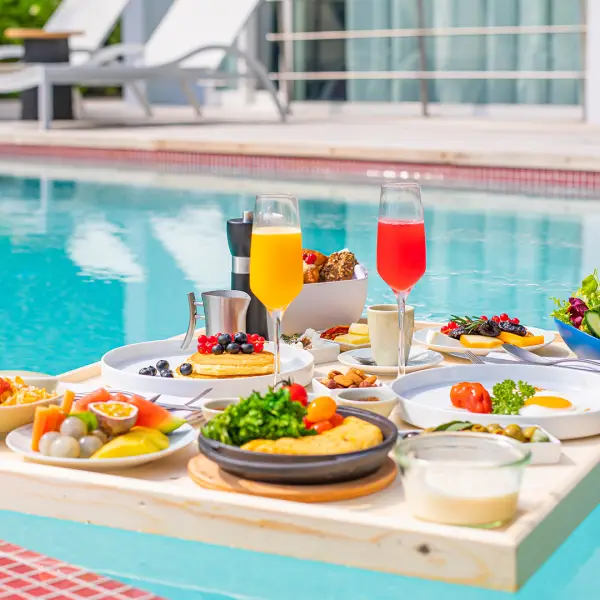 Savour grilled seafood
The local street-grilled seafood, prepared using authentic Thai spices, is a must-try experience. Enjoy this fresh-from-the-sea feast at Night Market Street, famous for its vast selection of seafood.
Indulge in Som Tam
A palate-tickling affair, Som Tam is a renowned green papaya salad with iconic Thai flavours. Witness it being made traditionally with a pestle and mortar at 'Som Tam Chaba', one of the town's famous eateries.
Sip on some Cha Yen
Thailand's signature drink, Cha Yen, or Thai iced tea, is a unique blend of black tea, spices, and condensed milk. Sample this sweet thirst-quencher in most local cafes or street stalls.
Relish the Mango Sticky Rice
Your culinary journey in Hua Hin is incomplete without trying the iconic Mango Sticky Rice. This sweet dish combines glutinous rice, ripe mangoes, and rich coconut milk, and can be relished at 'Mae Varee' - a street shop famous for this Thai dessert.
Surprise your palate with Mooncakes
Mooncakes are a traditional delicacy, typically enjoyed during the Mid-Autumn Festival. Available at several bakeries like 'Banyan The Resort', these pastries come in various flavours like red bean, lotus seed and durian.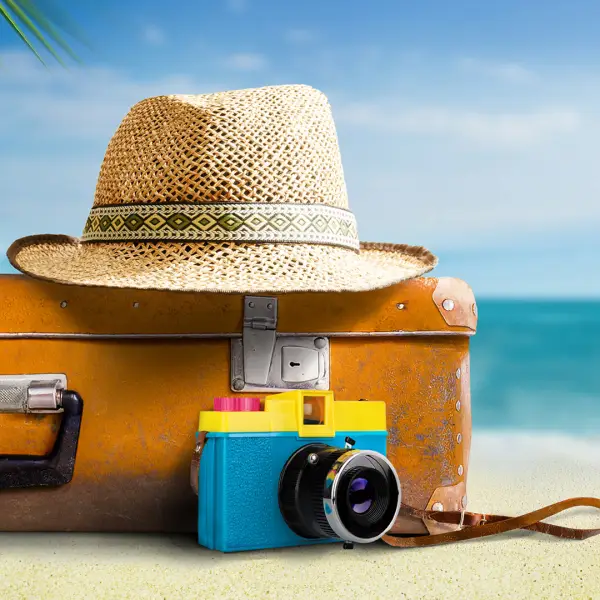 The tropical charm of Hua Hin beckons travellers year-round, though for impeccable weather, plan your trip between November and February. These months provide optimum warmth and sunshine, making exploration and beach activities an absolute delight.
The months of February through October are the warmest and make for pleasant beach-hopping weather. However, keep in mind that September and October are typically the rainiest. Regardless of the month you choose, Hua Hin's coastal charm, culinary offerings, and engaging attractions promise an enchanting getaway.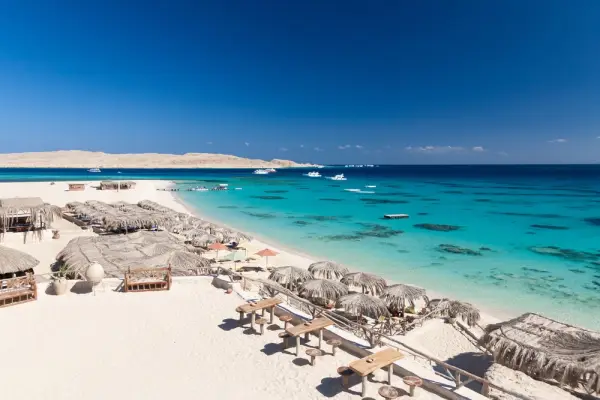 Experience the Grandeur of Hua Hin Beach
Delighting visitors with its expansive sandy stretch and tranquil azure waters, Hua Hin Beach is the town's flagship. Indulge in beach activities, sunbathe in serene spots, or enjoy fresh seafood at the beachfront eateries.
Explore the Tranquil Takiab Beach
Nestled at the foot of Khao Takiab, this beach offers panoramic views of Hua Hin Bay. Its tranquil ambience makes it perfect for sunbathing, picnics, or simply soaking in the scenic beauty.
Delight in the Serenity of Suan Son Pradipat Beach
Well-known for its tranquil atmosphere, Suan Son Pradipat offers a peaceful alternative to the bustling Hua Hin Beach. Lined with oak pine trees, this beach is a popular spot for relaxing picnics and leisurely walks.
Immerse in Local Life at Cha-Am Beach
A favourite among locals, Cha-Am Beach offers a true Thai beach experience. Here, you can savour delicious seafood, try exciting water sports or just relax and soak up the sun.
Unearth the Hidden Navy Beach (Hat Sai Noi)
A smaller and lesser-known beach, Hat Sai Noi is perfect for those seeking solitude amidst nature. Its secluded spot and charming set-up with hammocks strung between trees make it a haven for relaxation.
More Destinations
Travel more with LycaFly

Holidays