Great Value Deals

New offers sourced daily

Extensive Choice

175 Airlines // 300k Hotels

Loved by Our Customers

4/5 Scores on Trustpilot

Book with Confidence

Holidays ATOL Protected

Spread the Cost

Call our team to learn more
Ko Samui Holidays
Fresh from its slumber as a remote fishing community before the 20th century, Ko Samui has blossomed into a charming paradise, now one of Thailand's most beloved holiday hotspots. The island is a flawless blend of lush, vibrant rainforests and breath-taking stretches of beach, overlooking stunning views of the Gulf of Thailand.
Whether you're looking to relax by crystal-clear waters, explore vibrant local culture and history or trek through untouched wilderness, Koh Samui is an intoxicatingly sunlit destination that allows for all kinds of unforgettable adventures.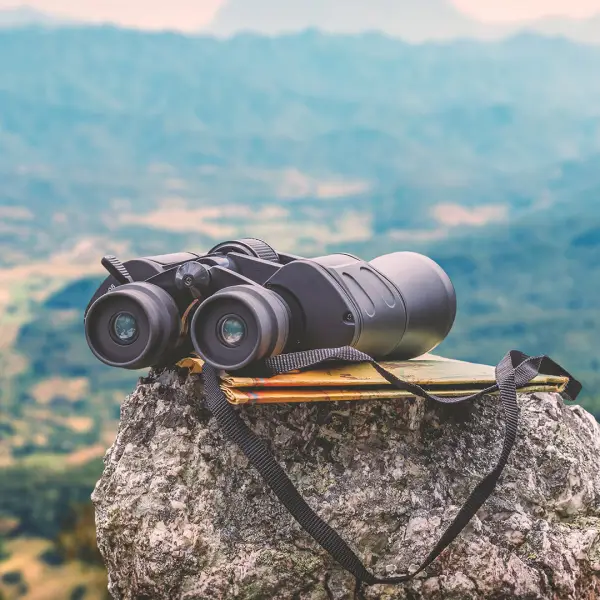 Embark on a Jungle Trek to the Secret Buddha Garden
Hidden on the hills of Ko Samui is the magical Secret Buddha Garden. This mystical spot features quaint Buddha statues nestled among vibrant flowers and trees, each narrating a tale from Buddhist folklore. Get there via an exhilarating 4x4 vehicle ride through the dense jungle and revel in breathtaking island views from the Tar Nim Waterfall peak.
Experience the vibrant Fisherman's Village
Get acquainted with local history as you stroll through the charming Fisherman's Village. Rustic buildings host boutique stores and trendy restaurants, while stunning sea views and the aromatic Friday market create an atmosphere not to be missed. Don't forget to sample the seafood, it's a local speciality!
Marvel at the Grandfather and Grandmother Rocks
Hop over to the intriguing Hin Ta and Hin Yai Rocks near Lamai Beach. These granite formations strongly resemble male and female genitalia and carry an associated local legend. The area also offers miniature souvenir shops, food stalls, and scenic views over clear waters.
Beat the heat at Na Muang Waterfalls
For a cool escape, head to the Na Muang Waterfalls, two majestic cascades set amidst lush jungle. Fancy a swim in the natural pools or a relaxing picnic by the water? This is the place to be.
Admire the grandeur of Big Buddha Temple
Renowned for its imposing 12-metre Buddha statue, the Big Buddha Temple is the island's most iconic landmark. Offering panoramic views of the island, a visit at sunset promises a mesmerising spectacle.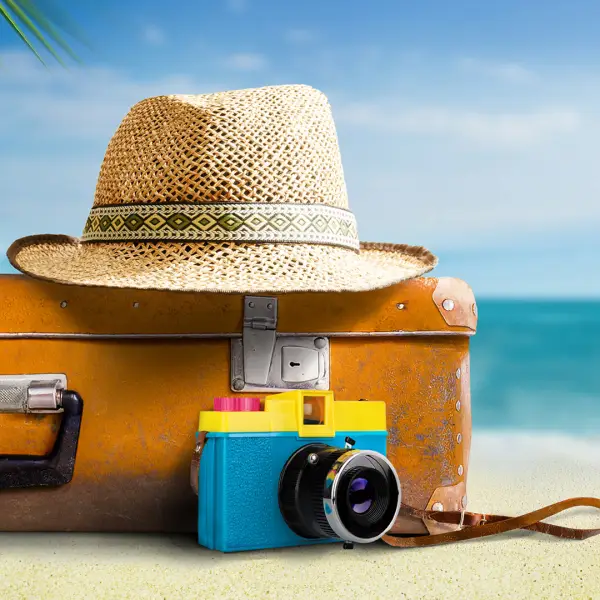 The best time to visit Ko Samui is during the dry season, from November through April, when the tropical island enjoys an abundance of sun. However, Ko Samui's charm isn't solely dependent on the weather. The abundance of mesmerising attractions and adventures it offers will keep you entertained all year round.
While the island sees increased rainfall between May and September, this period brings out a different kind of charm. Whichever season you choose, a holiday in Ko Samui promises to be a thrilling tropical retreat that you won't quickly forget.
More Destinations
Travel more with LycaFly

Holidays