Great Value Deals

New offers sourced daily

Extensive Choice

175 Airlines // 300k Hotels

Loved by Our Customers

4/5 Scores on Trustpilot

Book with Confidence

Holidays ATOL Protected

Spread the Cost

Call our team to learn more
Koh Phangan Holidays
Canopied by tropical rainforest and fringed with pristine white sand, the idyllic isle of Koh Phangan, nestled between its sisters Ko Tao and Ko Samui in the Gulf of Thailand, is a true paradise for sun worshipers, nature enthusiasts, and those seeking spiritual rejuvenation.
From its tranquil Buddhist temples to the energetic rhythm of the world-famous Full Moon Party, Koh Phangan effortlessly balances serenity and excitement, offering off-beat adventures and retreats in a blend of cultural heritage and natural splendour that ensures a truly unforgettable Thai holiday.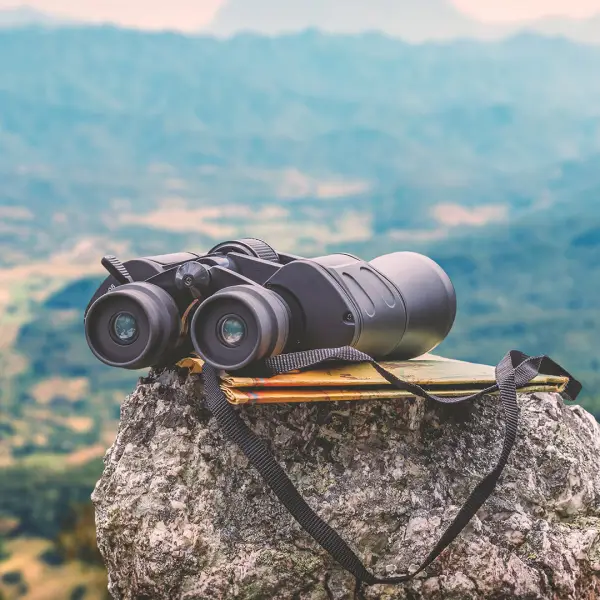 Thong Nai Pan Beach
Don't hesitate to explore Thong Nai Pan Beach. This beach is a must-visit, with its two beautiful bays, clear turquoise water, and towering palm trees providing a dramatic backdrop. Indulge in water sports or unwind on the pristine white sands while absorbing the stunning scenery.
The island's lush tropical jungle
Venture into the island's lush tropical jungle. It's not all about the seashore here. An exploration through the verdant jungles brings you face-to-face with Koh Phangan's wilder side. Witness the local flora and fauna, and perhaps even stumble upon a hidden waterfall or two.
Exciting underwater life
Dive into the exciting underwater life. Being one of Thailand's top diving destinations, the island boasts over 20 dive sites. Newbies or experienced divers can explore the vibrant coral reefs and swim with a fascinating diversity of marine life.
Haad Rin Nightlife
Relish the vibrant nightlife at Haad Rin. Deemed the party capital of the island, Haad Rin comes alive at night offering an electric nightlife with a vibrant mix of clubs, bars, and of course, the legendary Full Moon Party.
Mae Haad Beach
Bask in the serenity of Mae Haad Beach. Offering a quieter environment, Mae Haad Beach is perfect for those seeking tranquillity. Enjoy breathtaking sunsets or participate in beach yoga sessions – the calm environment makes it great for relaxation.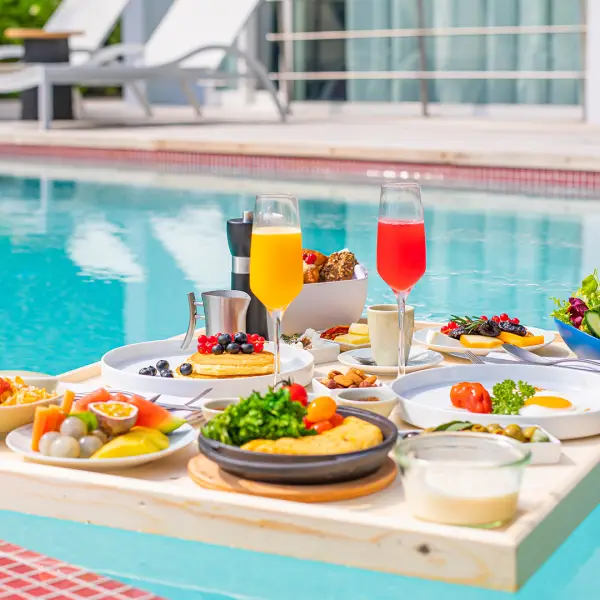 Authentic Thai cuisine
No Thai holiday is complete without savouring the authentic flavours of Tom Yum soup and Pad Thai. Indulge in some local delicacies at the island's street food stalls, an experience closest to Thai culture.
Fresh seafood
Being surrounded by water, Koh Phangan offers some of the freshest seafood you'll ever taste. Head to the beachfront where restaurants showcase the catch of the day.
Local coconut water
In the tropical heat, nothing is more refreshing than sipping on cool coconut water directly from the fruit. These are widely available across the island stalls, providing you hydration and deliciousness combined.
Local fruits
The fruit markets offer an explosion of colours and tastes, varying from popular mangoes and pineapples to the more exotic Durian. Don't miss out on this tropical fruit fiesta.
Dining with a view
Numerous eateries on the island offer views that are as sumptuous as their food. Beachside cafes and hill-top restaurants serve international and Thai cuisine with a side of spectacular vistas.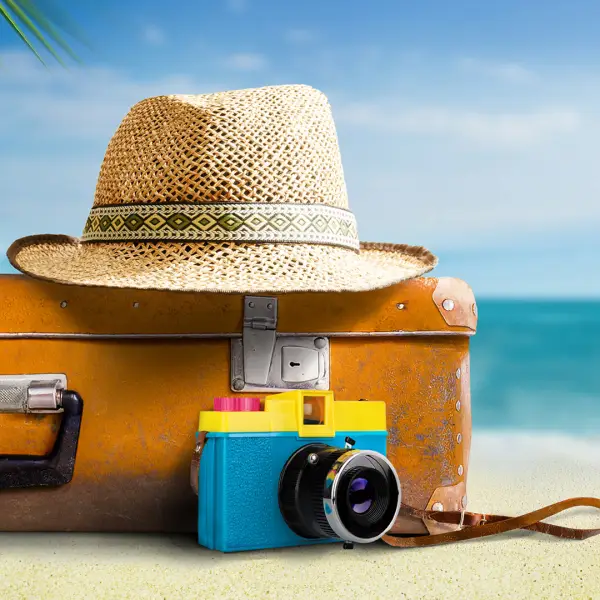 Koh Phangan's tropical climate allows for holidaying year-round, however, the island certainly has its peak periods when visiting it can offer a truly remarkable experience.
Visitors usually opt for the drier months from December to March when the island offers fantastic beach weather for optimal sun-soaking time, and the seas are calm for diving and snorkelling aficionados. Nevertheless, even during the monsoon season from October to November, the rainfall is usually short, and there are fewer visitors, making it a peaceful time to enjoy the island and find discounts on accommodation. No matter when you plan your visit, Koh Phangan's charm is ceaseless.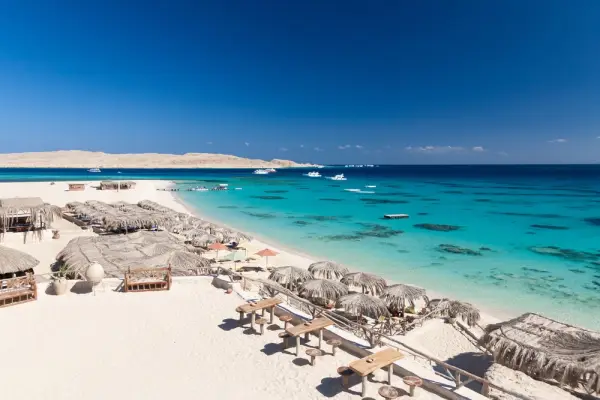 Escape to Bottle Beach
This secluded gem surrounded by thick jungle and accessible only by boat or strenuous hike is truly your private paradise. Four bungalow resorts with beachside restaurants provide you with necessary comfort without disturbing the tranquillity.
Revel at Haad Rin
Divided into lively Haad Rin Nok and the quieter bohemian Haad Rin Nai, this beach is your party gateway. Whether you wish for peaceful sunbathing or exciting all-night clubbing, this beach offers it all.
Discover the Secret Beach
Also known as Haad Son, the Secret Beach provides a tranquil atmosphere perfect for relaxation. Enjoy swimming in the turquoise water or snorkelling amidst its coral reefs. Don't miss the stunning sunset views at the popular Koh Rahm bar.
Experience the party vibe at Ban Tai Beach
Famous for its Full Moon, Half Moon and Black Moon parties, Ban Tai is where you let your hair down and dance the night away. When the party is over, soothe your senses with a gentle swim or a lazy sunbathing session.
Visit the easy-going Thong Nai Pan Beach
If you're looking for a quieter, family-friendly spot, head to the Thong Nai Pan Beach, tucked away in a beautiful bay. It's perfect for simply unwinding, building sandcastles, or safe swimming for the younger ones.
More Destinations
Travel more with LycaFly

Holidays