Great Value Deals

New offers sourced daily

Extensive Choice

175 Airlines // 300k Hotels

Loved by Our Customers

4/5 Scores on Trustpilot

Book with Confidence

Holidays ATOL Protected

Spread the Cost

Call our team to learn more
Koh Samui Holidays
Koh Samui; a tropical wonderland harbouring lush coconut groves, crystal-clear turquoise waters, and bustling night markets. Bestowing a perfect blend of relaxation and adventure, it invites explorers from the world over to treasure its captivating culture, lip-smacking cuisine and breathtaking beaches.
Whether you're craving a serene retreat surrounded by nature or a pulsating nightlife amidst venues that dance with lights, Koh Samui has you covered. As Thailand's second-largest Island, it promises experiences as vast as its landscape. Ready to discover the charm of Koh Samui? Let us dive in.
Our Top Flight + Hotel Deals
Loading Hotels with Flights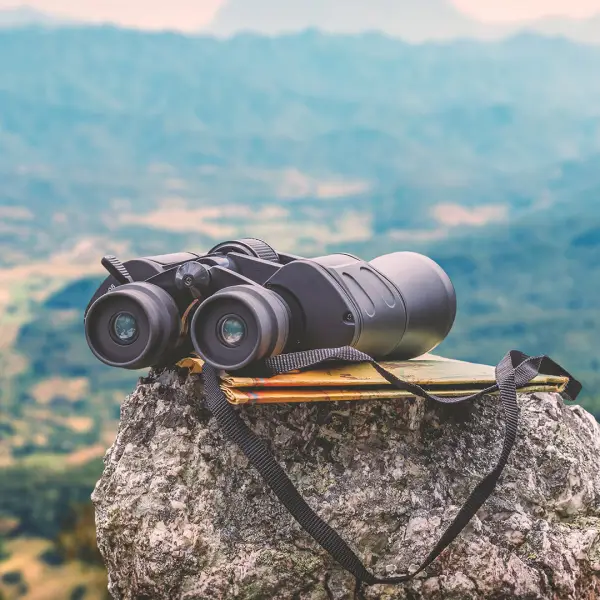 Unveil the Secrets of Wat Phra Yai
Start your journey on the island with the famous Wat Phra Yai, the Big Buddha Temple. The 12-metre high golden statue gleams in the Thai sun, capturing the heart of Buddhism and the awe of every visitor. The temple offers tranquil views of the sparkling sea, enough to mesmerise any soul.
Immerse in the Magic of Na Muang Waterfalls
Trade the hustle of city life for a calm encounter with nature at the Na Muang Waterfalls. Dubbed the 'Purple Waterfalls', their rock faces reflect an attractive hue that beautifully contrasts the emerald surroundings. Don't forget to pack your swimwear to dive into the natural pools.
Explore the Treasures of Fisherman's Village
Experience authentic Samui life at the Fisherman's Village in Bophut. Brimming with boutique stores, airy cafes, and cosy accommodations, the narrow alleys present a snapshot of the island's history. The Walking Street market on Fridays presents a delight for shoppers and food enthusiasts alike.
Energise at the Tropics Beach Club
The Tropics Beach Club's prime location on Chaweng Beach Road offers centralized options for dining, swimming, and various activities. Experience live music and DJ sets by the pool while indulging in Thai delicacies. The club's ocean views create a perfect backdrop for unforgettable social gatherings.
Indulge in the Splendour of Lamai Beach
One of the Island's most attractive beaches, Lamai Beach is famed for its soft sand and inviting waters. Here, visitors can relax under the shade of towering palm trees or participate in thrilling water sports for an adrenaline surge.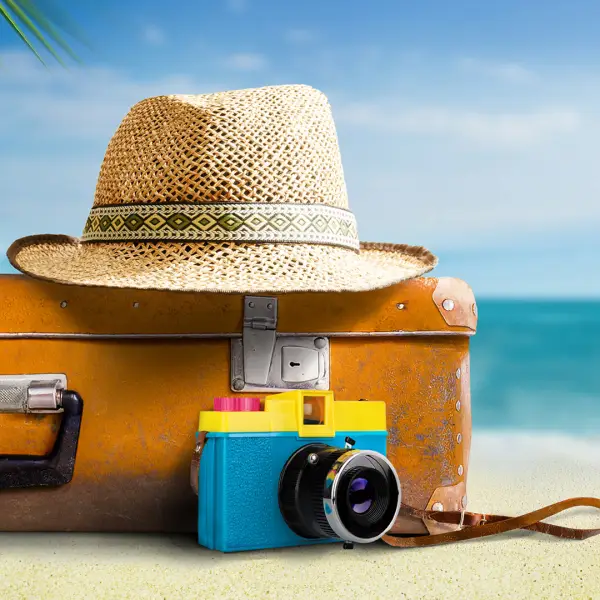 Koh Samui's tropical climate boasts warm weather year-round, making it an ideal holiday destination. However, the best time to visit Koh Samui is between December and March when the weather is dry and the island vibrates with calm.
In contrast, June ushers in the hottest temperatures, making it perfect for travellers seeking abundant sunshine and beach activities. March records the lowest rainfall, while November brings in the monsoon with occasional heavy rains. But regardless of the month, the beauty of Koh Samui recommends it as a chosen destination all year around.
More Destinations
Travel more with LycaFly

Holiday Types

Holiday Types