Great Value Deals

New offers sourced daily

Extensive Choice

175 Airlines // 300k Hotels

Loved by Our Customers

4/5 Scores on Trustpilot

Book with Confidence

Holidays ATOL Protected

Spread the Cost

Call our team to learn more
Krabi Holidays
Drifting lazily on Thailand's west coast, lies the postcard-perfect paradise of Krabi. The sandy shores, azure waters and towering cliffs exuding vibrant splashes of colourful vegetation creates a landscape that is nothing short of picture-perfect, attracting sun-seekers and adventurers from all around the world.
Whether you're a relaxation enthusiast, a history buff, a nature junkie, or a foodie, you'll find something irresistible in Krabi. From stunning beaches and incredible rock formations to tantalising dishes and captivating cultural experiences, your holiday in Krabi promises to be a once-in-a-lifetime adventure.
Our Top Flight + Hotel Deals
Loading Hotels with Flights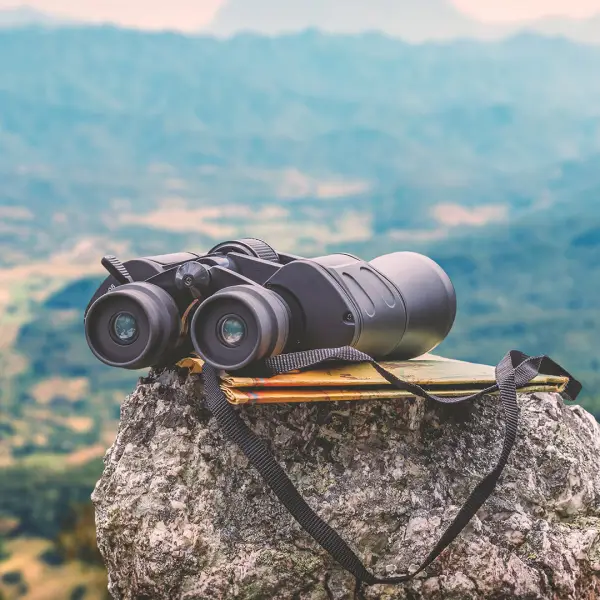 Khao Khanab Nam
Embark on a remarkable boat ride to Khao Khanab Nam. The towering limestone hills, with their magnificent caves and prehistoric relics, are a sight to behold. Start your journey from Chao Fah Pier in Krabi Town, and immerse yourself in the calm and tranquil aura of this incredible site.
Mud Crabs Sculpture
Don't miss the famous Mud Crabs Sculpture, an work of art representing the rich wildlife in Krabi, with the stunning Khao Khanap Nam mountain as its backdrop. For a fuller experience, negotiate a tour on the Krabi River, traversing mangrove tunnels and taking in breathtaking views.
Princess Cave on Phra Nang Beach
Satisfy your adventuring spirit by visiting the glorious Princess Cave on Phra Nang Beach. Reachable by boat or trail, this sacred site is filled with stunning rock formations, crystalline waves, and offers endless opportunities for relaxation and exploration.
Krabi Activities
If you have an enthusiasm for indoor activities, Krabi is not short on options either. Meander through the quaint local markets, or sign up for a traditional Thai cooking class, and take a piece of Krabi back home with you.
Rai Leh Beach
Finally, for the thrill seekers, bask in the grandeur of Rai Leh beach. Known for its towering limestone cliffs, there are endless opportunities for rock climbing and other exciting ventures.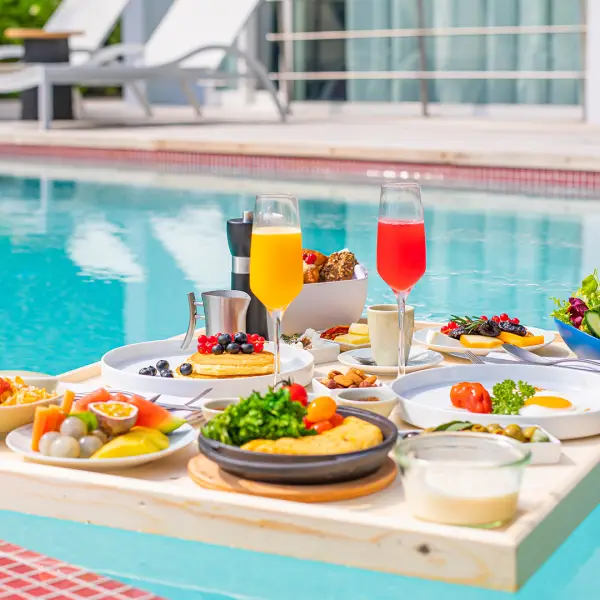 Pad Thai
Start with a dish of Pad Thai, the classic Thai noodle meal cooked with a mixture of fresh seafood. Delve into green or red Thai curry served with steamed jasmine rice for a rich and hearty meal.
Mango Sticky Rice
For dessert, try mango sticky rice, a traditional dish with juicy mangoes paired with sweet, sticky rice.
Singha or Chang
Don't forget to sample a chilled Singha or Chang, the popular local beers. Or, if you have a taste for cocktails, why not sip on a Piña Colada while lounging on a beachside shack?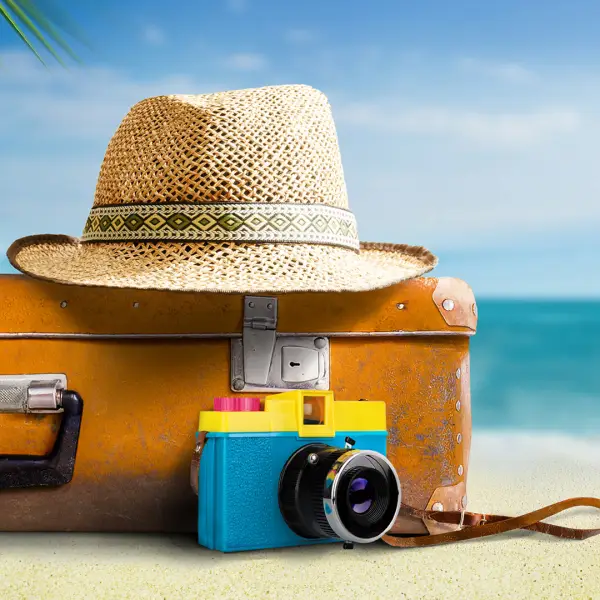 With a tropical monsoon climate, Krabi offers high temperatures all year round. However, the most pleasant times to visit are between December and March, when the weather is more settled. These months are graced with sunny days, less rainfall, and enticing weather for beach activities.
For the most budget-friendly travel, consider visiting during the off-peak season, around May to November. There is more rain during these months, but attractions are less crowded and prices are considerably cheaper, particularly for accommodation. It's all about deciding what's most important for your perfect holiday experience.
More Destinations
Travel more with LycaFly

Holidays