Great Value Deals

New offers sourced daily

Extensive Choice

175 Airlines // 300k Hotels

Loved by Our Customers

4/5 Scores on Trustpilot

Book with Confidence

Holidays ATOL Protected

Spread the Cost

Call our team to learn more
Pattaya Holidays
Once a quiet fishing village, the fascinating city of Pattaya, Thailand, has elegantly transformed into a cosmopolitan centre, replete with sparkling beaches, bustling markets, and lively nightlife. With a cultural heritage rooted in Thai traditions, coupled with an ever-growing skyline, the city wonderfully merges the traditions of old with the experiences of the new.
Nestled on the east coast of the Gulf of Thailand, around 100 kilometres southeast of Bangkok, Pattaya offers a fusion of attractions, boasting captivating temples, adrenaline-filled amusement parks, and breathtaking viewpoints. The magnetic appeal of Pattaya is sure to quench the wanderlust of every traveller.
Our Top Flight + Hotel Deals
Loading Hotels with Flights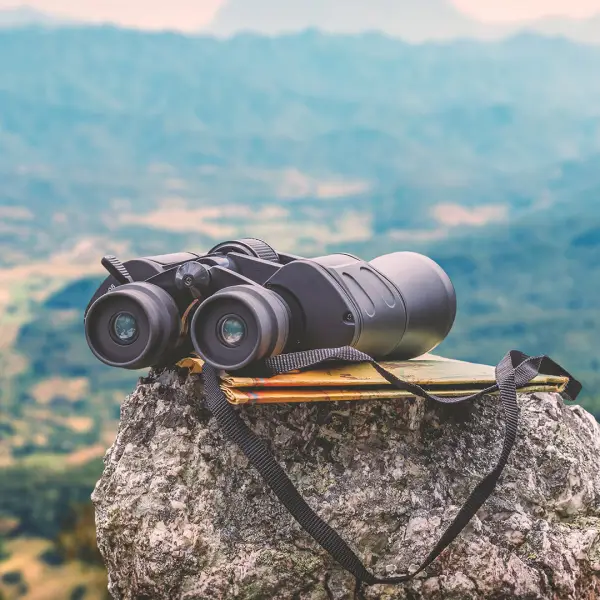 HarborLand Pattaya
Rev up for family fun at HarborLand Pattaya. From indoor obstacle courses, to trampoline parks and mini-golf, this expansive entertainment centre offers activities suitable for all ages. With its well-maintained facilities and dedicated staff, time spent here guarantees to be as safe as it is enjoyable.
Mini Siam
Explore the world in miniature at Mini Siam. This innovative park showcases iconic global landmarks right in Pattaya, from Thailand's revered temples to the Eiffel Tower of Paris. As an intersection of education and entertainment, it's fascinating for adults and youngsters alike.
Ripley's Believe It or Not! Pattaya
Step into the intriguing world of Ripley's Believe It or Not! Pattaya. Feast your eyes on mind-boggling exhibits, gathered from all corners of the globe. This family-oriented venue strikes an intriguing balance between the strange, the shocking, and the beautiful.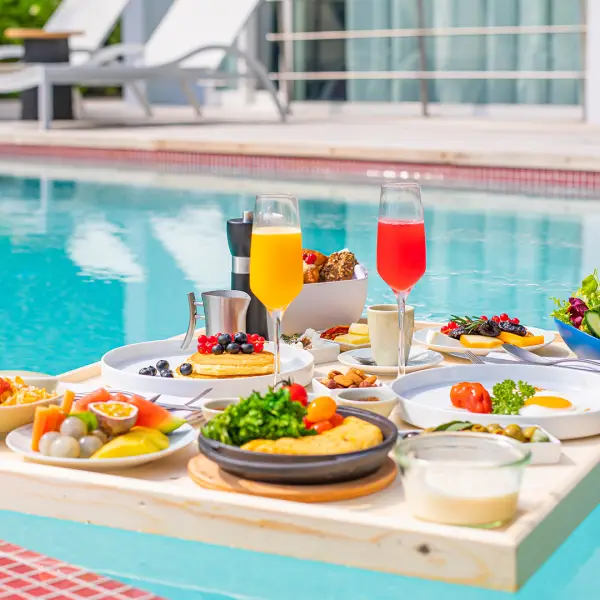 Tom Yum Goong
Relish in steamy bowls of Tom Yum Goong, the iconic spicy shrimp soup that combines all the fundamental Thai flavours including lemongrass, lime leaves, and galangal. Stop by any local eatery or street cart to get hold of this vibrant dish.
Som Tam
Gather round for a Thai communal meal experience with Som Tam. The tangy green papaya salad is a must-try shared dish, brought to life with an infusion of chillies, lime, tomatoes, and fish sauce.
Fresh Coconut Juice
Sip on fresh coconut juice, which is just about the most refreshing drink you can find in the tropical climate of Pattaya. Visit Nong Nooch Village and enjoy their freshly harvested coconuts.
Mango Rice or Khao Niaow Ma Muang
Indulge in sticky Mango Rice or Khao Niaow Ma Muang, a traditional Thai dessert. Find this sweet treat in the city's bustling Walking Street Food Market.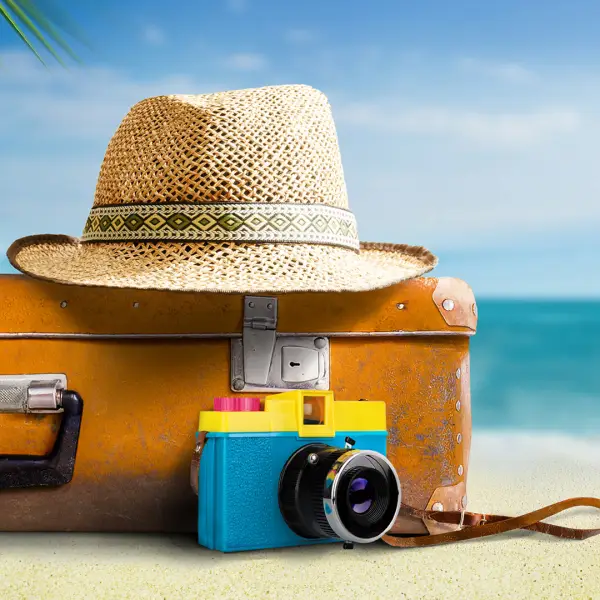 Pattaya is a year-round destination, with a tropical wet and dry climate creating distinct seasons that influence the best time for a visit. From pulsating water sports festivals to vibrant city parades, Pattaya's dynamic spirit is alive all year round.
Visiting between November and February allows you to savour the city's attractions when temperatures are pleasant and rainfall is minimal. This is the busiest tourist season, often featuring colourful festivals and vibrant night markets. Booking well in advance is advised. For those preferring more serenity, June to October offers Pattaya in its tranquil moods, with fewer people but more frequent showers.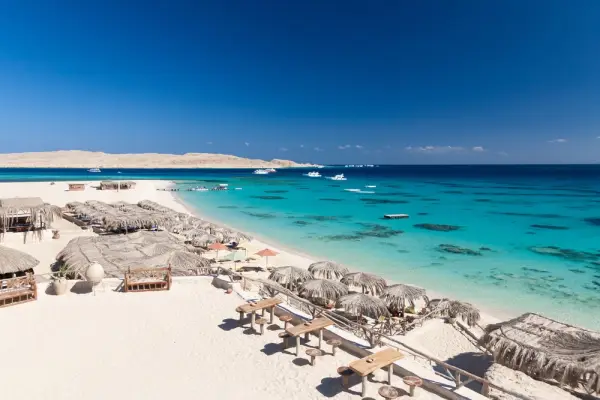 Pattaya Beach
The centrepiece attraction, sways you with its vibrant beach scene, bustling with various activities and an energetic nightlife. There's more than what meets the eye, especially after the successful restoration project.
Jomtien Beach
For water sports enthusiasts and beach lovers, Jomtien Beach is a pure delight. With its long coastline and vivid evening atmosphere, it's one of the most bustling beaches in Pattaya.
Paradise Beach Pattaya
Paradise Beach Pattaya truly lives up to its name, offering serene views, crystal clear water, and plenty of shade. It's a perfect spot for swimming or just lazing around.
More Destinations
Travel more with LycaFly

Holiday Types