Great Value Deals

New offers sourced daily

Extensive Choice

175 Airlines // 300k Hotels

Loved by Our Customers

4/5 Scores on Trustpilot

Book with Confidence

Holidays ATOL Protected

Spread the Cost

Call our team to learn more
Phuket Holidays
Experience the exquisite blend of tropical beauty and vibrant culture in Phuket, one of Thailand's premier holiday destinations. An island paradise in the Andaman Sea, Phuket promises sun-kissed beaches, radiant nightlife, and enticing gastronomy, providing a delightful escape from the monotony of everyday life.
Dating back its roots in trading with strong influences from China and Portugal, it radiates an exotic charm that's utterly unique. Home to rich biodiversity, ancient temples, bustling markets, and the famous enlightening Thai hospitality - a holiday in Phuket is sure to leave you feeling invigorated.
Our Top Flight + Hotel Deals
Loading Hotels with Flights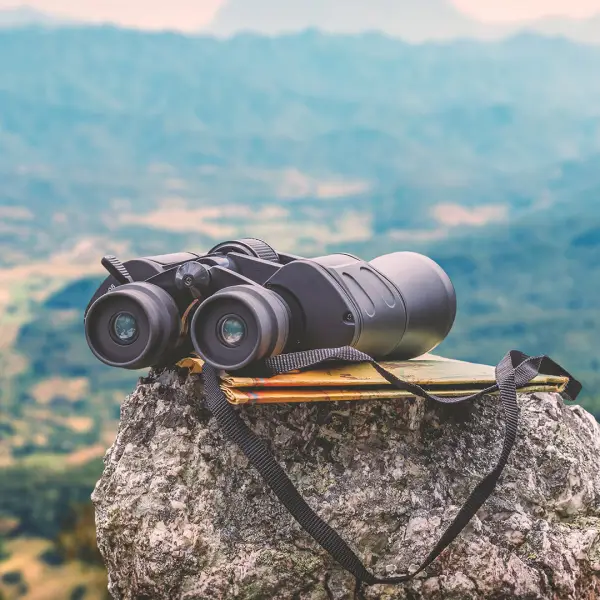 Uncover Phuket's history at the Thai Hua Museum
Housed in one of the best-preserved Sino-Portuguese buildings in Phuket, this intriguing museum honours the history of Chinese immigrants, narrating their significant contribution in shaping Phuket's economy and customs.
Gaze at panoramic views from Khao Rang Hill
Venture to the hilltop and capture stunning views of Phuket Town. Khao Rang Hill also makes for a delightful place to enjoy a delightful dinner in its delightful restaurants.
Explore the cultural richness of Phuket Old Town
With its beautifully preserved Sino-Portuguese mansions and vivid shop houses, Phuket Old Town is a testament to the island's multicultural past. Enjoy a leisurely stroll through its charming lanes and quench your thirst for history and architecture.
Kick back on Surin Beach
This white sandy haven lined with Casuarina and palm trees is amongst Phuket's most popular beaches. Ideal for a leisurely day under the sun, with water sports activities to keep the adrenaline pumping.
Secluded bliss at Haad Laem Sing
Tucked away on the west coast between Kamala and Surin beaches, Laem Singh Beach is a hidden gem. Reachable only by boat, the journey itself distinctively evokes a sense of adventure.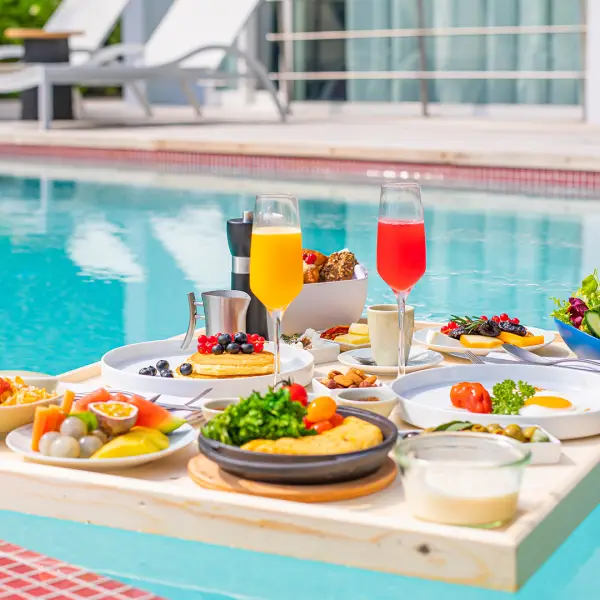 Tom Yam Goong
See why Tom Yam Goong is a nation's favourite. This spicy soup is a blend of Thai herbs giving it an invigorating aroma, garnished with prawns for an irresistibly delicate flavour.
Phad Thai
Indulge in Phad Thai: Probably Thailand's most iconic dish, Phad Thai – stir-fried noodles with a blend of flavors including tangy tamarind, you can choose to add chicken, beef or tofu to this delightful dish.
Moo Ping (grilled pork skewers)
Try Moo Ping (grilled pork skewers): These skewers are a favourite quick snack amongst locals, often eaten with sticky rice. Find them on the streets of Phuket, serving fresh hot pork infused with a burst of flavours.
Cha Yen
Refresh with Cha Yen: This Thai iced tea brewed with spices and sweetened condensed milk is your perfect refreshment to cope with Phuket's humidity.
Thai Pancake
Cap it all with a Thai Pancake: Known locally as 'roti', these crepe-like desserts filled with banana and topped with condensed milk and sugar are a must-try.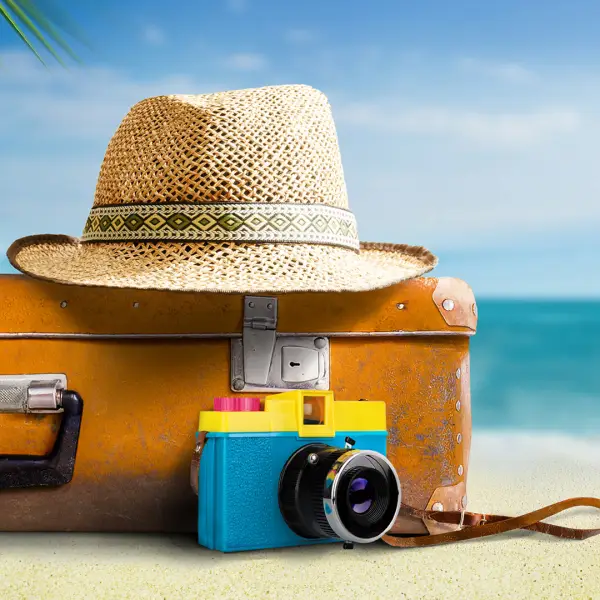 Phuket grants you a splendid holiday experience all year round with its port-town vibrancy and tropical beach allure. Ideal travelling times are from November to February during the dry season when the climate is pleasant, and experiences, premium.
For the budget traveller, the monsoon season from July to October warrants cheaper prices and less crowd. Regardless of when you visit, the magical charm of Phuket remains constant – after all, it's a destination that caters to every whimsy.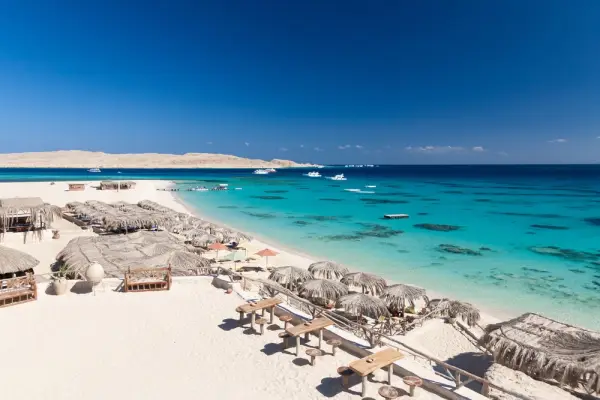 Surin Beach
Luxury awaits you at Surin Beach: Lined with high-class resorts, Surin Beach is popular amongst the posh crowd. Clear waters and fine, white sand make it the perfect setting for a glamourous beach day.
Laem Singh Beach
Bask in unparalleled beauty at Laem Singh Beach: Known for its excellent swimming and snorkelling conditions, Laem Singh Beach offers not just a sunny day, but an appealing water adventure as well.
Kamala Beach
Enjoy tranquillity at Kamala Beach: Renowned for its quiet atmosphere, Kamala Beach is the perfect place to unwind as you listen to waves caressing the shore.
More Destinations
Travel more with LycaFly

Holiday Types

Holiday Types

Holiday Types