Great Value Deals

New offers sourced daily

Extensive Choice

175 Airlines // 300k Hotels

Loved by Our Customers

4/5 Scores on Trustpilot

Book with Confidence

Holidays ATOL Protected

Spread the Cost

Call our team to learn more
Togo Holidays
Togo, the slice of West Africa that blends the beats of authentic tribal culture and colonial charm, truly decks out the deck of destinations waiting to be discovered by you. Replete with far-reaching savannahs, tropical beaches, misty mountains, and vibrant bazaars, this narrow strip of land is a wonderful junction of rich history and diverse cultures.
Home to seaside resorts offering a blend of relaxation and adventure, and traditional markets promising an immersive local experience, travellers of all sorts are guaranteed to fall in love with Togo. Whether you're seeking a tranquil escape, an enriching cultural encounter, a family holiday, or a group adventure, Togo has the capabilities to cater to all. The warm welcome offered by the locals, the mystifying voodoo rituals, and the intriguing colonial architecture available within all budgets will leave you awe-struck!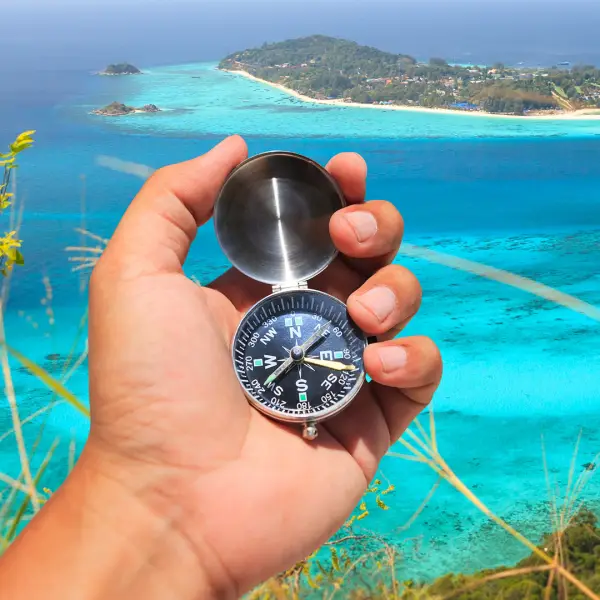 Lomé
Lomé, Togo's bustling capital, greets you at the bee-line of the country. Bestowed with grand colonial buildings, exciting markets and stretches of sandy beaches, Lomé serves as the ideal starting point of your Togolese journey. Its buzzing nightlife and seafood cuisine add to the appeal.
Koutammakou
Venture north to Koutammakou, a UNESCO World Heritage site. Home to the Batammariba people, this cultural landscape is noted for its mud tower-houses, embodying the people's harmonious existence with nature.
Lake Togo
For a tranquil retreat, unwind at the shores of Lake Togo. Visit Togoville, the spiritual heart of the country, and experience voodoo traditions, a significant part of Togolese culture.
Kéran National park
For wildlife enthusiasts, the Kéran National park, nestled in the north of Togo, houses elephants, antelope, buffaloes and various bird species under its vast expanse of Savannah, promising an unforgettable safari experience.
Aneho
History buffs and architecture lovers can head east to Aneho, the former capital. Moonlit walks across colonial buildings, influences of German and British rule, and the yearly yam festival will teleport you back in time.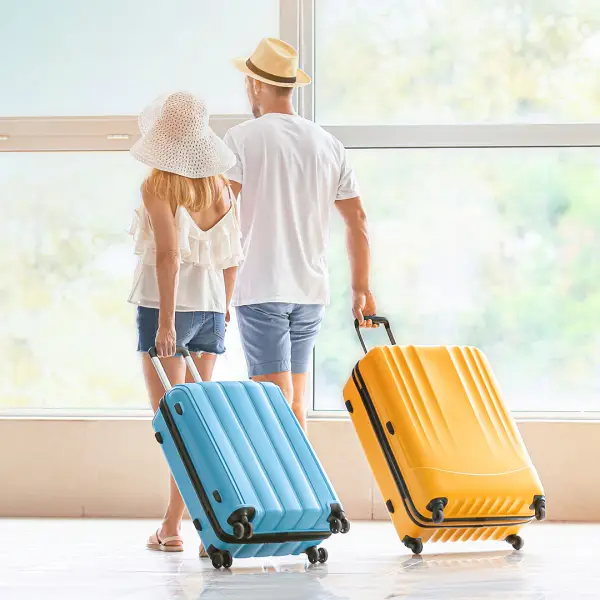 For a Family Holiday
Lomé, with its prime location on the Gulf of Guinea, offers plenty of family-friendly resorts. Enjoy beach activities by day and a vibrant city life by night, promising an exciting family getaway.
For a Couples Holiday
Those seeking a romantic escape should retreat to Lake Togo. Quiet, petite resorts right by the dreamy lake offer breathtaking views and a tranquil romantic getaway your partner would cherish.
For a Holiday with Friends
For an adventurous gang, the Kéran National Park is a wise choice. Several lodges in proximity offer not just an intimate interactions with the wild but also a gateway to an enthralling journey among nature and wildlife.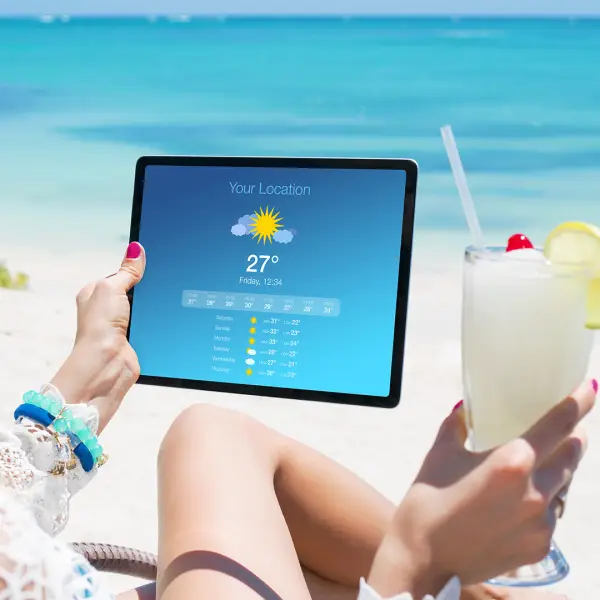 Togo's equatorial climate makes it a welcoming destination all year round, with temperatures remaining pleasantly warm. However, the best time to visit Togo and explore its richness is during the dry months of August and September or from December to February when the occasional rain makes the landscapes more photogenic and the weather more adventurous.
For wildlife viewing in the national parks, the dry season (from November to February) reveals the wild's best performances. The wet seasons (April-June and October-November) bring life to the vivid celebrations of Togo's vibrant festivals so if witnessing raw cultural spectacles is on your list, plan accordingly.
More Destinations
Travel more with LycaFly
Learn More