Great Value Deals

New offers sourced daily

Extensive Choice

175 Airlines // 300k Hotels

Loved by Our Customers

4/5 Scores on Trustpilot

Book with Confidence

Holidays ATOL Protected

Spread the Cost

Call our team to learn more
Tonga Holidays
The Kingdom of Tonga is a tranquil gem of the South Pacific, offering an intoxicating blend of vibrant festivals, warm Polynesian culture, pristine beaches and coral-filled waters. A perfect spot whether you're looking for a romantic retreat, family getaway, or an adventure trip with friends.
Drafting a postcard from a tropical beach, exploring ancient stone temples or joining locals at a lively celebration, Tonga offers a wealth of holiday events and activities suiting different tastes and budgets. With 169 islands to choose from, there's every chance of finding your own piece of Tongan paradise.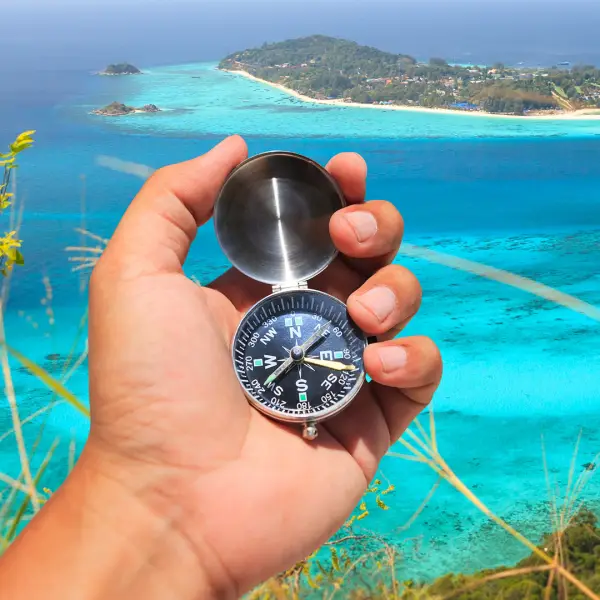 Tongatapu
Tonga's main island Tongatapu is steeped in cultural significance and features historical landmarks, vibrant markets, and the beauty of Hufanga Beach. This diversity of experiences makes it a popular choice for travellers looking for a mix of history, culture, and sandy beaches.
Ha'apai
Ha'apai is a dreamy beach haven that will whisk you away from the modern world. If your checklist includes pristine white beaches, clear azure waters, and tranquil settings, this might well be your Pacific paradise.
Vava'u
Known for its world-class sailing, diving, and whale watching opportunities, the island group of Vava'u draws outdoor enthusiasts and nature lovers in droves. Here you'll find natural beauty at every turn, from the surrounding coral reefs to the hanging cliffs and deep waters inhabited by humpback whales.
'Eua
Just a short ferry ride from Tongatapu, 'Eua is a haven for walking, trekking, and bird-watching enthusiasts. The island offers a distinct edge of raw beauty and untouched ecosystems that plays host to an amazing array of birdlife and native plants.
Niyutao'u
Niyutao'u stands out for its unique traditions and culture. It's a place where you can truly immerse yourself in the local culture, participating in ceremonies and celebrations that would be hard to match anywhere else.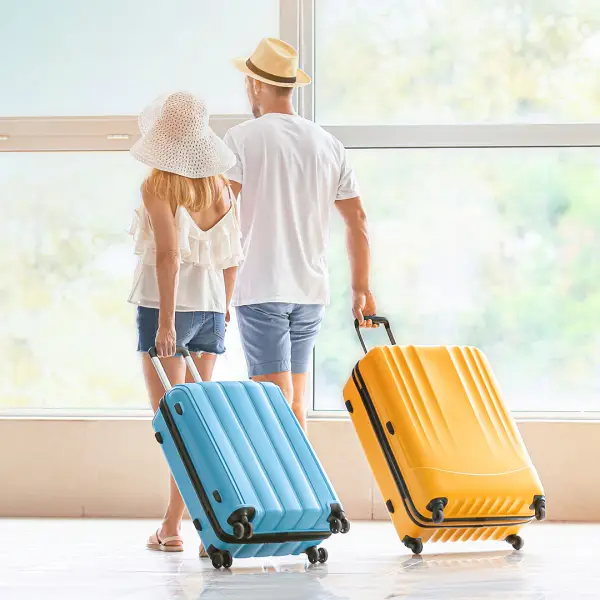 For a family holiday
The resorts and lodgings of Tongatapu and Vava'u are equipped with family-friendly facilities while offering plenty of opportunities for fun-filled activities such as beach outings, snorkelling and cultural visits.
For a couples holiday
Looking for a romantic getaway? The Ha'apai island group offers intimate resorts and beautiful island scenery, helping create unforgettable memories with your partner. Consider Niutao'u where the solitude and local customs add a unique charm to any couple's vacation.
For a holiday with friends
If you're indulging in a friends-only trip, Vava'u is where you'd want to head. With thrilling diving spots, vibrant nightlife, sailing opportunities and a range of lodgings, it's great fun for an adventurous group.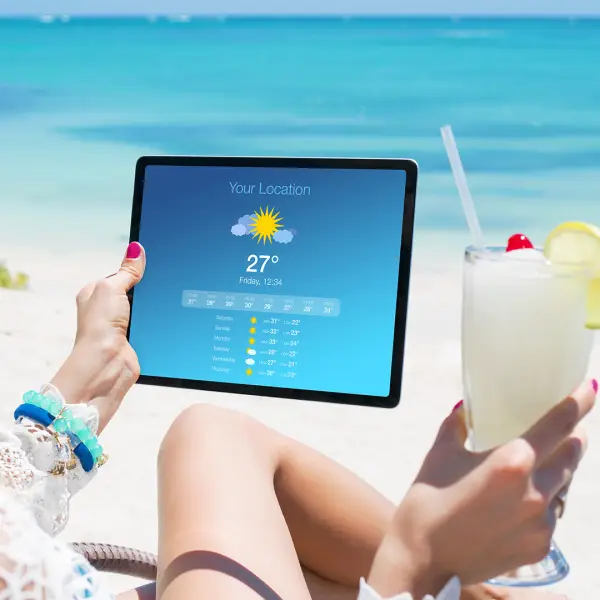 The tropical atmosphere in Tonga lends itself to year-round travel. However, the peak tourist season is between May and October. This is when the climate is most pleasant, with lower humidity, drier conditions and slightly cooler temperatures.
The off-peak season, between November and April, is slightly hotter and more humid. However, it's a good time to visit for those seeking solitude and attractive deals. Just be aware that this period coincides with the Pacific cyclone season, so do keep an eye on the weather forecasts.
More Destinations
Travel more with LycaFly

Learn More