Great Value Deals

New offers sourced daily

Extensive Choice

175 Airlines // 300k Hotels

Loved by Our Customers

4/5 Scores on Trustpilot

Book with Confidence

Holidays ATOL Protected
Antalya Holidays
Standing along Turkey's sparkling Mediterranean coast, Antalya brims with a rosy blend of awe-inspiring ancient history, captivating natural beauty, and a dynamic modern charm. Known as Turkey's "tourism capital", Antalya has long been a magnet, attracting travellers from across the globe with its pulsating energy, architectural grandeur, and radiant beaches.
Whether you're a history enthusiast charting the path of empires, a foodie on the hunt for authentic Turkish delights, or a basking beach-goer, Antalya promises a holiday experience to remember. Step into a world where modern cityscape merges seamlessly with captivating history and exquisite natural beauty.
Our Top Flight + Hotel Deals
Loading Hotels with Flights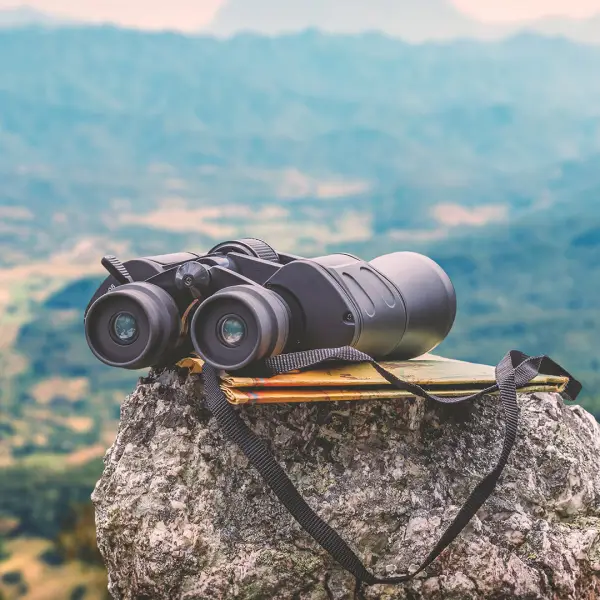 Hadrian's Gate
Venture into the heart of Antalya's history at Hadrian's Gate. Dating back to the 2nd century, this triumphant monumental gateway presents three arches adorned with intricate marble decorations that provide a glimpse into the city's storied past under Roman rule.
Antalya Archeology Museum
Discover wonders of the ancient world at Antalya Archeology Museum. Featuring an impressive collection of artefacts from the neighbouring Lycia, Pamphylia, and Pisidia regions, this museum is a treasure trove of Turkey's illustrious heritage.
BDT Belek Doga Tour
Embark on an exploration with BDT Belek Doga Tour. These expert-guided tours lead you to Antalya's enriching historical centres, stunning nature reserves, and vibrant museums, ensuring an unforgettable and educational journey through the region.
Kaleiçi
Journey through time in old Antalya, Kaleiçi. With its winding lanes and Ottoman-era architecture, this charming historic core of Antalya is sure to enchant you with its unique blend of history and modernity.
Atatürk Kültür Parkı
Relax in the oasis of the Atatürk Kültür Parkı. This verdant urban park offers a tranquil escape from the city's hustle, perfect for a leisurely afternoon stroll or picnic.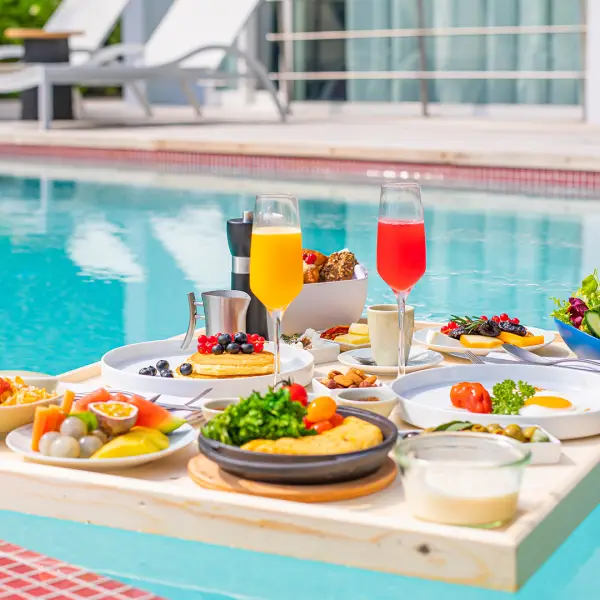 Savour traditional Turkish kebab
This staple of Turkish cuisine, marinated in aromatic spices and skewer-cooked to perfection, can be relished throughout the city in a variety of restaurants.
Indulge in sublime baklava
The sweet, rich layers of filo pastry, filled with fresh nuts and drizzled with honey, make for a delightful local dessert that is not to be missed.
Taste the rich Antalya olives
Cultivated extensively throughout the region, Antalya's olives form an integral part of the local cuisine, whether as a standalone snack, in salads or pressed into exquisite olive oil.
Take a sip of traditional Turkish tea
This robust, flavourful tea, typically served in distinctive tulip-shaped glasses, is a must-try recharge in the city's captivating tea gardens and cafes.
Experience local wine at its best
Turkey's wine production is gaining global acclaim, and Antalya's fertile vineyards produce some memorable vintages for you to sample.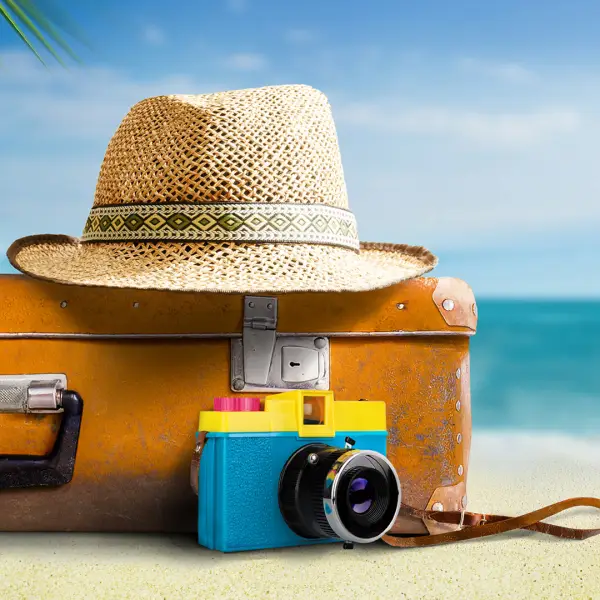 Antalya is a year-round destination with its hot-summer Mediterranean climate. However, if you're mindful of crowds and seeking moderate temperatures, consider making your trip between April and October, when the weather ranges between 15°C to 30°C.
The sultry July and August temperatures hover around 30°C, making it the ideal time for beach lovers. Yet, in the spring months of April, you'll find temperatures that range from 15°C to 21°C, which is perfect for sightseeing. Whatever time of year you choose to visit, Antalya's dynamic blend of history, culture, and natural beauty ensure unforgettable holiday memories.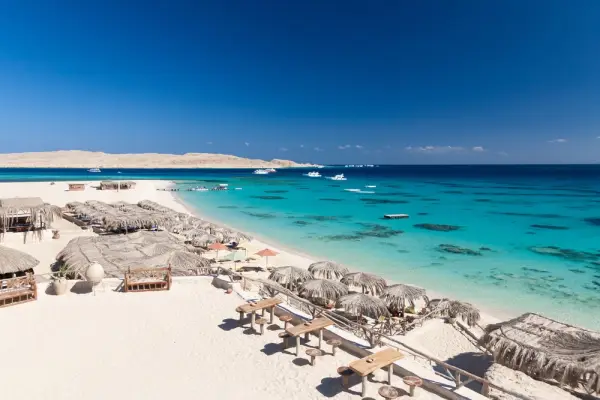 Revel in tranquillity at Mermerli Plajı
This picturesque beach in Antalya's old city boasts calm, clear waters ideal for a relaxed swim or snorkelling.
Experience the beauty of Konyaaltı Plajları
Renowned for its captivating landscape of rolling pebbles, azure waters, and dramatic mountain backdrop, this stunning beach is a must-visit.
Soak up the sun at Lara Beach
One of Antalya's most famous beaches, Lara features fine sands and calm, clear waters, making it an ideal spot for family beach days.
Marvel at the landscapes at Olympos Beach
This remote beach is flanked by ruins of an ancient city, giving it a unique appeal, perfect for lovers of sun, sea, and history.
Discover the secluded shores of Cirali Beach
Nestled against towering cliffs and overlooked by ancient ruins, this quiet beach offers a truly serene getaway.
More Destinations
Travel more with LycaFly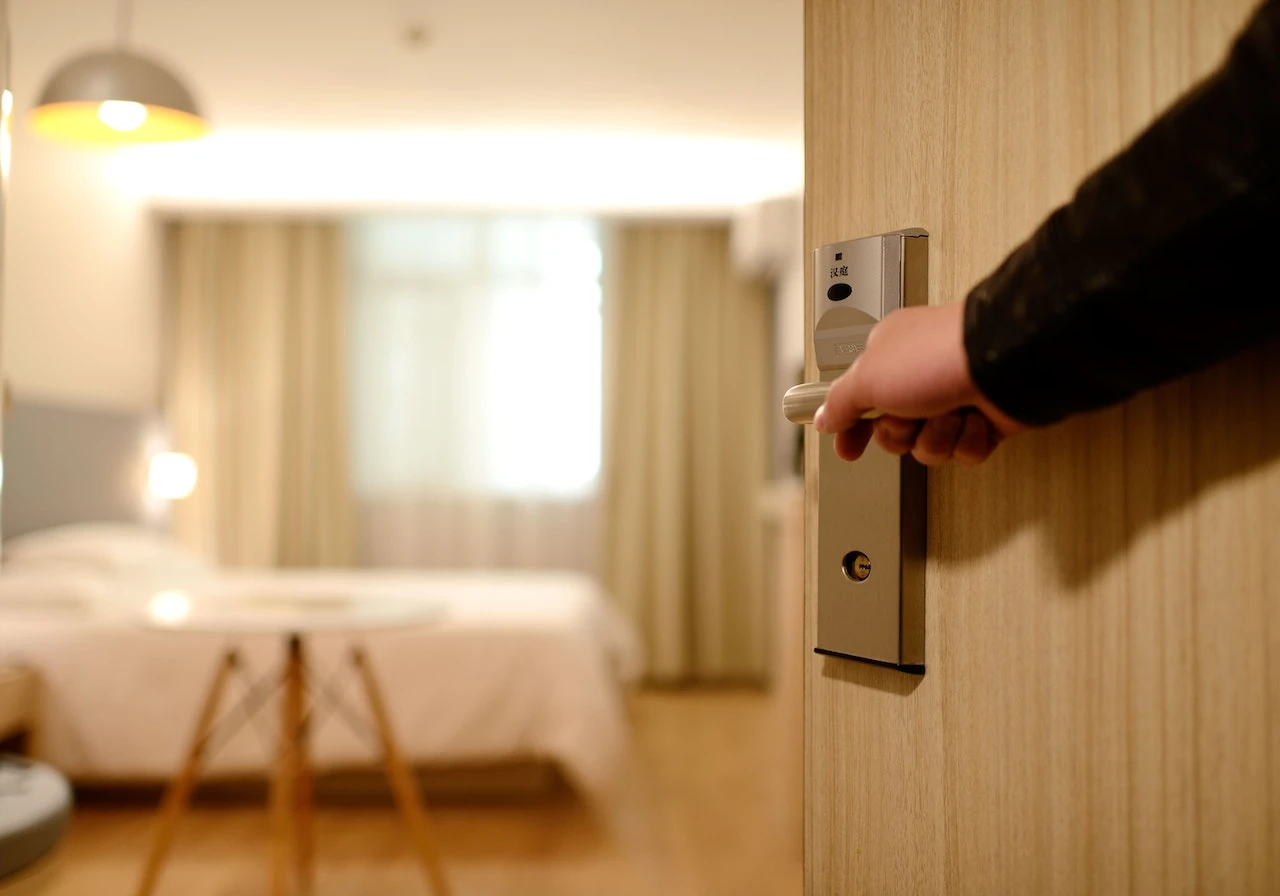 Holiday Types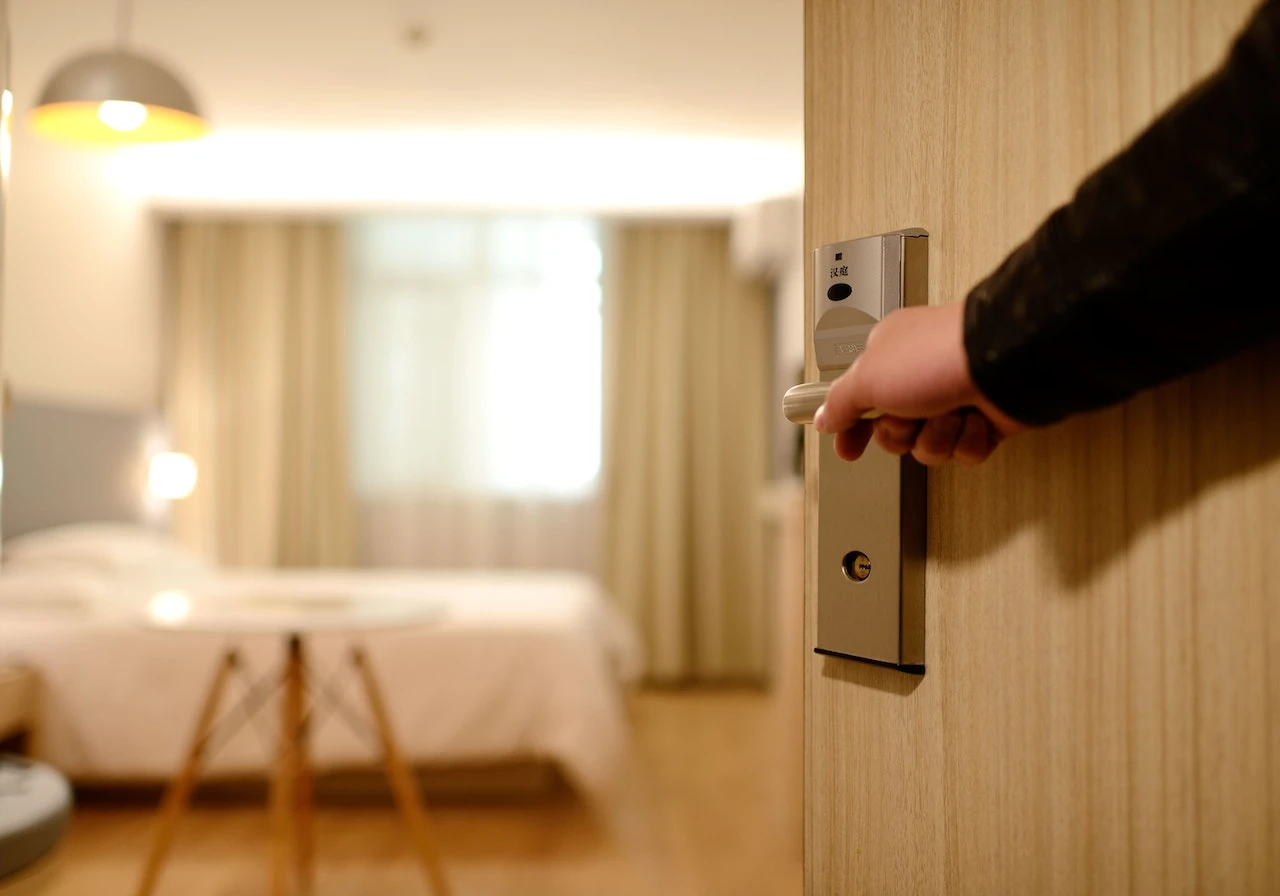 Holiday Types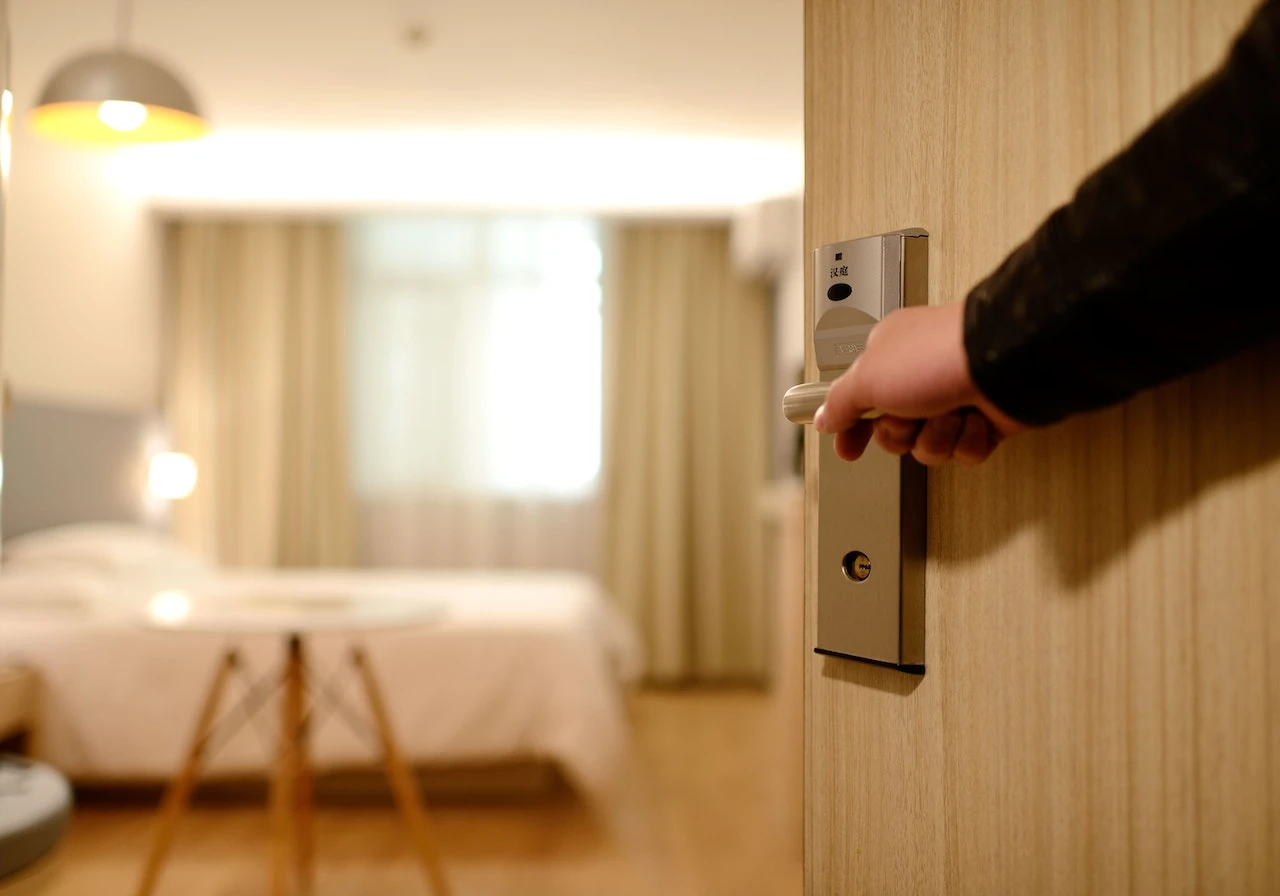 Holiday Types