Great Value Deals

New offers sourced daily

Extensive Choice

175 Airlines // 300k Hotels

Loved by Our Customers

4/5 Scores on Trustpilot

Book with Confidence

Holidays ATOL Protected

Spread the Cost

Call our team to learn more
Marmaris Holidays
Located in the sun-kissed southwest region of Turkey, Marmaris beckons travellers with its mix of historical charm, captivating landscapes, and vibrant cultural attractions. As a port city nestled along the inviting Mediterranean coast, Marmaris presents holidaymakers with a fusion of thrilling adventures and serene escapades, all wrapped in the natural splendour of Muğla Province.
Whether it's exploring pristine beaches, delighting in the exotic rhythm of Turkish nights, or simply meandering through bustling markets, a holiday in Marmaris ensures you're in for a treat. Unearth the secrets of this Turkish gem as you embark on a captivating journey filled with historical landmarks, gastronomic discoveries, and untouched natural beauty.
Our Top Flight + Hotel Deals
Loading Hotels with Flights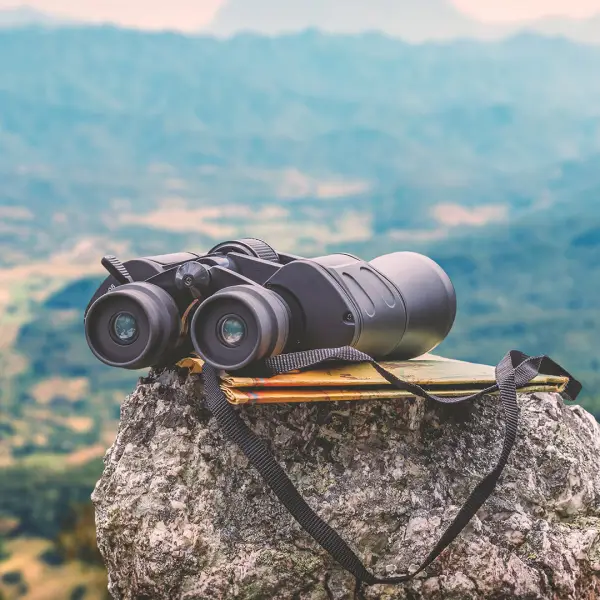 Climb the Steps of Marmaris Castle & Archaeology Museum
Immerse yourself in the rich history and spectacular views offered by the Marmaris Castle. Home to an archaeology museum, the castle presents an array of exhibits from ancient periods. Don't miss the panoramic spectacle of Marmaris Bay from atop the castle.
Experience a Turkish Night in Marmaris
Spend an evening at the captivating Turkish Night in Marmaris and spark your senses with lively dance performances, delightful local food, and an atmosphere of infectious enthusiasm.
Explore the Ruins at Marmaris Amphitheatre
Time travel to the past with a visit to the Marmaris Amphitheatre. Key historical attractions in the vicinity further enrich the experience.
Embrace the Wonder of Cleopatra Island
Embark on an excursion to the nearby Cleopatra Island. Marvel at its unique white sandy beaches, believed to have been imported for Cleopatra herself on this fascinating island steeped in history and legend.
Travel to Pamukkale
From Marmaris, make a trip to the fascinating site of Pamukkale. Revel in the spellbinding display of natural and historic sites, including the thermal water terraces and the ancient city of Hierapolis.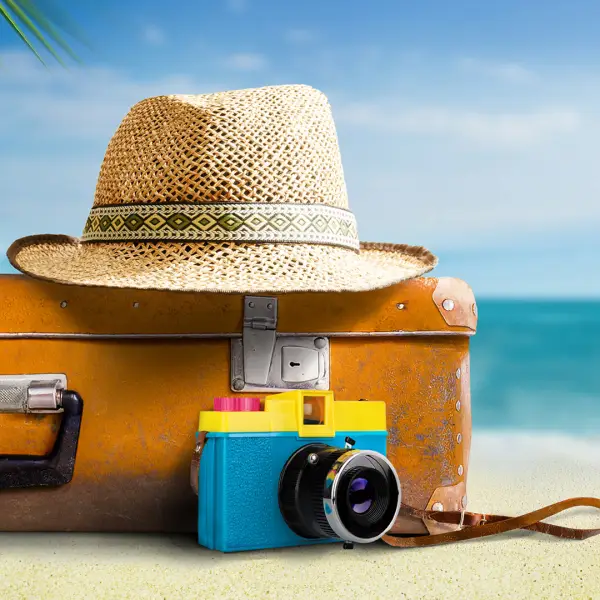 Marmaris offers the most splendid weather from March to December, making it the perfect setting for a spring or autumn retreat. The warmest months however are July to September, when sunseekers can enjoy endless days by the picturesque Marmaris bay.
To dip into the crystal-clear waters of the Mediterranean, August and September offer the best conditions for swimming. If you enjoy a quieter atmosphere, consider travelling in the off-peak periods of January, February, March, November, and December. Whatever time you choose, Marmaris promises an unforgettable Turkish holiday experience.
More Destinations
Travel more with LycaFly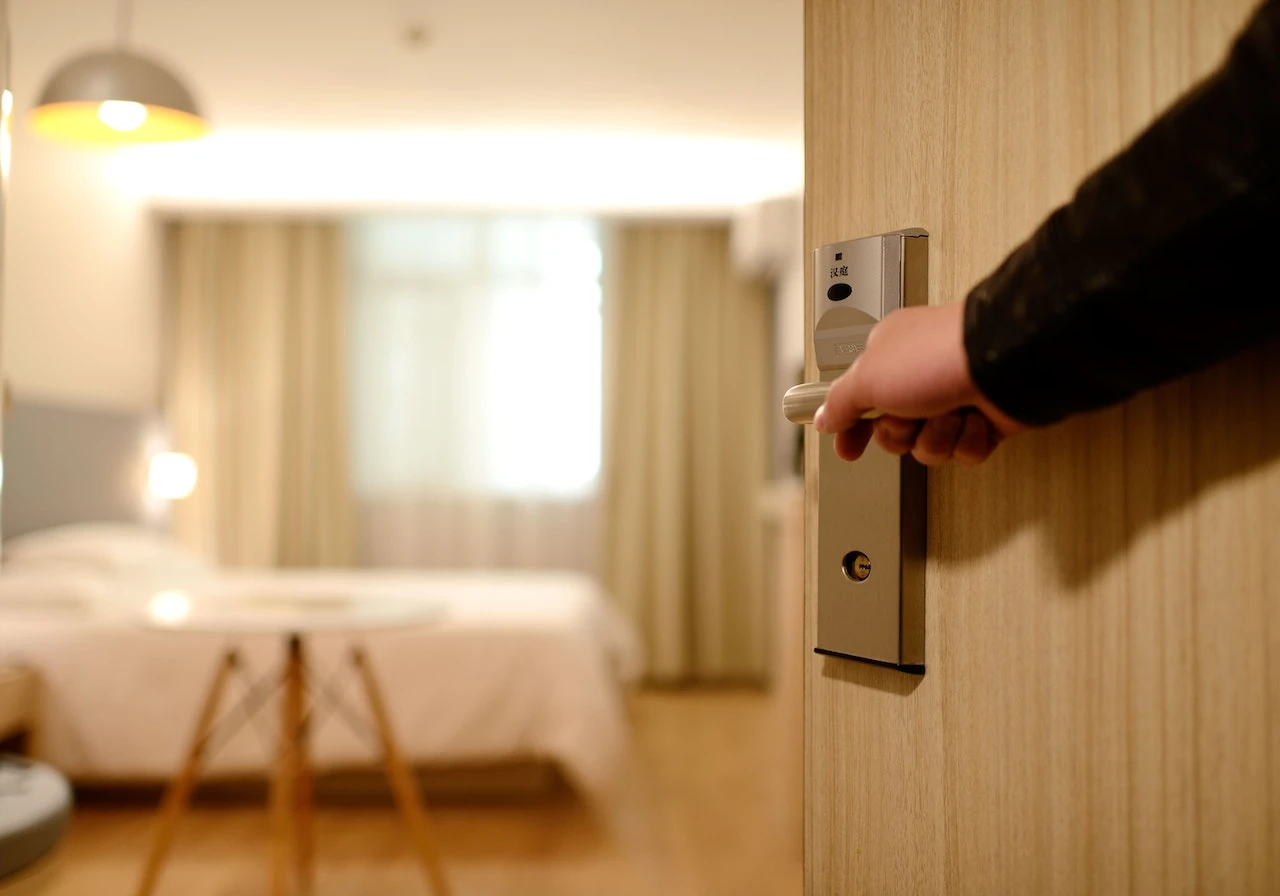 Holiday Types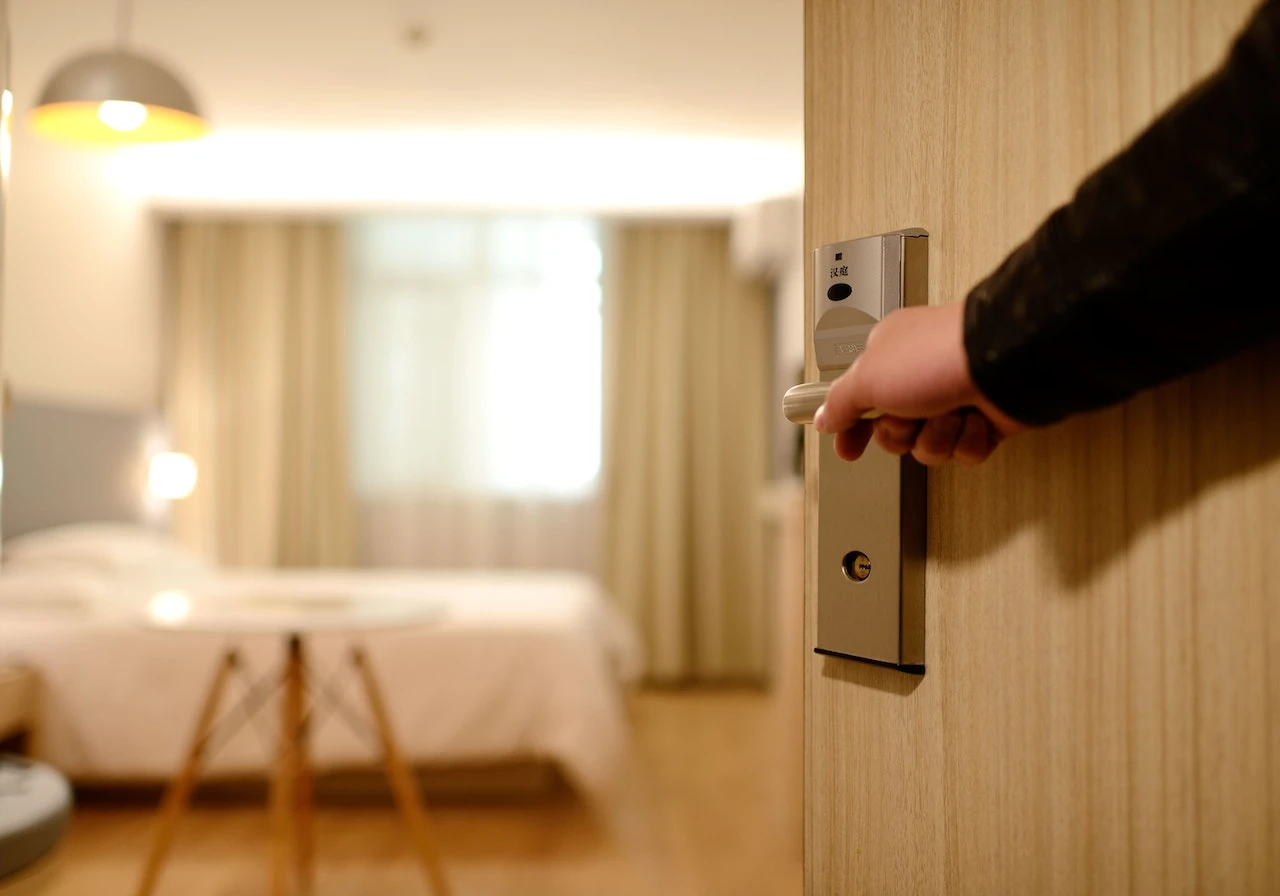 Holiday Types