Great Value Deals

New offers sourced daily

Extensive Choice

175 Airlines // 300k Hotels

Loved by Our Customers

4/5 Scores on Trustpilot

Book with Confidence

Holidays ATOL Protected

Spread the Cost

Call our team to learn more
Turkmenistan Holidays
Turkmenistan, a country brimming with ancient history, startling landscapes, and vibrant culture. Untouched by the clamour of mass tourism yet rich in captivating experiences, this Central Asian gem is the perfect destination for those seeking the road less travelled. Whether you're a culture enthusiast, an adventure junkie, or simply looking for a unique family getaway, Turkmenistan offers an enticing assortment of experiences that range from world-class archaeological sites to bustling markets and serene desert landscapes.
This land of warm hospitality and eclectic charm, offers luxury as well as budget-friendly options for all types of holidaymakers. From exploring the ruins of the ancient city of Merv, relishing traditional dishes such as Palaw, or bearing witness to the mesmerising spectacle of the Darvaza Gas Crater, fondly known as the Door to Hell, every moment spent in this extraordinary country promises to be one of enchantment and discovery.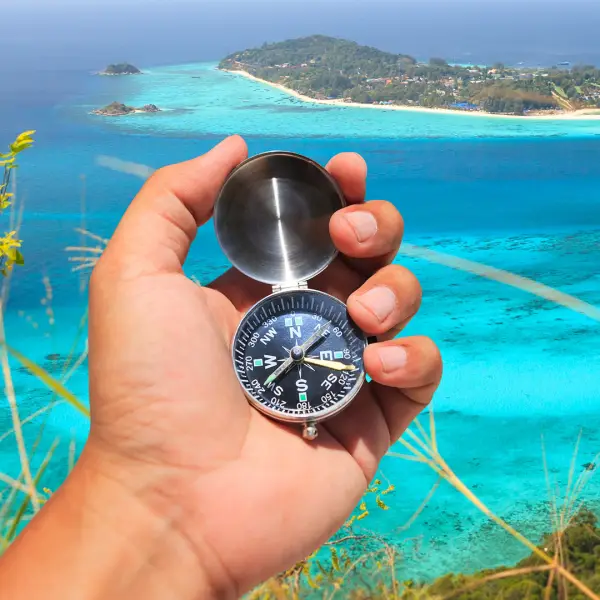 Ashgabat
Dubbed as the 'Las Vegas of the Kara Kum,' Ashgabat, the capital city of Turkmenistan, impresses with its modern architecture, elegant avenues and grand monuments. A hub of Turkmen culture, here you can experience vibrant bazaars and explore fascinating museums.
Merv
A UNESCO World Heritage Site, Merv's ruins showcase the historical opulence of the Silk Road. Discover grand arches, ancient fortresses and endless history in this archaeological wonderland.
Turkmenbashi
Perfect for beachside relaxation, Turkmenbashi boasts serene beaches and the fascinating Yangykala Canyon. Also, don't miss out on the Seal Centre or the township's vibrant bazaars.
Darvaza
Darvaza is popular thanks to the Darvaza Gas Crater, or the 'Door to Hell.' A Natural Gas field that has been burning since 1971, it creates a sight that instantly captivates with its fiery, mesmerising beauty.
Balkanabat
Ideal for history buffs, Balkanabat is home to the remarkable cave paintings of Kaplankyr and mesmerising views from its surrounding plateaus.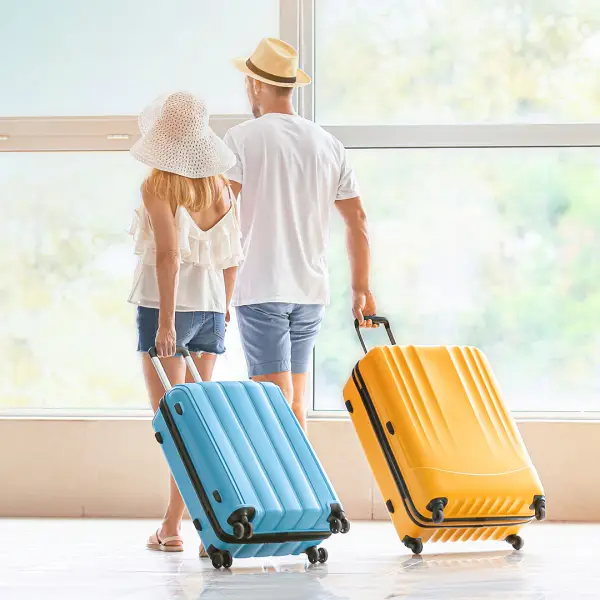 For a family holiday
Ashgabat offers a great mix of culture, learning and fun, making it ideal for families. With comfortable and well-equipped hotels and proximity to landmarks, Ashgabat surely ticks all the right boxes.
For a couples holiday
Romantic travellers seeking an offbeat destination will find Merv utterly enchanting. The historical ruins, coupled with serene landscapes, lend a romantic aura and an intimate setting.
For a holiday with friends
If you've a group of adventure-driven friends, Darvaza, with its mesmerising Gas Crater and camping experiences, is a perfect spot. A stay here guarantees tales to recount for years to come.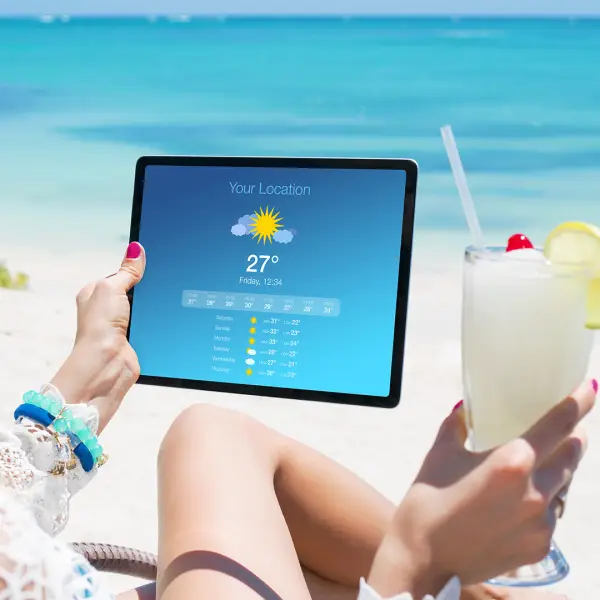 The ideal time to visit Turkmenistan would be during the Spring or Autumn months. Between April and June, or September and November, the temperatures are pleasant and the landscapes are at their most beautiful.
For adventure enthusiasts, the months of October and November are ideal for trekking and camping, especially in areas like Darvaza. Summers can be quite hot, especially in desert areas, so please bear this in mind when planning your visit. Winter is also an option for those who prefer colder temperatures, but please note that some remote areas may not be easily accessible during this time.
More Destinations
Travel more with LycaFly

Learn More