Great Value Deals

New offers sourced daily

Extensive Choice

175 Airlines // 300k Hotels

Loved by Our Customers

4/5 Scores on Trustpilot

Book with Confidence

Holidays ATOL Protected

Spread the Cost

Call our team to learn more
Tuvalu Holidays
Discover the truly unique island nation of Tuvalu, nestled within the Pacific Ocean. Famous for its pristine beaches kissed by azure waters and its vibrant Polynesian culture, Tuvalu offers a serene tropical escape far removed from bustling tourist-heavy destinations. Whether you're seeking a tranquil couples retreat, a remarkable family adventure or a memorable holiday with friends, Tuvalu's captivating allure caters to all. Explore the unspoiled landscapes, dive into rich cultural activities, and savour the relaxed island lifestyles, all while experiencing exceptional value for money. With an array of distinctive experiences, Tuvalu promises an unforgettable journey for every type of traveller.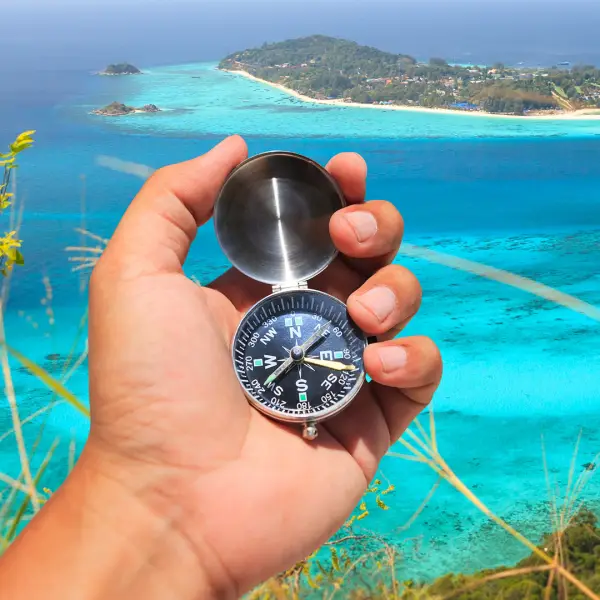 Funafuti
As the capital and main island of Tuvalu, Funafuti mesmerises visitors with its extraordinary turquoise lagoon, incredible marine life and intriguing traditional culture. Tour the Funafuti Marine Conservation Area, stroll through the bustling town centre, or simply unwind on the pristine beach.
Nanumea
Being the northwesternmost island of Tuvalu, Nanumea is a peaceful retreat boasting gorgeous beaches, untouched landscapes and endearing local hospitality. Visit the remnants of American WWII gun sights or kayak through its tranquil lagoon for a unique insight into the island's history.
Nukulaelae
Nukulaelae, a southern atoll, is home to enchanting coral reefs and wonderful diving spots. It offers a serene atmosphere for visitors seeking an authentic, low-key island experience.
Nanumanga
Renowned for its ancient underwater caves and captivating history, Nanumanga provides a rewarding journey for history enthusiasts. Otherwise, take a boat ride, try fishing or simply enjoy the island's tranquillity.
Vaitupu
The largest of all Tuvalu islands, Vaitupu is a haven of cultural riches. Visit the famous Elisefou School, indulge in local fishing or experience the vibrant culture amidst the friendly island community.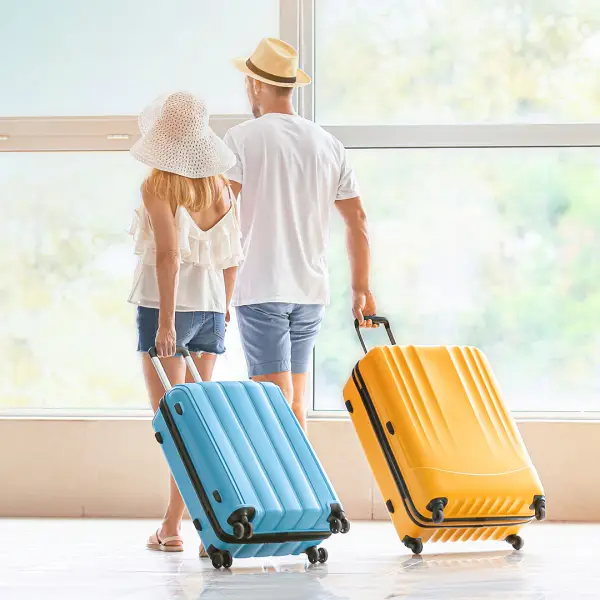 For a family holiday
Funafuti, with diverse amenities and activities, offers a range of family-friendly accommodations. Consider a stay in one of the island's guest houses which allows you to experience the local lifestyle while offering ample conveniences.
For a couples holiday
For an intimate getaway, the outer islands of Nanumea and Vaitupu provide a serene environment. Lodging options include local homestays and guest houses, where one can soak up the peaceful island life and enjoy a truly romantic escape.
For a holiday with friends
Groups seeking an authentic island experience should consider staying in Nukulaelae or Nanumanga. Here, you can rent a local home, participate in island activities and bond under the tranquillity of the starry night skies.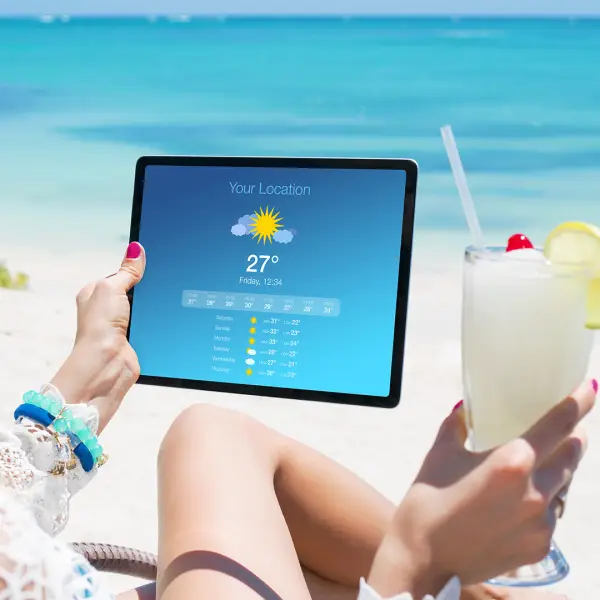 Tuvalu, blessed with a tropical climate, is generally warm and pleasant throughout the year. However, to fully enjoy the island's outdoor activities, the dry season from May to October is ideal. It's the perfect time to savour sunny days on gorgeous beaches, encounter marine life snorkelling, or immerse yourself in cultural celebrations during the Tuvalu Independence Day in October.
The wet season, from November until April, is less predictable with sporadic rainfall and potential tropical cyclones. Yet, as Tuvalu is less frequented by tourists, you might find better deals during this period and enjoy the islands at a quieter pace. Regardless of when you choose to visit, Tuvalu's warmth extends beyond its weather, guaranteeing a memorable island escape.
More Destinations
Travel more with LycaFly

Learn More