Great Value Deals

New offers sourced daily

Extensive Choice

175 Airlines // 300k Hotels

Loved by Our Customers

4/5 Scores on Trustpilot

Book with Confidence

Holidays ATOL Protected

Spread the Cost

Call our team to learn more
Uganda Holidays
Sacred gorillas sheltered in misty mountains, lion-dotted savannahs stretching out as far as the eye can see, cloud forests teeming with endangered chimpanzees, lakes ringed with flamingoes - Uganda tantalises your senses with its natural world extravaganzas. This enchantingly diverse destination, tucked away in East Africa, is delightfully less trodden by tourists. As a great travel destination, it beckons intrepid explorers, families on an extraordinary adventure, couples yearning for unique romantic experiences, or groups of friends seeking something truly out of the ordinary.
Offering stunning safari trips, the thrill of mountain climbing, the romance of river cruises, and all-inclusive luxury resort getaways, Uganda's appeal transcends budgets and holiday types. Whether you're a wildlife enthusiast, culture vulture, or an adrenaline junkie, you'll find something to pique your interest. Uganda caters to both families and couples, providing a plethora of activities and sightseeing opportunities, matched with a wide variety of accommodation options. Discover Uganda - the pearl of Africa.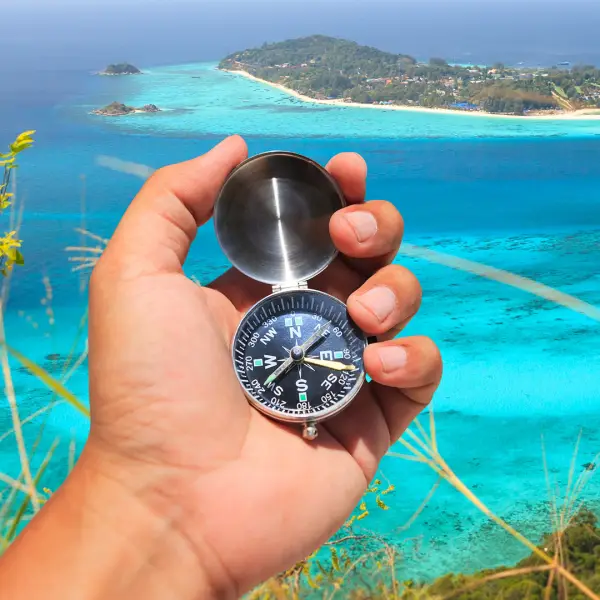 Kampala
Uganda's vibrant capital is an intoxicating blend of culture, heritage and tradition. Known for its lively nightlife and eclectic food scene, Kampala immerses you in local customs, right from beat-throbbing music festivals to crafts-packed open-air markets. Don't miss the fascinating Uganda Museum and Kasubi Royal Tombs.
Bwindi Impenetrable National Park
The heartland of Uganda's famous mountain gorillas, Bwindi is an unrivalled wildlife experience. With expert-guided treks resulting in awe-inspiring encounters with these majestic creatures, this UNESCO World Heritage Site embodies Uganda's reputation as the 'primate capital of the world'.
Lake Bunyonyi
A serene escape, Lake Bunyonyi, with its charming island-dotted waters framed by terraced hills, is akin to a scene from a fairytale. Renting a canoe, hiking the green hills, or simply enjoying the birdlife in leisure makes this destination a must-visit.
Queen Elizabeth National Park
From boat cruises on Kazinga channel to scenic game drives, this illustrious national park showcases an astounding variety of wildlife, including elephants, lions, and a plethora of bird species. The tree-climbing lions in the Ishasha sector are a unique spectacle.
Mount Elgon
Promising a challenge for adventure-lovers, Mount Elgon beckons with its hiking trails, adventure sports and strikingly beautiful caldera. Explore the stunning Sipi Falls and scenic caves as part of your adrenaline-driven journey.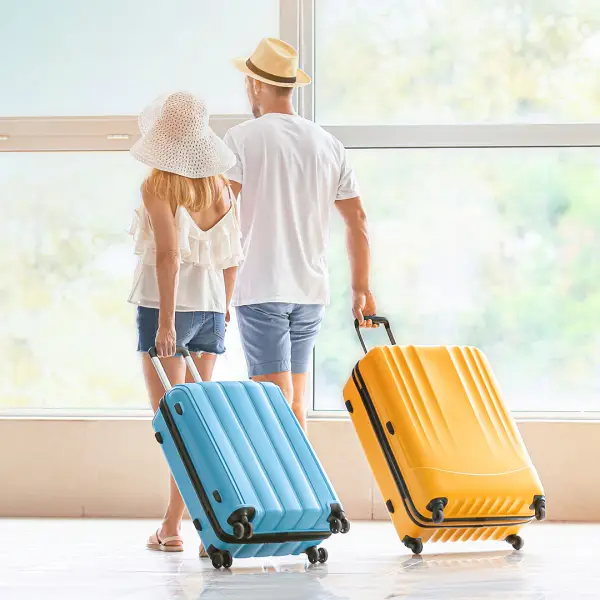 For a family holiday
Families seeking adventure and exploration can consider accommodation around the Bwindi Impenetrable National Park. The lodges here cater to all budgets while offering exciting activities for all ages. The capital city of Kampala, with its entertainment and educational attractions, also makes for an ideal base for families.
For a romantic holiday
For couples, the serenity of Lake Bunyonyi offers a perfect hideaway. Stay in cosy lodges or resorts that dot the serene lake, and indulge in romantic dinners by the waters, relaxing spa treatments and private boat rides.
For a holiday with friends
If you're travelling with friends, check out Queen Elizabeth National Park for a fun-filled safari experience, or Mount Elgon, which opens up thrilling outdoor adventures. Camps and lodges around these areas provide suitable accommodation for groups at varying budgets. Kampala's vibrant nightlife is another appealing choice for your buddy trip.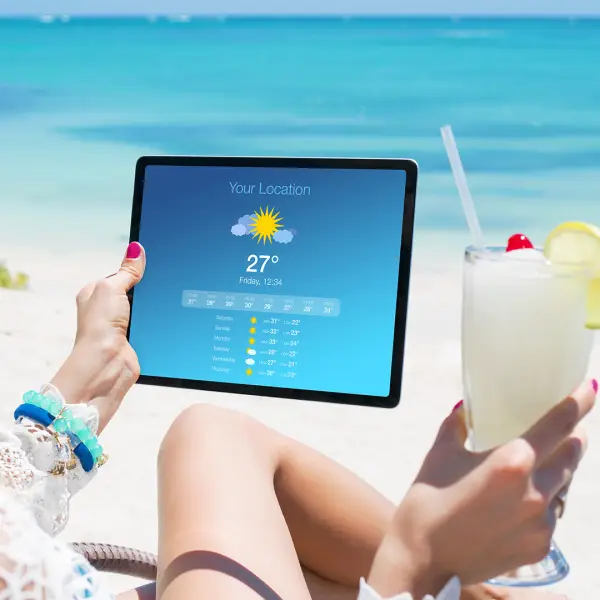 The best time to visit Uganda largely depends on your holiday type. For wildlife enthusiasts, the dry seasons from June to August and December to February, are ideal for game-viewing, especially to spot the unique mountain gorillas. Trekking becomes more manageable in this season due to lower rainfall.
The wet months, from March to May and September to November, are perfect for those who prefer fewer visitors, intense birding experiences or wish to see the countryside in its lush glory. Rainy season does involve more challenging trekking conditions, but on the plus side, you might get attractive discounts on accommodation. Regardless of when you choose to visit, Uganda's diverse beauty and welcoming spirit remain constants throughout the year.
More Destinations
Travel more with LycaFly

Learn More