Great Value Deals

New offers sourced daily

Extensive Choice

175 Airlines // 300k Hotels

Loved by Our Customers

4/5 Scores on Trustpilot

Book with Confidence

Holidays ATOL Protected

Spread the Cost

Call our team to learn more
Ukraine Holidays
From its quaint medieval towns filled with character and charm, towering mountainous landscapes and lush green wilderness, to the buzzing urban jungle of its cities, Ukraine offers a beautifully diverse holiday experience. The stunning coastlines teem with vibrant resorts, welcoming families, couples, friends and solo travellers alike to delve in and experience the inviting Black Sea. Rejoice in the cultural overload that comes with exploring the revered architectural and historic sites, or perhaps rejuvenate yourself amidst the serenity found in the luscious natural parks. Whether you're an adventure junkie looking for your next adrenaline rush, a history buff eager to discover ancient civilisations, or simply seeking a relaxing beach getaway, Ukraine truly caters to every taste and budget. Embrace a vacation full of vibrant memories in this captivating corner of Eastern Europe. There's no shortage of things to see and do here!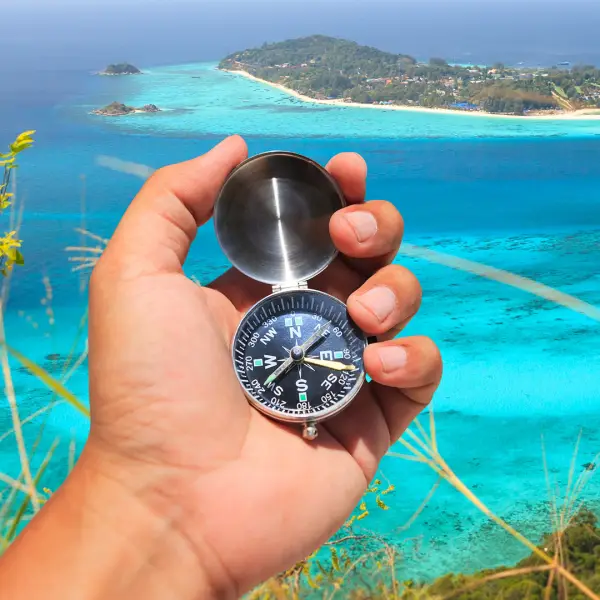 Kyiv
Capital city of Ukraine, Kyiv effortlessly blends modernity and antiquity. Its skyline is punctuated with golden-domed churches and monuments echoing the country's vibrant history. The city's vibrant art scene, bustling nightlife, and rich cultural heritage make it a must-visit.
Odesa
The 'Pearl of the Black Sea', Odesa, is a charming coastal city known for its sandy beaches, magnificent architecture, and remarkable literary heritage. Enjoy the sun on the Lanzheron Beach or explore the underground labyrinth of the Odessa Catacombs for a bit of adventure.
Lviv
Often referred to as the cultural capital, Lviv's vibrant streets are adorned with Renaissance, Baroque, and Gothic architecture, embodying an old-world charm that enchants at every corner. Imbued with a vibrant café culture and rich music scene, this city caters to lovers of the arts and gastronomy alike.
Carpathian Mountains
Ukraine's natural episode unfolds beautifully in the Carpathian Mountains. It's a paradise for outdoor enthusiasts who can hike, ski or enjoy the stunning wildlife these mountains have to offer. Countryside retreats are nestled in these picturesque landscapes for a truly rejuvenating vacation.
Chernobyl Exclusion Zone
An infamous site, the Chernobyl Exclusion Zone attracts the curious and brave. Though a solemn reminder of the disastrous nuclear incident, it's a place where thriving wildlife and an eerie silence offer a surprisingly moving experience.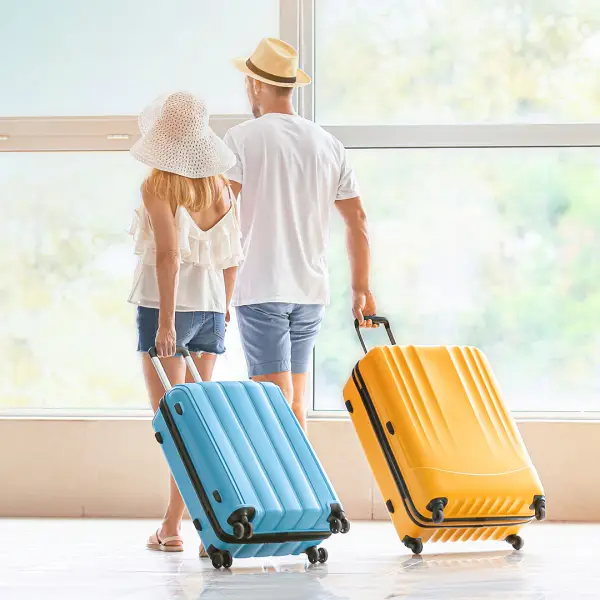 For a family holiday
Kyiv, with its blend of educational attractions like Pyrohovo Open-Air Museum and exciting kid-friendly activities, offers a fulfilling and fun-filled family stay. Alternatively, for sun-soaked beach holidays, the coastal city of Odesa presents a plethora of family-friendly resorts and water sports.
For a couples holiday
Couples in search of a cosy retreat should look to the idyllic settings of the Carpathian Mountains. Stay in a quaint chalet and unwind amidst the stunning valleys, hot springs and picturesque hiking routes. For a city break with a bit of romance, wander the cobblestone lanes of Lviv, brimming with intimate coffee shops and candlelit restaurants.
For a holiday with friends
For an action-packed holiday with friends, the lively city of Kyiv offers an array of nightspots and cultural attractions. Adventure-seeking groups may also consider the thrill of a guided tour through the haunting Chernobyl Exclusion Zone.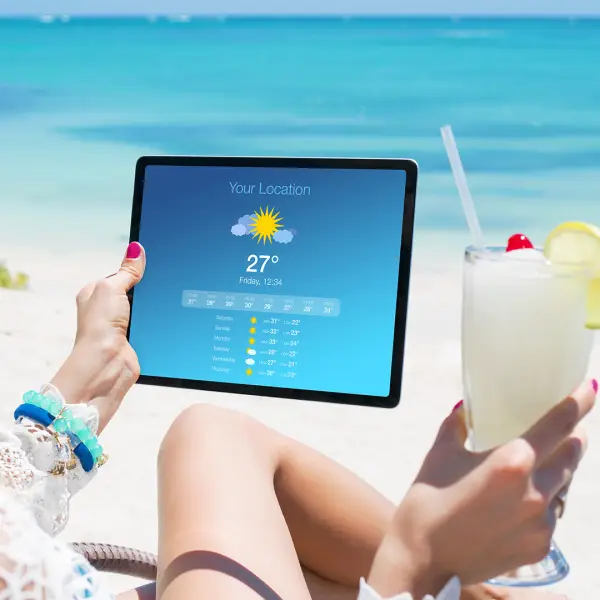 As a four-season destination, Ukraine offers unique charm throughout the year. The summer months from June to August are ideal for beach holidays, particularly along the inviting shores of the Black Sea, while mountain lovers can partake in exhilarating hikes amidst the green Carpathians.
Alternatively, winter holidays, from January to February, offer fantastic skiing opportunities in the Carpathian's snow-laden slopes. However, for sightseeing and city tours, spring (April and May) and autumn (September and October) are prime seasons, boasting comfortable temperatures and fewer tourists. So, whether you're seeking snowy mountain peaks or sun-kissed beaches, Ukraine's doors are open all year round!
More Destinations
Travel more with LycaFly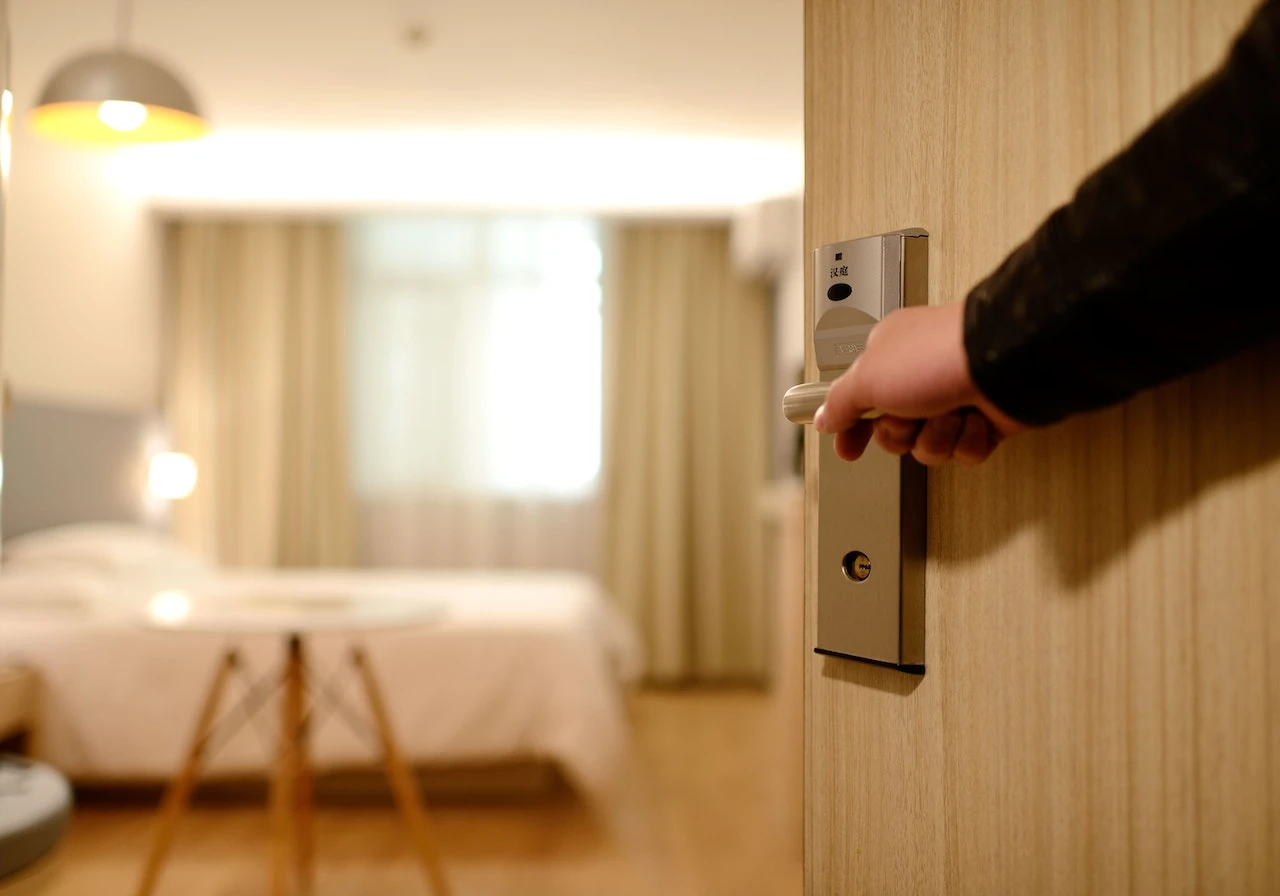 Holidays