Great Value Deals

New offers sourced daily

Extensive Choice

175 Airlines // 300k Hotels

Loved by Our Customers

4/5 Scores on Trustpilot

Book with Confidence

Holidays ATOL Protected

Spread the Cost

Call our team to learn more
Uruguay Holidays
Uruguay, a South American gem nestled between Argentina and Brazil, promises a holiday experience like no other. This beguiling country offers a unique mélange of gorgeous beaches, quaint townscapes, captivating history, and intriguing culture. Whether you're planning a thrilling getaway with your mates, a heart-throbbing romantic retreat, an unforgettable family vacation or simply a laid-back solo journey, Uruguay effortlessly caters to every traveller's whims. Bursting with riveting attractions and cost-effective all-inclusive holidays, prepare for a potpourri of memorable experiences when you venture to this convivial corner of South America.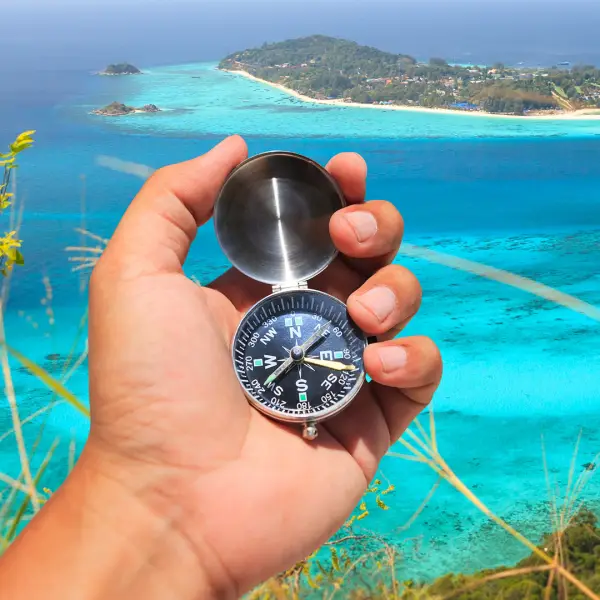 Montevideo
Uruguay's capital, Montevideo, is a melting pot of cultural diversity, historic architecture, and vibrant lifestyle. Known for its picturesque beaches, the grand Teatro Solís, and bustling mercado del puerto, it's a city that ensures a sensational holiday experience.
Punta del Este
Sitting on Uruguay's southern tip, Punta del Este is a glamorous resort town that mesmerises with gorgeous sandy beaches, a thriving arts scene, luxury condominiums and a chic harbour. It's the perfect spot for beach lovers and those seeking a touch of glamour.
Colonia del Sacramento
A UNESCO World Heritage site, Colonia del Sacramento exudes a charming old-world feel with its well-preserved Baroque buildings, cobblestone streets, and captivating history.
Rocha
Rocha offers a tranquil beach retreat amidst pristine natural landscapes, making it an idyllic destination for romantic getaways or family hangouts.
Tacuarembó
Known as the birthplace of the gaucho culture, Tacuarembó enchants with its grand traditional festivals, intriguing folklore and captivating landscapes, making it a drawcard for cultural enthusiasts.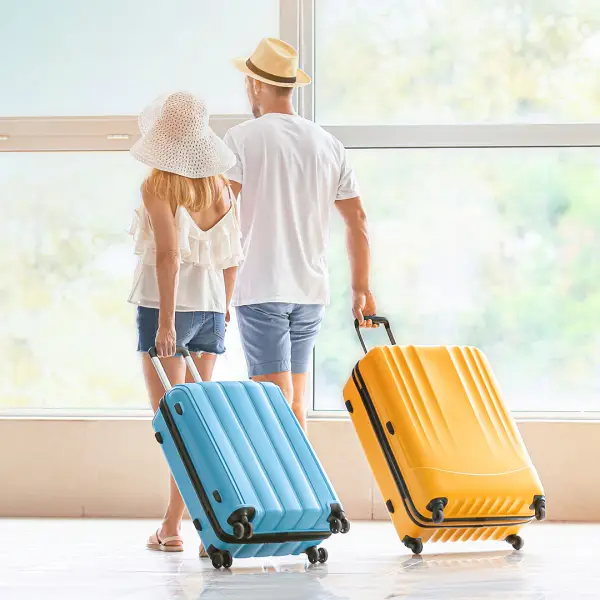 For a family holiday
Families would adore Punta del Este with its family-friendly resorts, amazing beaches and a wide range of fun activities. The lively Montevideo also offers a plethora of attractions that will keep kids and adults alike engaged.
For a couples holiday
Romantic getaways thrive in dreamy Colonia del Sacramento, with its cobbled streets, romantic restaurants, and charming hotels. For sun-drenched relaxation, the peaceful Rocha, with its tranquil beaches and cosy accommodations, makes for a perfect lovers' retreat.
For a holiday with friends
For a lively escape with friends, Montevideo comes top of the list with a teeming nightlife, fascinating cultural attractions and a food scene to die for. Alternatively, Punta del Este caters to group holidays with its stunning beaches, vibrant nightlife, and adventurous watersports.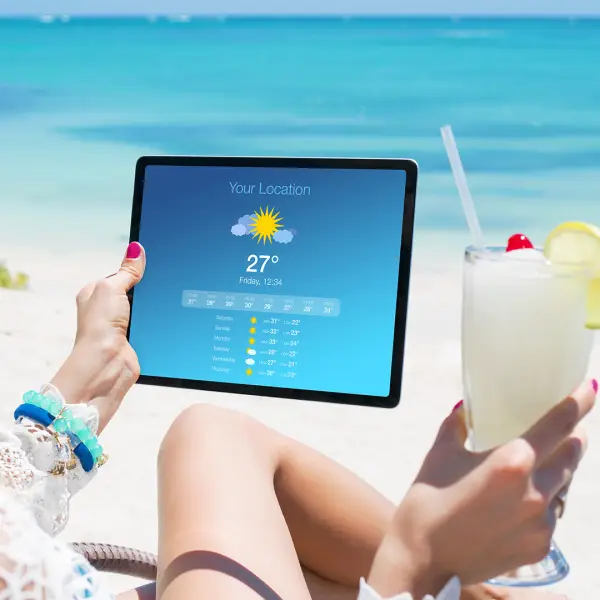 The best time to visit Uruguay is during its summer months from December to March, with pleasant temperatures welcoming beach-lovers to the country's gorgeous coasts. This peak season promises lively festivities like the vibrant carnival in Montevideo.
Travellers watching their budget might prefer to visit during Uruguay's spring or autumn, between September to November and March to May, respectively. These periods offer mild weather, fewer crowds, and lower rates. Despite a drop in temperature, city breaks remain enjoyable throughout the year, providing ample opportunities to delve into Uruguay's rich culture and history.
More Destinations
Travel more with LycaFly

Learn More